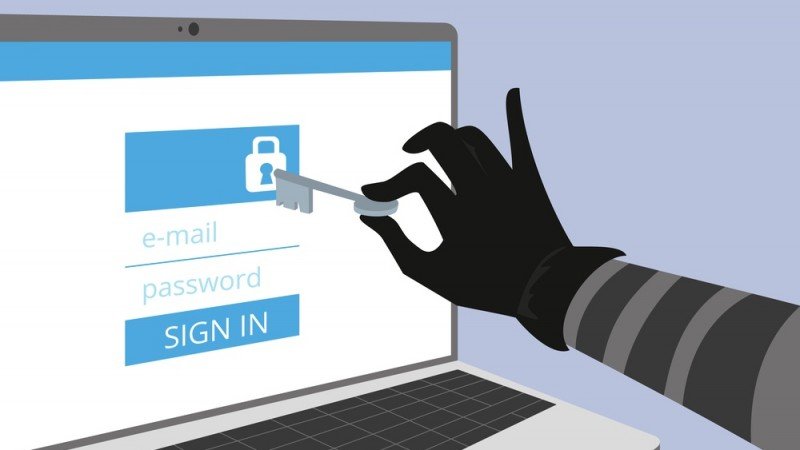 A new security incident shakes this social network
The social network Twitter has just announced the finding of a security flaw that provoked public exposure of the supposedly privacy protected tweets after making some changes in user accounts, as reported by experts in network security and ethical hacking from the International Institute of Cyber Security.
Because of this flaw, any user who has updated their email address linked to their Twitter account between November 2014 and January 2019 may see their private posts exposed, as mentioned in the company's announcement.
Twitter notes that it has begun a process of notification to all users potentially affected by this incident, adding that their network security teams have begun to activate protection measures for Android users, whose accounts had disabled these protections in an unexpected way.
In addition, the social network mentioned that a public alert will be published about this incident after concluding an internal investigation, as it is not yet known how many people may have been affected accurately.
"We deeply regret that this has happened; we are conducting a complete review to help prevent this from happening again to our users" mentions the Twitter release.
As an additional measure, network security experts recommend Twitter users to verify their privacy settings to make sure what can be shown in their profile.
Twitter claims that the security flaw was corrected since January 14th, and ensures that it will share more information as soon as it is available.
Users of the Twitter version for iOS or the web version have not been affected by this incident.