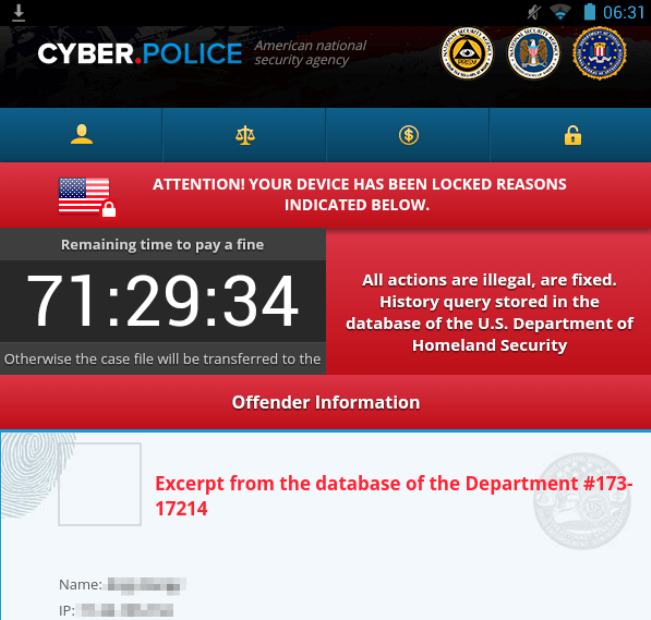 The applicants' files of three prestigious universities would have been compromised by malicious actors
The process of appliance to a university can be complicated, even more in a context where cyberthreats happen so often. According to network security and ethical hacking specialists from the International Institute of Cyber Security, the applicants of three private universities have become victims of a ransomware attack.
The applicants for admission to Hamilton, Oberlin and Grinnell, private universities in the United States, would have received ransom notes from a supposed group of hackers in which they ensure that their appliances files have been compromised. The three educational institutions share the same data management system, called Slate, which tracks on applicants' requests, mentioned the network security experts.
Allegedly, the compromised information includes data such as:
Personal information
Notes from those responsible for the admissions area of the involved colleges
Applicants' reports
Appliances' status
The hackers would have demanded a payment of about $4k USD through a transfer inBitcoin, but eventually reduced their demands to amounts less than $100 USD.
Although not new, ransomware attacks continue to increase, according to reports of experts in network security. The operators of these campaigns have shown special interest in organizations such as banks or hospitals, so the attack on the admissions area to these private schools seems to be a new resource, which could be exploited in other institutions in the future.
Grinnell and Oberlin, two of the institutions allegedly involved, commented that at the moment they do not have reports or evidence of any ransomware attack, but they said they will follow up on the information related to the incident. On the other hand, Hamilton recognized the incident through his Twitter profile: "Apparently an unauthorized actor has accessed the files of some applicants; it is important to note that the financial information of the applicants is encrypted in our database, so the attackers have not accessed this data".
Information security specialists recommend the potentially affected applicants to disregard any fraudulently-appearing email, the case is being investigated by the responsible authorities in collaboration with the involved institutions.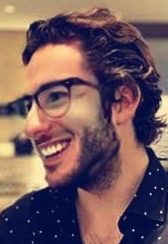 Information security specialist, currently working as risk infrastructure specialist & investigator.
15 years of experience in risk and control process, security audit support, business continuity design and support, workgroup management and information security standards.