Internet comes with full of productivity & entertainment solutions. Being anonymous is very difficult now days. Because of increasing cyber crimes & frauds online. According to ethical hacking researcher of international institute of cyber security users cannot get complete anonymity online but can take some precautions for hiding true their identity.
Epic Browser
Epic is an another web browser which developed to provide anonymity online. Epic uses its own proxies & filter to block unwanted advertisement & trackers.
Epic key features include :-

Address Bar & Tracking Removed
Epic always stays on privacy browsing mode
Epic blocks comphrensive ads.
Do not track is always on.

Follow screenshot shows that how Epic web browser blocks ads while opening facebook webpage.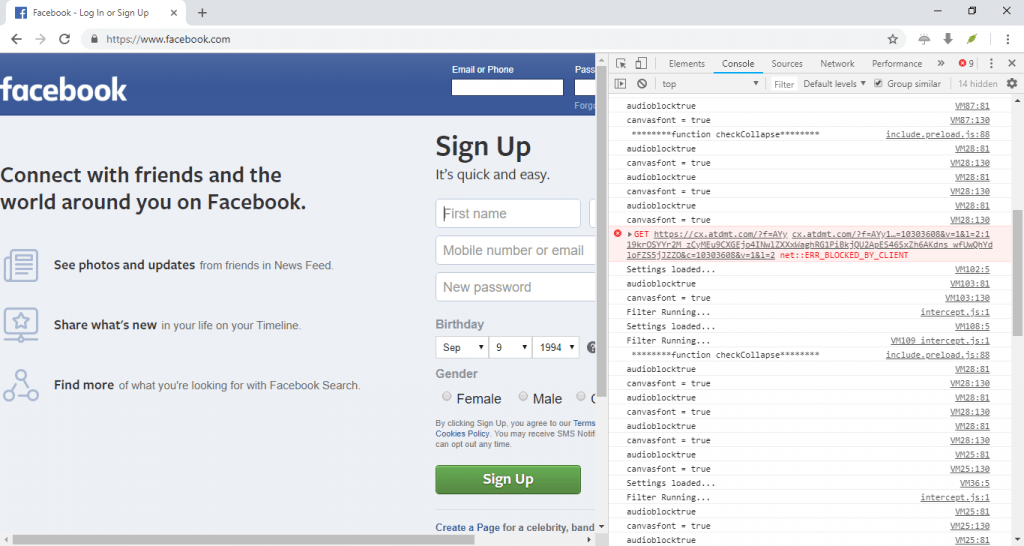 Above screenshot shows that how epic web browser blocks ads on facebook.com on the right hand side.
Download Epic web browser : https://epicbrowser.com/index.html
TOR (The Onion Router)
We will show you top Web browser which helps user to hide their identity. One to top most anonymous web browser is TOR.
TOR (The Onion Router) is designed to provide anonymity online. The most popular web browser which uses ONION network for searching any query.
Download TOR web browser : https://www.torproject.org/ You can even share or download files online but it might reveal your actual location over the TOR network.
If the internet is working slow in your area. It will be annoying because TOR network route traffic from different relays which makes user slow to open any webpage.
SRWare Iron
This browser is also developed on chromium project & similar to Google Chrome. The only difference is the anonymity.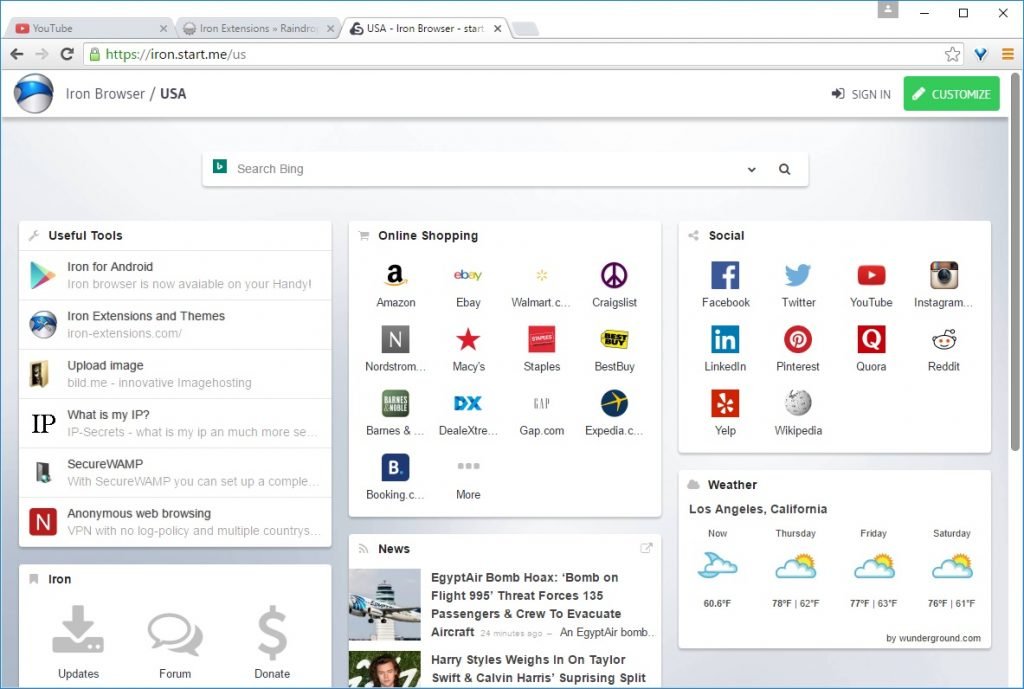 Srware iron does not create any session or collects any data from its users. As commented by ethical hacking researcher of International Institute of Cyber Security Srware has mentioned on the website that following points does not exist in Iron web browser.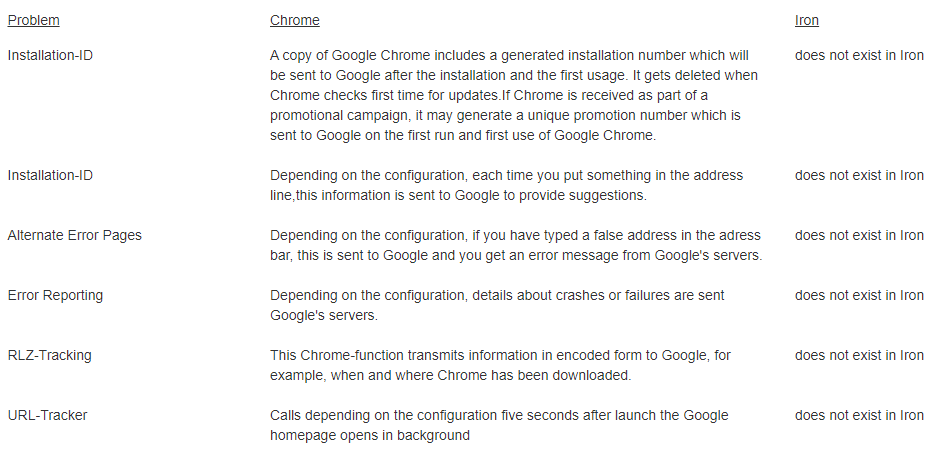 Download Srware Iron from : https://www.srware.net/iron/downloads.php
Srware Iron does not generates any unique Identification numbers.
Comodo Dragon Browser
This web browser looks very similar to Google Chrome but provide secure browsing in terms of security.
Comodo Web Browser works same as TOR. This browser blocks tracking, spyware & cookies.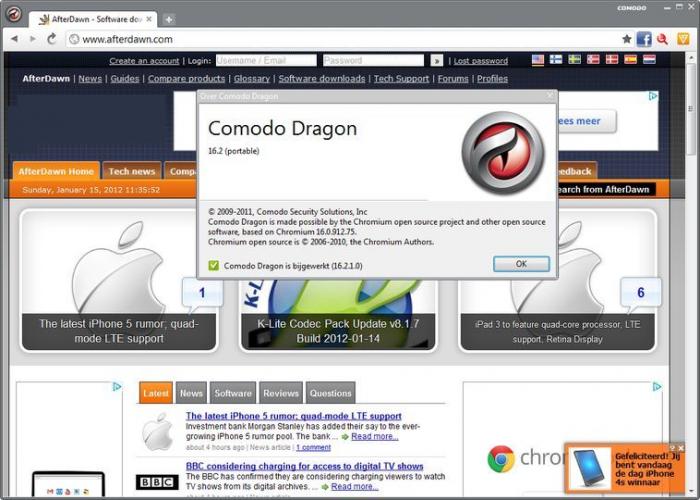 Comodo has inbuilt feature of weak & strong SSL certificates. It also helps to protect against trojans, viruses & other malware attacks.
Download Web browser : https://www.comodo.com/home/browsers-toolbars/browser.php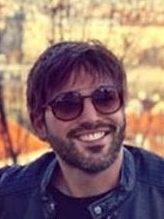 Cyber Security Researcher. Information security specialist, currently working as risk infrastructure specialist & investigator. He is a cyber-security researcher with over 25 years of experience. He has served with the Intelligence Agency as a Senior Intelligence Officer. He has also worked with Google and Citrix in development of cyber security solutions. He has aided the government and many federal agencies in thwarting many cyber crimes. He has been writing for us in his free time since last 5 years.