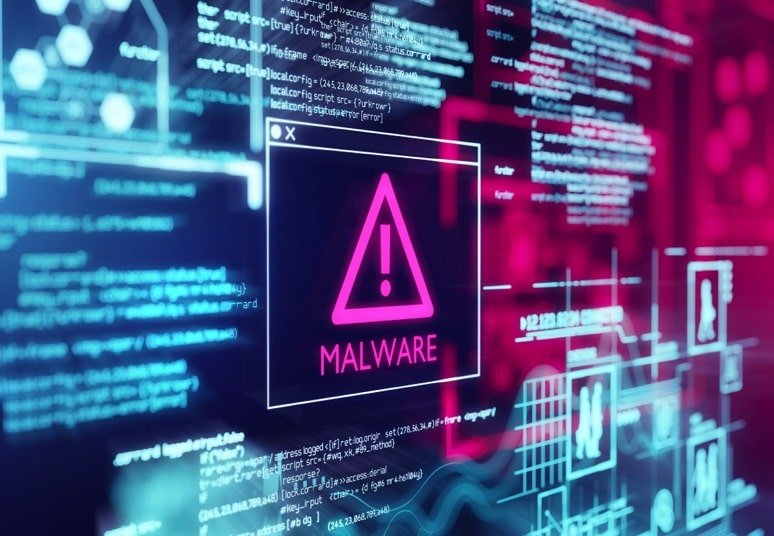 Whether you're in charge of a large corporation, or you're just getting your feet wet with a brand new start-up, data theft and threats to your company's productivity are an everyday reality and end up causing a huge amount of disruption in the workplace.
1. Protect Against Malicious Software
Malicious software, or malware as it's more commonly known, is the type of cybersecurity threat that can cause unprecedented damage to your business data. It can creep up on unprotected computers without you even having a suspicion.
This is why it's essential that you protect your data from malware. First, it's vital that you apply a firewall. Once this is done, we recommend installing security software that stays updated. Lastly, make sure that your emails are clean and that you have a system that wards off spam.
2. Keep Your WiFi Secure
There's a good chance that most, if not all, of your employees, use a wireless network to get work done during the day. When you have multiple people on one wireless network at the same time, you have to make sure that it's secure.
With wireless networks that aren't this secure, it's easy for hackers to infiltrate and obtain personal information and business data through employee computers.
3. Try Employee Monitoring Software
Occasionally, the issue of a security breach comes from within. While you may trust all of your employees on the surface, there's every risk that they may breach their contract, or bend the rules every now and then in terms of business data security.
This is why it's crucial to use employee monitoring software. This way, you can keep track of what your employees do when they're on their computers to ensure that the company's confidential information and data are safe from leaks.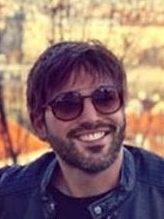 Cyber Security Researcher. Information security specialist, currently working as risk infrastructure specialist & investigator. He is a cyber-security researcher with over 25 years of experience. He has served with the Intelligence Agency as a Senior Intelligence Officer. He has also worked with Google and Citrix in development of cyber security solutions. He has aided the government and many federal agencies in thwarting many cyber crimes. He has been writing for us in his free time since last 5 years.