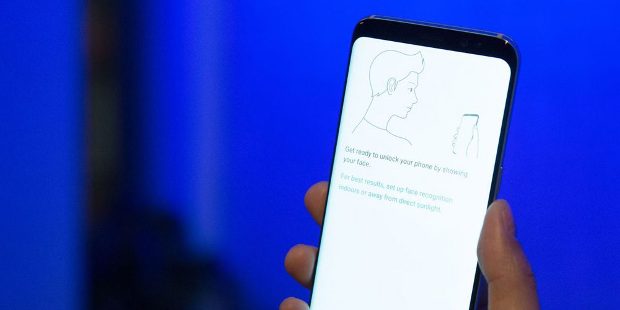 Although tech companies always seem to be moving forward, they sometimes have to take more measured positions. This appears to be the case of Google and Alphabet Inc, its parent company which, according to data protection experts have announced their support for the European Union's proposal to temporarily ban the use of facial recognition technology, arguing a potential malicious use.

Sundar Pichai, CEO of Google, said his Monday during a meeting with the think tank Bruegel: "It is important that governments and regulators address all the uses that this technology might have as soon as possible."

The words of Google's CEO come after the European Commission announced a stronger stance on artificial intelligence research and its possible applications. In line with international media, the Commission issued a proposal focused on strengthening existing regulations to prevent this technology from presenting a threat to data protection of the users of smart devices, the Internet and so on.

The main point of the European Union proposal is a five-year moratorium on the use of facial recognition technology in public spaces (schools, shopping malls, etc.) so that the EU has a deadline to investigate and prevent possible abuse of this technology. "This could start to be implemented immediately, although it is up to the governments of each country to set the course for the next," Pichai added.

With regard to regulators, they have been trying for a long time to find a way to implement limits on the use of artificial intelligence, mention the data protection experts of the International Institute of Cyber Security (IICS). On the other hand, Pichai considers that, while it is beneficial to consider some limitations, regulators should exercise caution not to curb transcendent technological advances. 

One of the malicious uses of facial recognition is so-called deepfake, which consists of manipulating audio and video using artificial intelligence, most of the time with malicious motives. Pichai says Google has been fighting the proliferation of this type of material for at least a year, releasing larger data sets that are open to the public.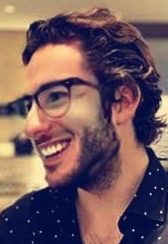 Information security specialist, currently working as risk infrastructure specialist & investigator.
15 years of experience in risk and control process, security audit support, business continuity design and support, workgroup management and information security standards.