There comes a time when the IT infrastructure of a company grows at an undisputed rate. New users are added to the network frequently, which in turn creates new IT assets in the form of hardware and software. Every IT team is responsible for tracking and managing these new assets. Yet, not many companies have control over their IT inventory. Gaining control over IT inventory isn't just about resolving potential issues efficiently, it's about organizing the entire IT landscape, and improving administrative support. Here's why every company needs to gain control over their IT inventory today.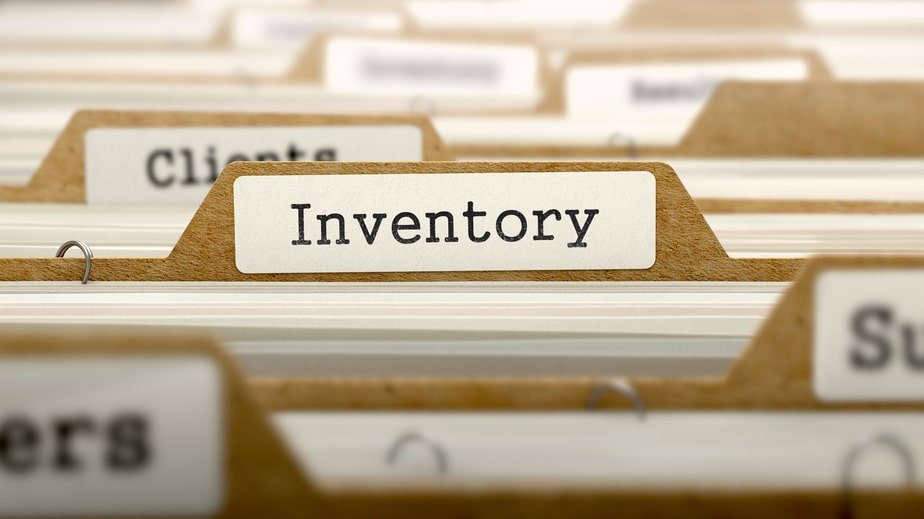 Exact Control Over The Overall IT Inventory
Any company carrying out a dynamic asset management practice will need to exact control over their IT inventory. This means taking a deeper look into every hardware and software asset. Every IT support person should know how to delve into every asset detail on an end-user machine. The reason? Asset management allows support personnel to freely view every hardware and software component on a server, computer, or any major aspect of the network infrastructure. The ability to trace these assets across the entire panorama of the IT landscape provides better IT administration
answerability and control.
Using the right software inventory tool along with automated asset discovery applications, server monitoring tools, and application monitoring software will allow any professional to see the computer inventory details, all while troubleshooting or delving into a performance issue. Not only can this ease the burden of finding the root causes of issues, but it can also grant professionals the opportunity to remove any employee installed hardware or software programs from their workstation.
Manage Asset Lifecycles
Nothing lasts forever, especially in the realm of hardware and software. Outdated assets can wreak havoc on network speeds and user functionality. Every piece of hardware or software has a replacement date. Asset management software and a good software inventory tool can help to keep track of when assets are purchased, how long they've been used, and whether any leases are expiring on a specific component.
For companies that rely on an efficient network, it is paramount to know what version of the software is being used and whether that OS is current. For IT teams, asset management tools allow them to be actionable and proactive when it comes to staying current on what's being used within the network. Faulty hardware can be replaced, firmware updated, and patches or vulnerable applications remedied. It can also offer insights as to when contracts need to be extended or how to best go about managing an end-user system.
Plan For Future Expenses
One major reason why every company should gain control over their IT inventory is to plan for future expenses and to budget appropriately. When a company keeps track of what is in their IT infrastructure, it is easier to strategize future spending on necessary assets. If you aren't aware of what currently exists in end-user systems, it is impossible to plan for the future. This could result in purchasing assets that aren't required or simply processing more assets than are necessary. Asset management and software inventory tools allow you to scan your entire network and know exactly which hardware and software each system is using. Having the capacity to view inventory data and storage capacity is absolutely key in budget planning and maximizing asset utilization.
The Key Takeaway
Software inventory tools and asset management software allows companies to save money, troubleshoot appropriately, and keep track of old or lagging hardware and software systems. They keep networks running smoothly and end-user workstations working as they should, amping up productivity and keeping speeds up where they should be.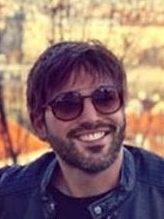 Cyber Security Researcher. Information security specialist, currently working as risk infrastructure specialist & investigator. He is a cyber-security researcher with over 25 years of experience. He has served with the Intelligence Agency as a Senior Intelligence Officer. He has also worked with Google and Citrix in development of cyber security solutions. He has aided the government and many federal agencies in thwarting many cyber crimes. He has been writing for us in his free time since last 5 years.