Whereas Apple malware infections show a growing trend, users can fall victim to other cyber-attacks that involve phishing and may lead to identity theft, financial losses, and other serious issues. Phishing is one of the dominating forms of today's online attacks. With social engineering at its core, it mainly relies on booby-trapped links, typically arriving with emails, to hoodwink recipients into disclosing their personal information to fraudsters.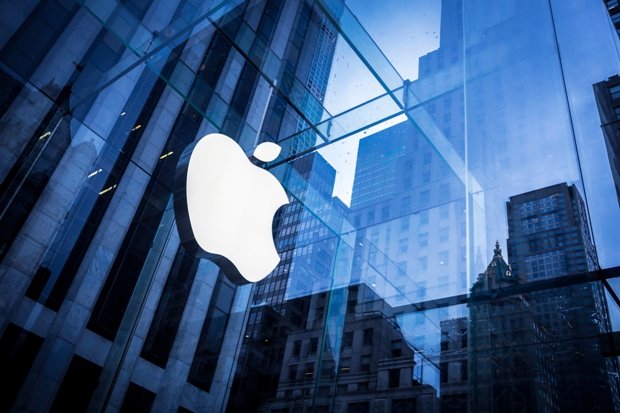 Techniques used to dupe you into visiting Apple ID phishing pages
The scammers' repertoire spans quite a few types of Apple ID phishing mechanisms. Familiarize yourself with some of the most widespread methods to make sure you don't fall for them down the road.
Spoof payment statement email
You should be able to identify this phishing attempt by looking at the subject line of the received email. It says "Payment Statement," "Receipt ID," "Receipt Order," or something similar. The goal of this phony message is to make you think your credit card has been used to pay for some products or services.
The natural reaction of most users is to plunge headlong into canceling the order they are clueless about. The email contains a link you can click to supposedly go to the appropriate billing information page. Instead, you will be redirected to a phishing site that instructs you to verify your personal data, including your credit card number and Apple ID password.
Apple ID fraudulent phone calls
Hoaxes aimed at wheedling out Apple IDs don't only revolve around sketchy emails. Some of them may cash in on scam phone calls. To instill a false sense of legitimacy into users, crooks often take advantage of the caller ID spoofing trick so that the phone number displayed on your phone looks like a real Apple number. The impostors will usually ask you to provide your sensitive details for account validation or to ensure that you comply with the purportedly updated Terms of Service and can continue to use certain features.
Apple ID phishing campaigns can also involve text messages sent to your phone. They typically say something like "Your Apple account is suspended" and instruct you to follow a link to find out how to sort out the alleged predicament. You'll be asked to enter your personal information in a fake form on the linked-to website mimicking an Apple support page.
How to avoid falling victim to Apple ID phishing scams?
In order to be a moving target, adhere to a number of practices that will help you keep your Apple ID intact and strengthen your personal security posture overall.
Stay abreast of cybersecurity news covered by reputable sources.
Opt for web browsers equipped with anti-phishing features (Google Chrome is a good example).
Abstain from opening email attachments sent by someone you don't know.
Get into the habit of hovering your mouse over hyperlinks before you click. If you notice the slightest hint of danger, don't click the link.
Set up 2FA (two-factor authentication) for your Apple ID and other personal accounts.
Make sure you are using the latest macOS or iOS version supported by your device.
Additionally, you should do your homework and peruse some security tips provided by Apple. Many users don't bother exploring these recommendations until they have been scammed. You are better off safeguarding your accounts proactively and nurturing your phishing awareness. Here are the sources on your must-read checklist: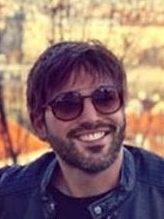 Cyber Security Researcher. Information security specialist, currently working as risk infrastructure specialist & investigator. He is a cyber-security researcher with over 25 years of experience. He has served with the Intelligence Agency as a Senior Intelligence Officer. He has also worked with Google and Citrix in development of cyber security solutions. He has aided the government and many federal agencies in thwarting many cyber crimes. He has been writing for us in his free time since last 5 years.