In this generation, everybody uses Facebook. Everyone know's Facebook collects users data from your Post, Comment, likes, photos, etc. Today we will show you what facebook actually tracks/records and which information facebook share with other companies that breache's our privacy.
In this process we walk through all the steps that can help you to find, what facebook actually logs and what facebook do with that data. We will also show on how we can prevent facebook from doing that. Moreover Facebook is best tool for ethical hackers to retrieve the details of people like mobile number, email address, others.
WHAT FACEBOOK COLLECTS?
Login to your Facebook and go to settings.

Select Your Facebook information and click on off Facebook activities.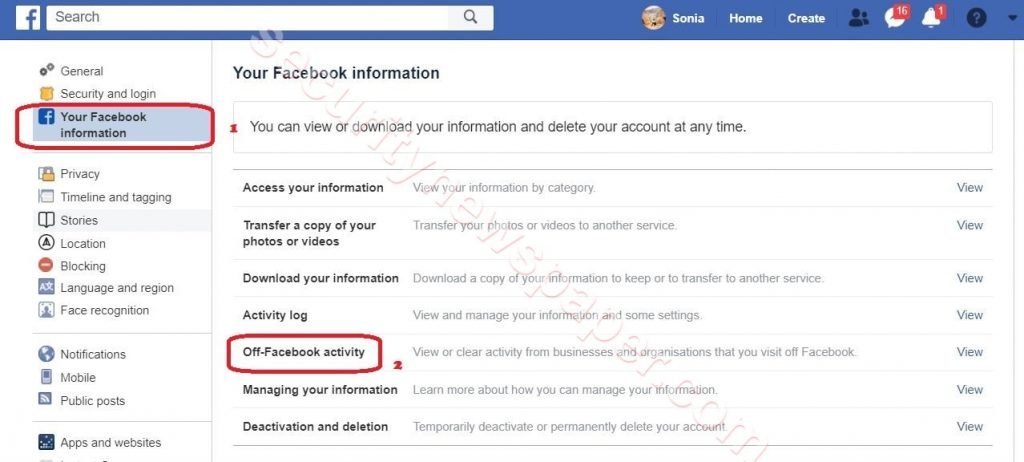 Here, very shocking to see that 543 apps and websites have shared your activities with FB. As you can see below that all big companies are partnered with facebook to shatter our privacy. Most of the people don't know about this Facebook feature.
With all these below companies our information or our privacy is shared.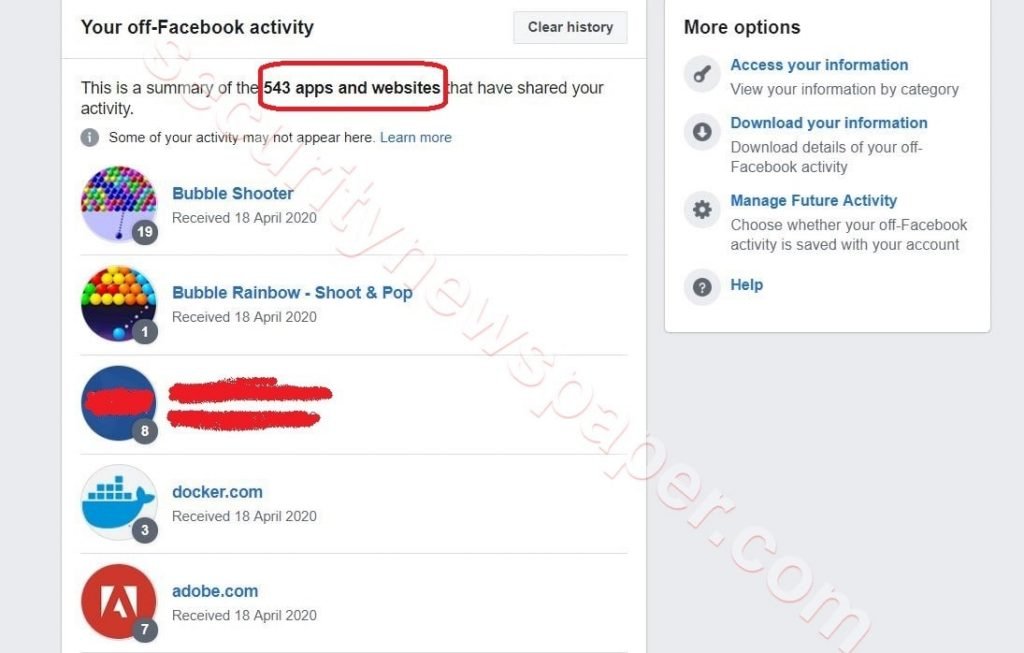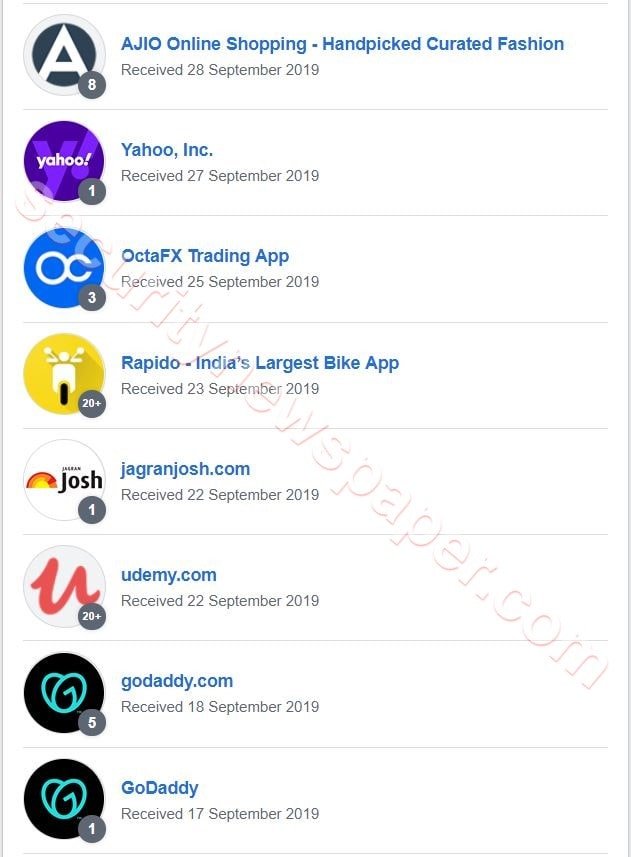 All our activities are shared through Facebook Business tool to respective businesses app or Application and we can see what is being shared with Udemy company.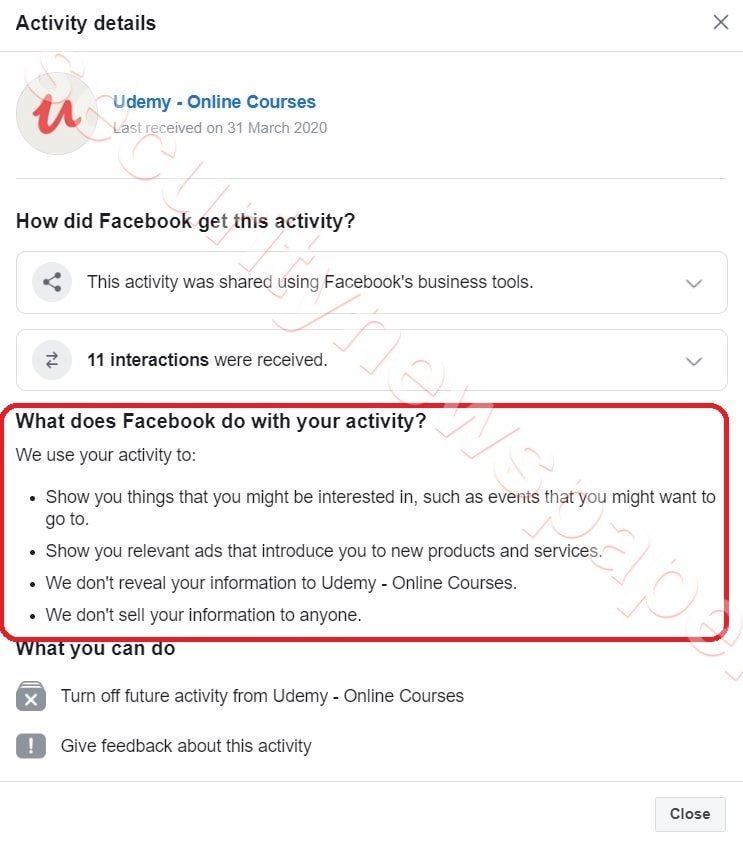 In the same way, we can also see the different ways of interactions to third party apps.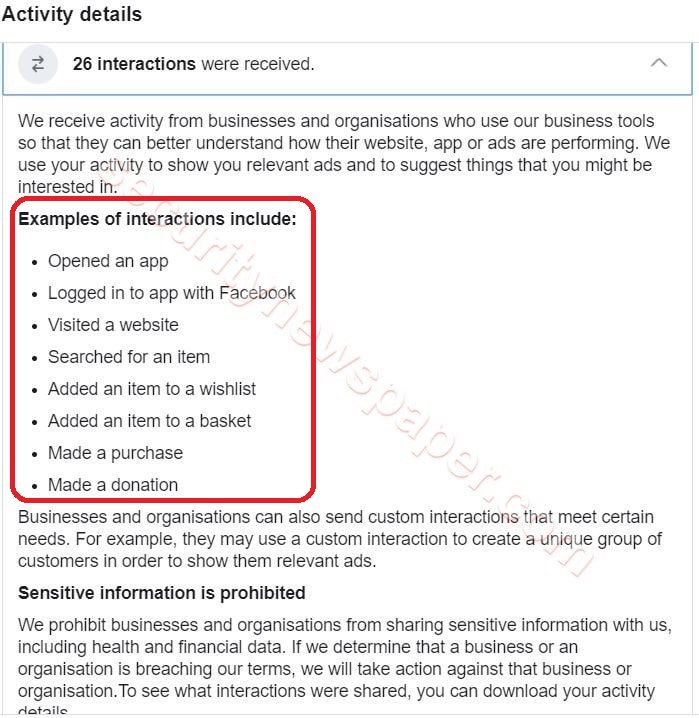 These type of interaction we normally do on daily bases to login any third party application using our Facebook account
Under this feature we have 3 options:
Access your Information – It is online option to check what information is shared among facebook and other companies.
Download your Information – It is offline option to check what information is shared among facebook and other companies.
Manage Future Activity – This is where we can protect our privacy.
Access your Information
In this option, we can see all the details which is shared with other companies and vice versa. All these are are activities we have performed on Facebook in past.
FB is logging all these activities for every user.
Its complete history of someone emotions, past, secrets, photos, posts, likes, dislikes, locations and many more.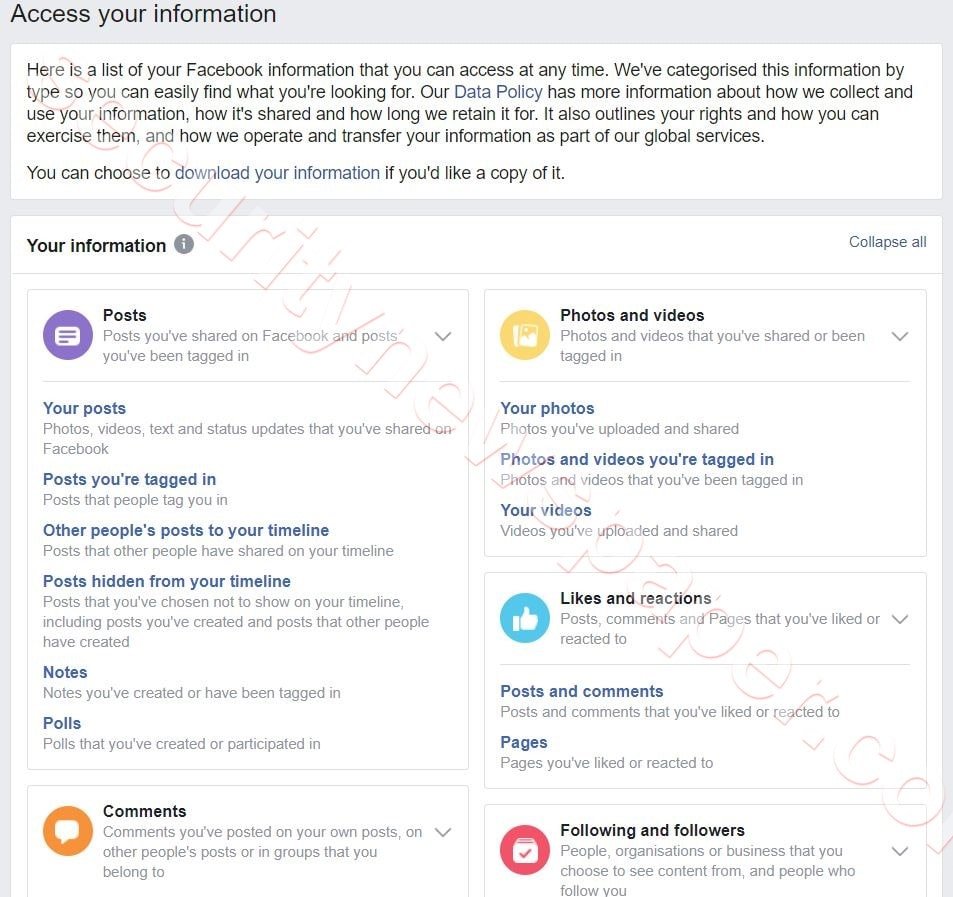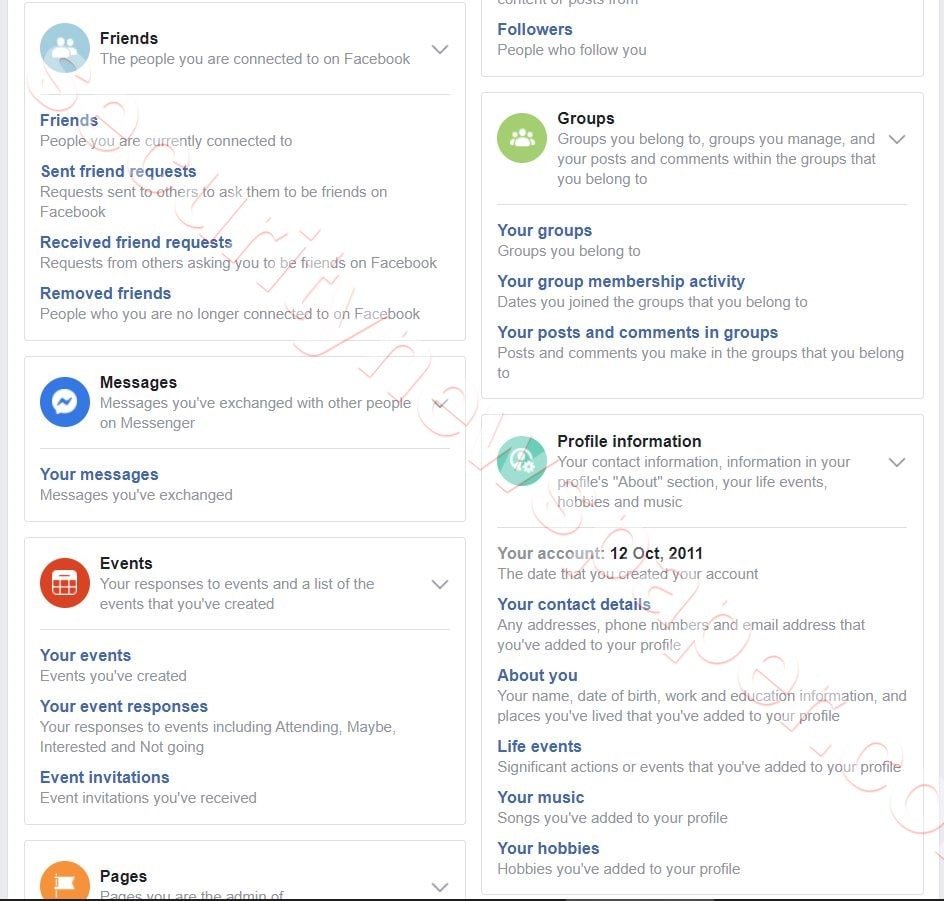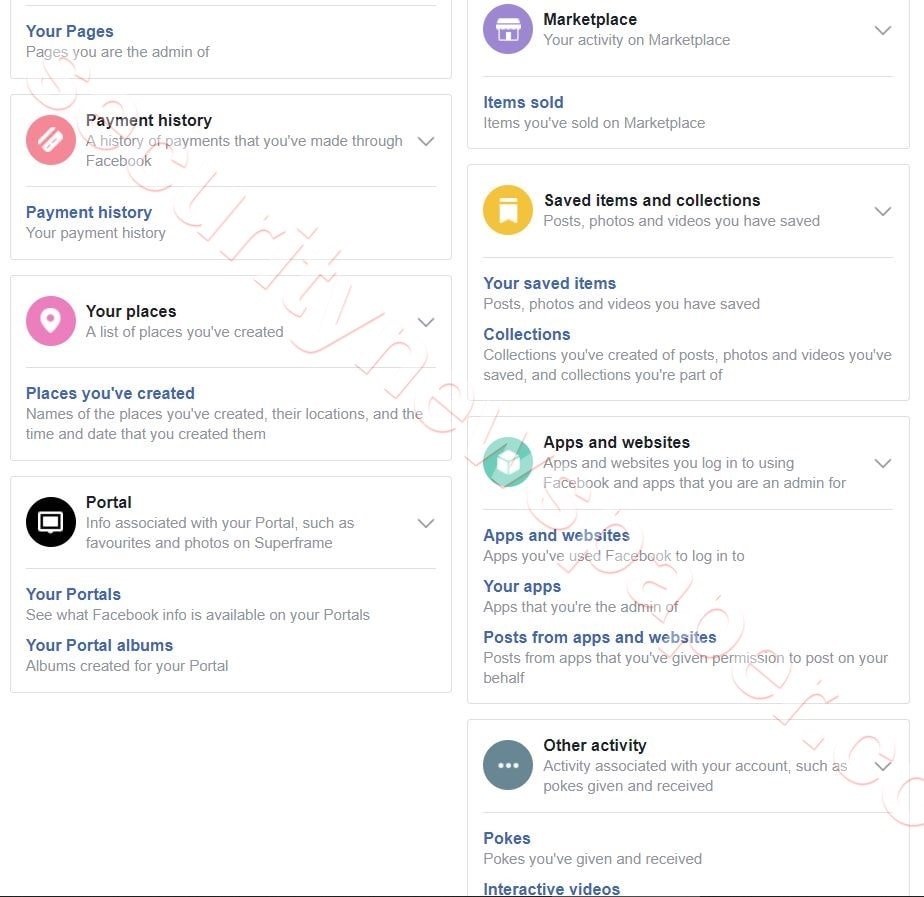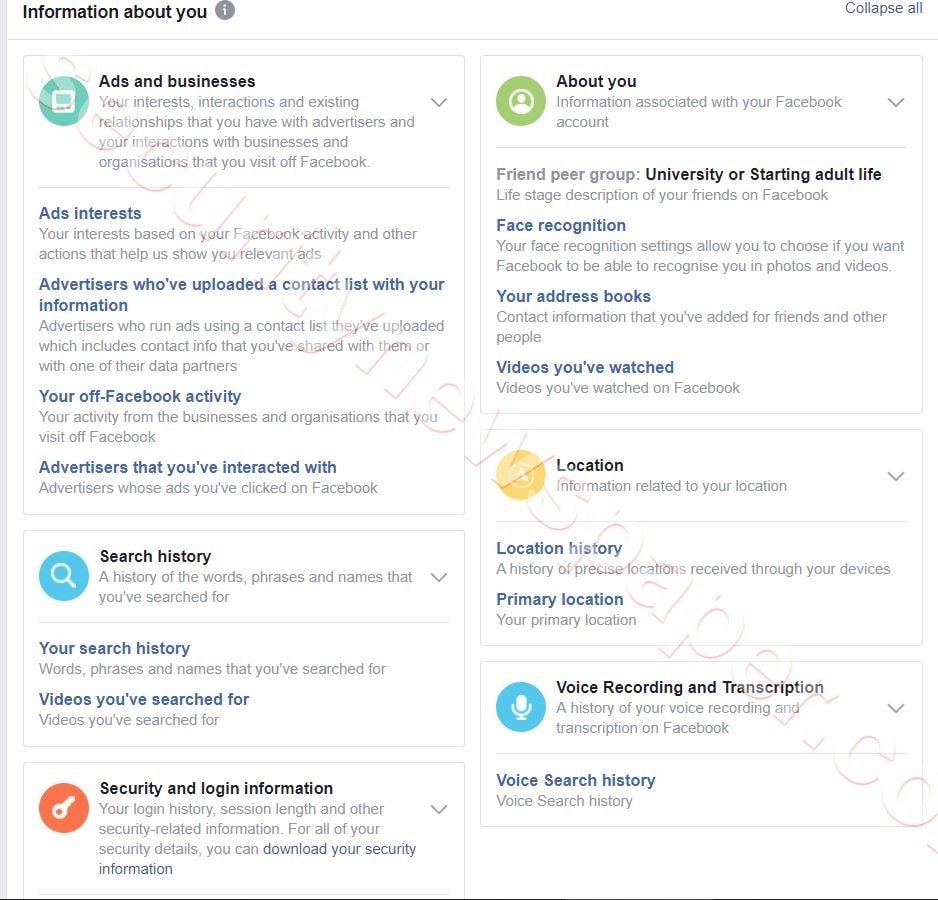 We can click on respective option to check what has been shared.
Download Your Information
We can use this option to download our information on your computer. Here we have to select the date range "From which date we want to download the information"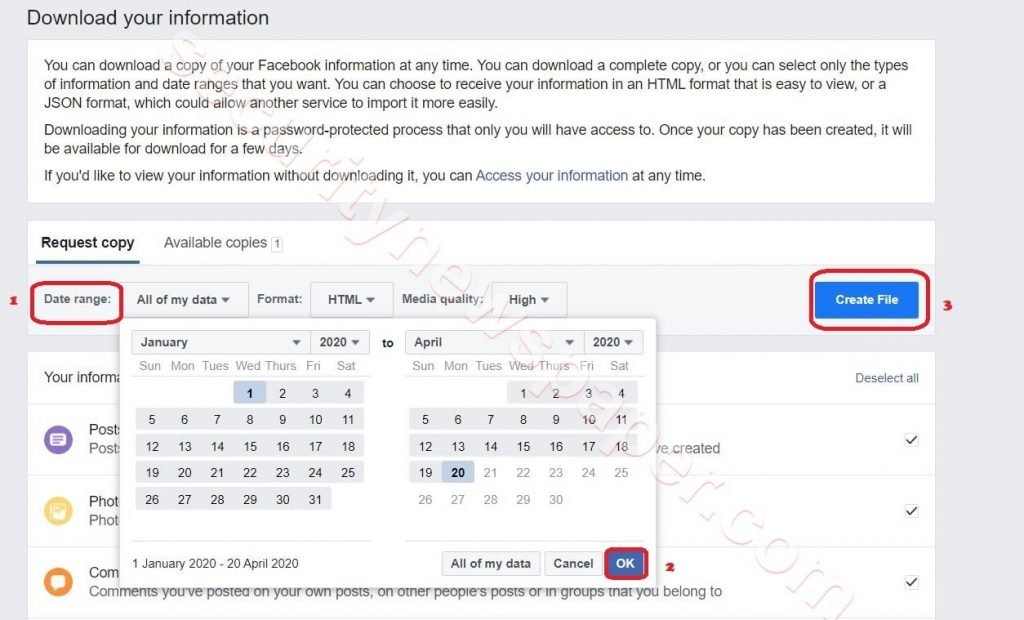 In the above picture, we have selected for four months with high-quality media.
It will create the zip file of your data, then we can download the file.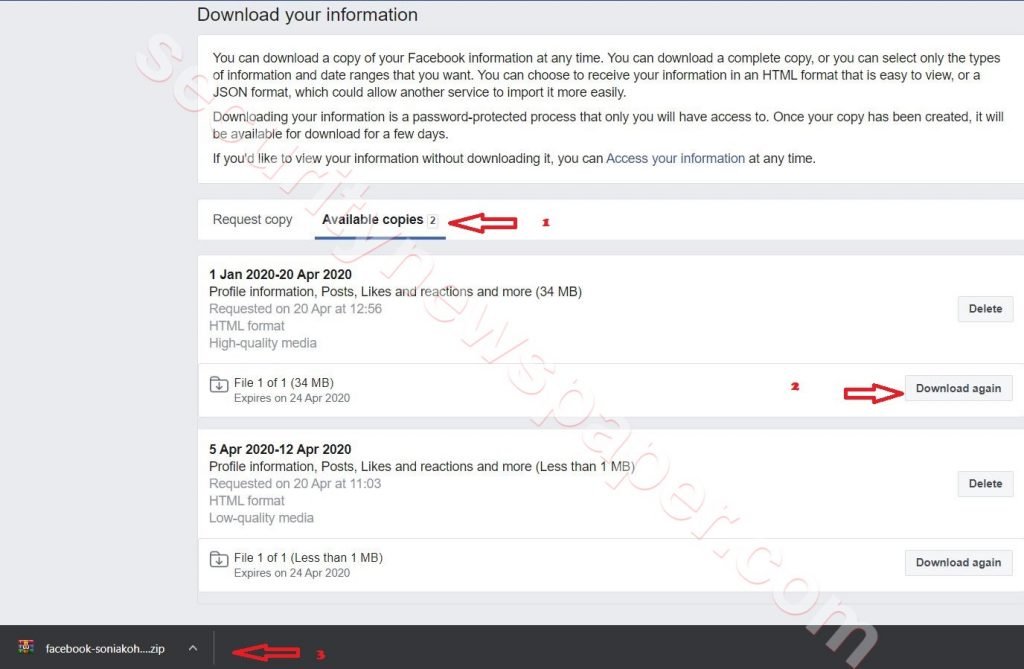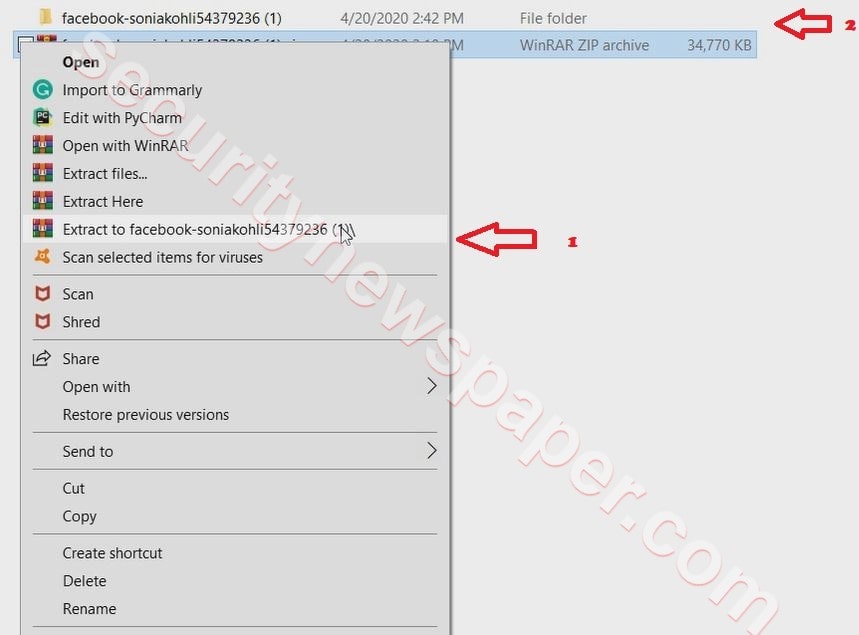 Here, we have successfully extracted the file and open the files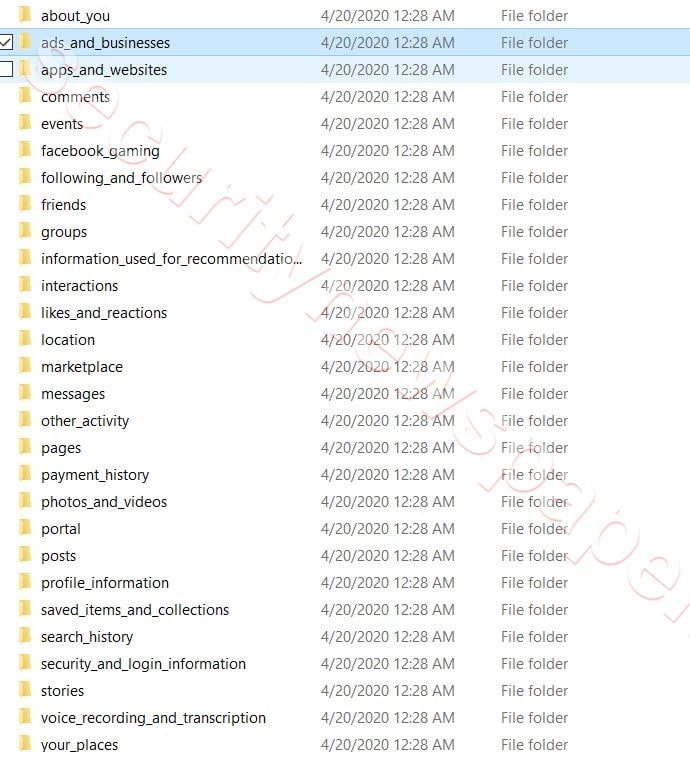 Here, we see the complete Information of 4 months of our Facebook profile.
Now, let us check all the folders and check the details that Facebook has collected.
All our mobile contact numbers are also the part of information shared among facebook and other companies, hope this is shocking for some people.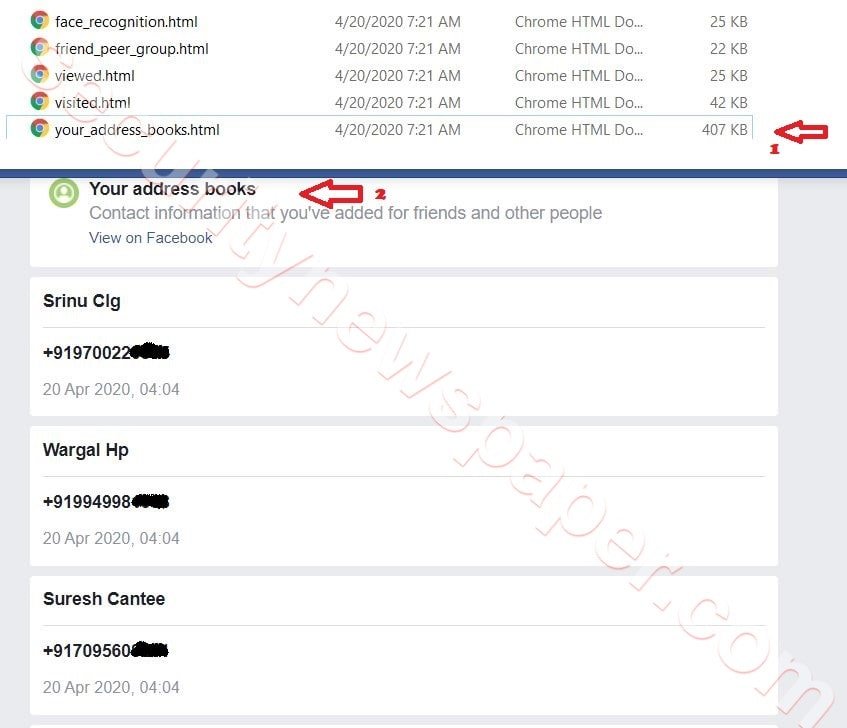 We can see complete login details including our IP Address and location with Time is also shared.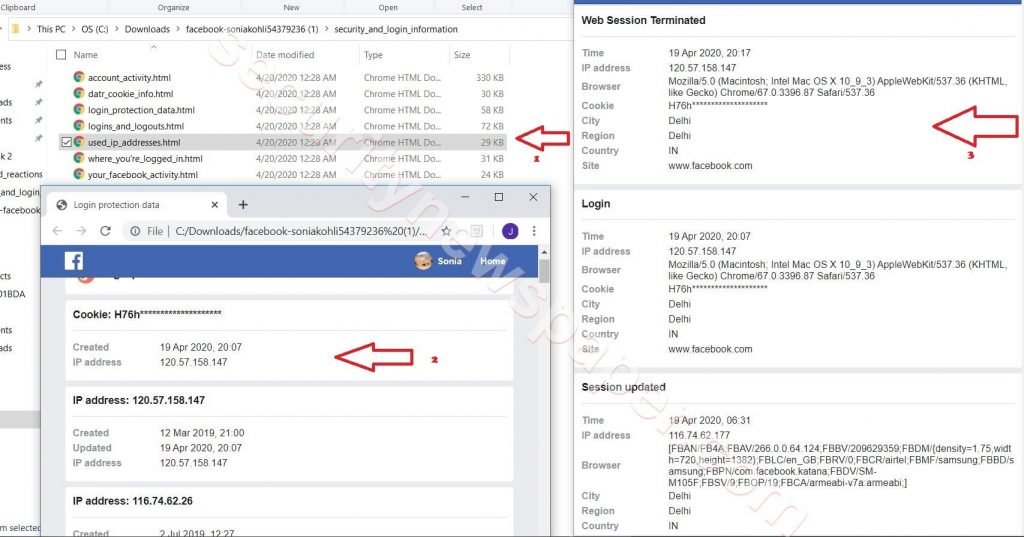 It also shows that all our old post messages, friend request and other information which are personal to us is shared with other companies.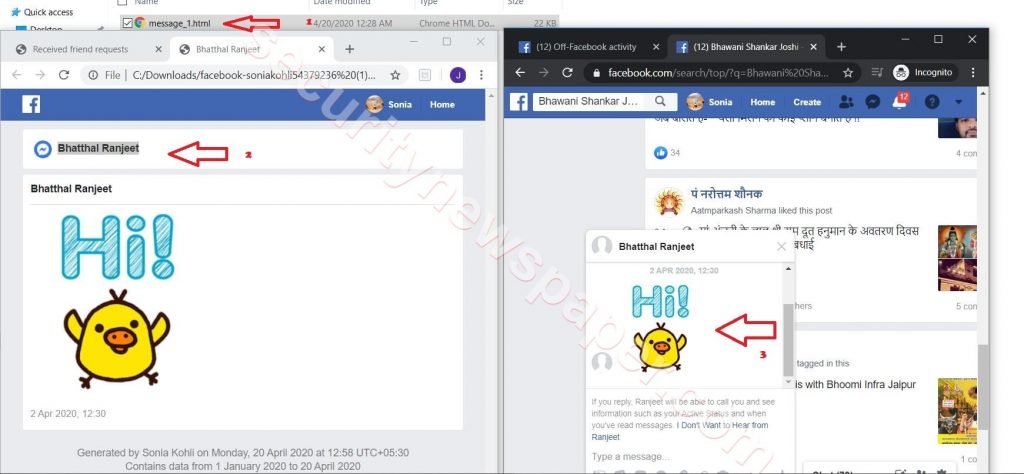 Manage Your activities
This option is to protect our privacy. Here, we can turn off our activities logging, clear history and no information will be collected or captured by facebook.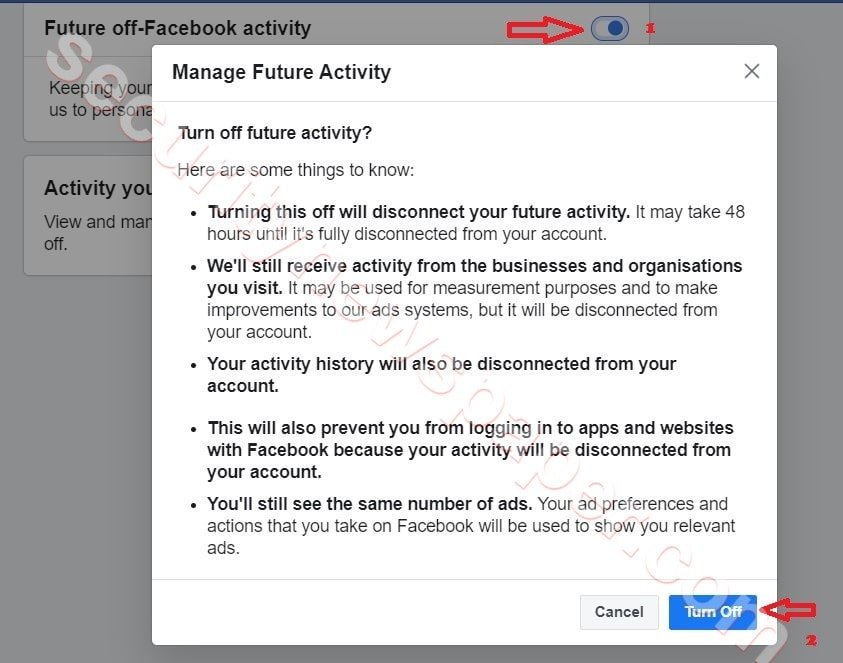 Follow these steps to turn off the activities.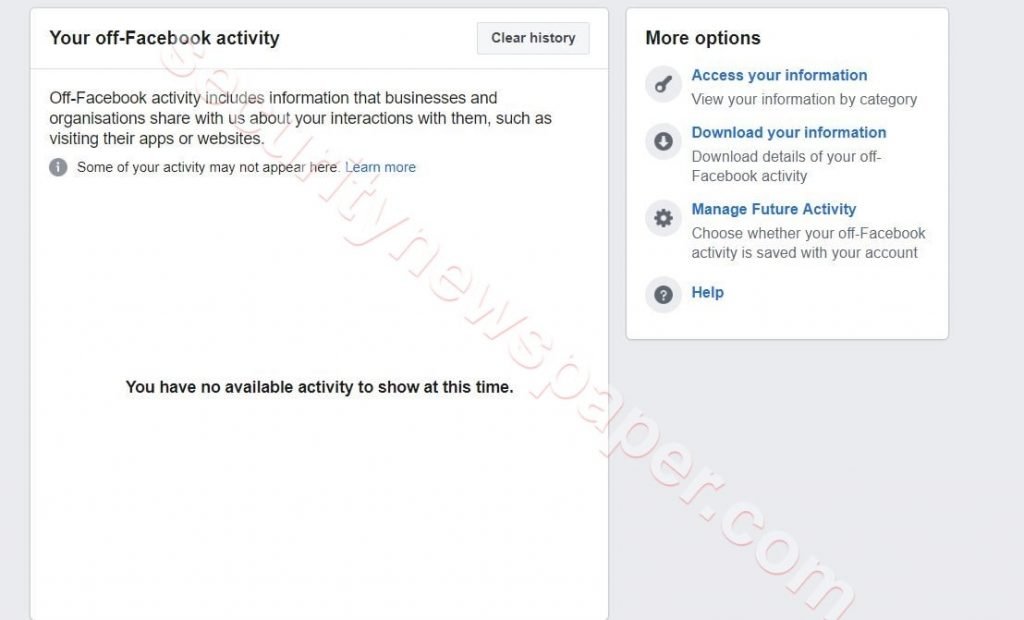 Now, all the activities are turned off and from now there no information will be collected through Facebook and we can also turn off the activities individually.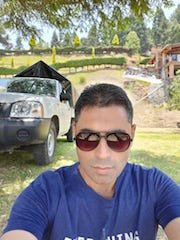 Cyber Security Specialist with 18+ years of industry experience . Worked on the projects with AT&T, Citrix, Google, Conexant, IPolicy Networks (Tech Mahindra) and HFCL. Constantly keeping world update on the happening in Cyber Security Area.