Have you ever felt the need to track somebody? If you have, then you are at the right spot. Tracking a phone number is no longer an impossibility. And this guide is all about it so read on till the end.
Along with many other benefits, cell phones give this great advantage that you can track them through the phone number. This is definitely a sigh of relief for the worried parents and guardians as keeping an eye on children just became easy.
However, there are tons of online apps out there that publicize to do this work for you and it becomes really difficult to choose one out of those hundreds of services. That is why, we are here with the best and perfect solution for tracking a phone number.
ClickFree – Track a Phone Number in Minutes
Among many top tracking apps, the name that always stands out is ClickFree. You can get all your phone tracking needs satisfied from ClickFree as it is one of the leading names in the tracking world. ClickFree always stays on the top with its top of the line services and features.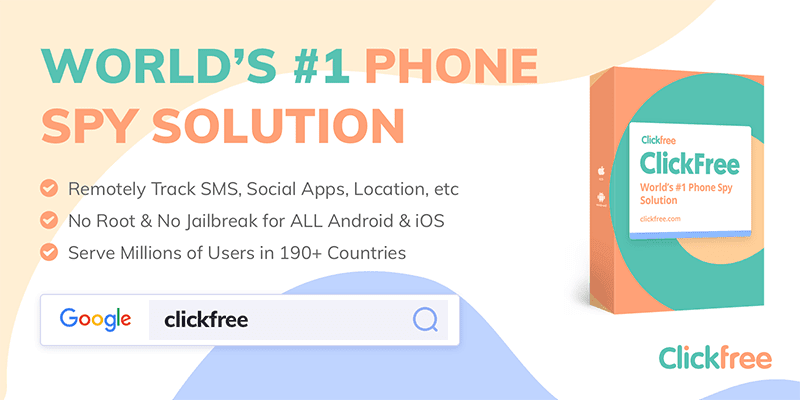 Tracking a phone number is not only possible but also quite easy with ClickFree. That is the reason behind its immense success. People from every part of the world utilize ClickFree's services to track the phone of someone.
Its users mainly include concerned parents and guardians who are worried about the safety of their kids and want to track their cell phone. Spouses who are in doubt about their partner's loyalty, also use ClickFree to find out all that their partners hide from them.
It's not just the people who adore its services. ClickFree has always remained in the highlights as many international media sources like The New York Times, Toms Guide, Android Authority and Forbes have talked about it in good words.
As is already mentioned, ClickFree is extremely easy to use. This is mainly due to its no root and no jailbreak design. Yes, unlike other trackers in the market, ClickFree offers a root free and jailbreak free solution to fulfill the tracking needs of its customers.
The ease and convenience are not just limited here. For further convenience, ClickFree allows you to track somebody's phone number even without installing any application or software on your device.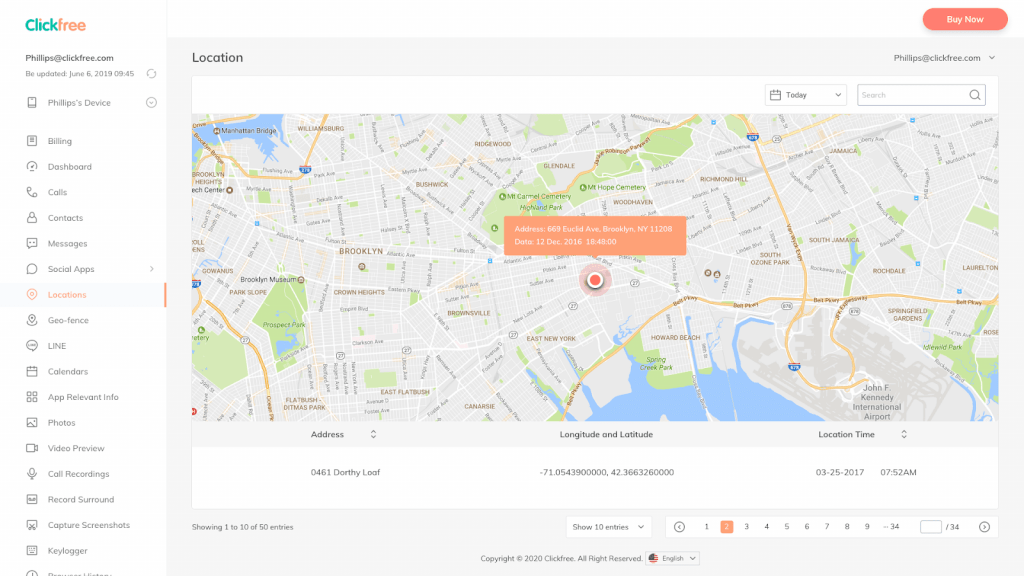 This ClickFree guide will provide answers to all your questions like 'how to track a phone number' and many more. We will also go through different tracking solutions offered by ClickFree for Android and iOS. So, read till the end to know all about it.
ClickFree's Phone Number Tracking Solution for iOS
For tracking phone numbers of any iOS device, ClickFree offers outstanding solutions that are completely remote. This means that accessing the target device is not required at all. You don't need to touch it even once. Even if the device is far away from your reach, you can still track it through ClickFree.
This all happens through the iCloud feature found in iOS devices. iCloud has all the data of the iPhone or iPad in it. Each and every detail is stored in it. So ClickFree makes use of this feature to gather all the data of the respective device and put it in front of you.
So all you need to do is to provide the iCloud details of the respective gadget and ClickFree will do the rest of the work for you.
ClickFree's Phone Number Tracking Solution for Android
For tracking the phone number of any android device, ClickFree offers amazing and convenient tracking solutions. But these solutions are not as remote as in case of iOS devices. This means that access to the target phone is required. But don't worry, it is only for once.
Tracking the phone number of an android device always involves app installation. The tracking app must be installed on the target phone in order to track it. This is necessary for all tracking apps. So, if you see one that does not want you to install the app, then that's definitely a fraud.
But when we talk about ClickFree app, it is so small that it becomes impossible to detect it. Moreover, it hides itself immediately after being installed. And only you can access it later on. So the phone owner will never have any idea about it.
Stepwise Guide To Track a Phone Number
ClickFree offers the easiest way to track somebody's phone number. The steps mentioned below are very easy to follow. Here are the steps.
Step 1: First things first, you will have to create an account with ClickFree before starting to track somebody's phone number. This step is necessary for any tracking app you choose. For registering yourself with ClickFree, you just need to visit its website from any browser of your choice.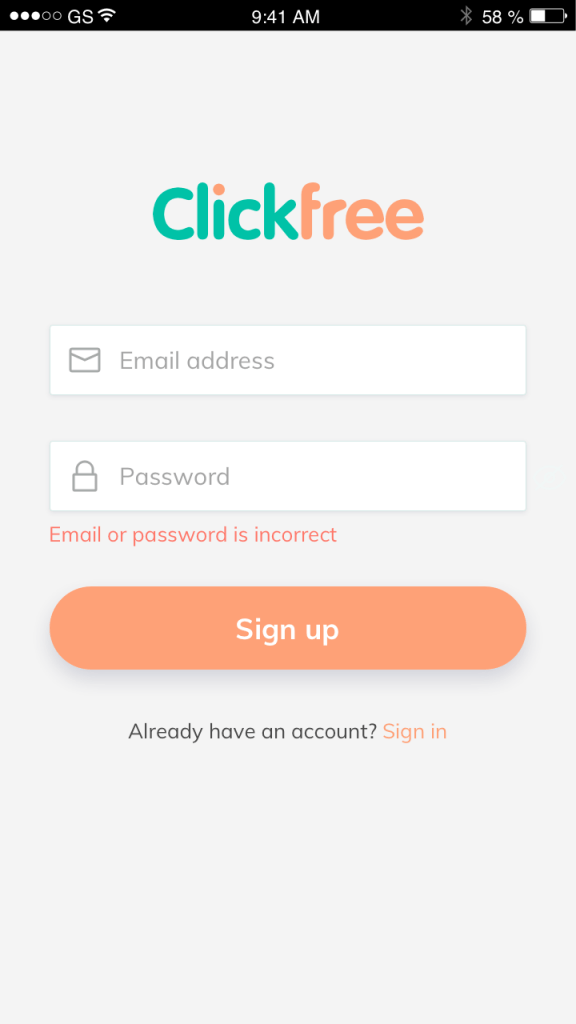 Sign-up through the site and set up an uncommon password for your ClickFree account.
Step 2: For the next step, you will have to choose the OS of the device you want to track. If you want to track the phone number of an ios device, you also need to provide the iCloud details so that ClickFree can track it for you.

On the other hand, if you want to track the phone number of an Android device, you will additionally have to get hold of the objective device and download the tracking application on it. Don't worry, the app installation takes not more than a few minutes and is done quickly.
Step 3: Once the installation is done, you can now start tracking the target device right away. Just visit your dashboard from the internet browser and choose the relevant option from there.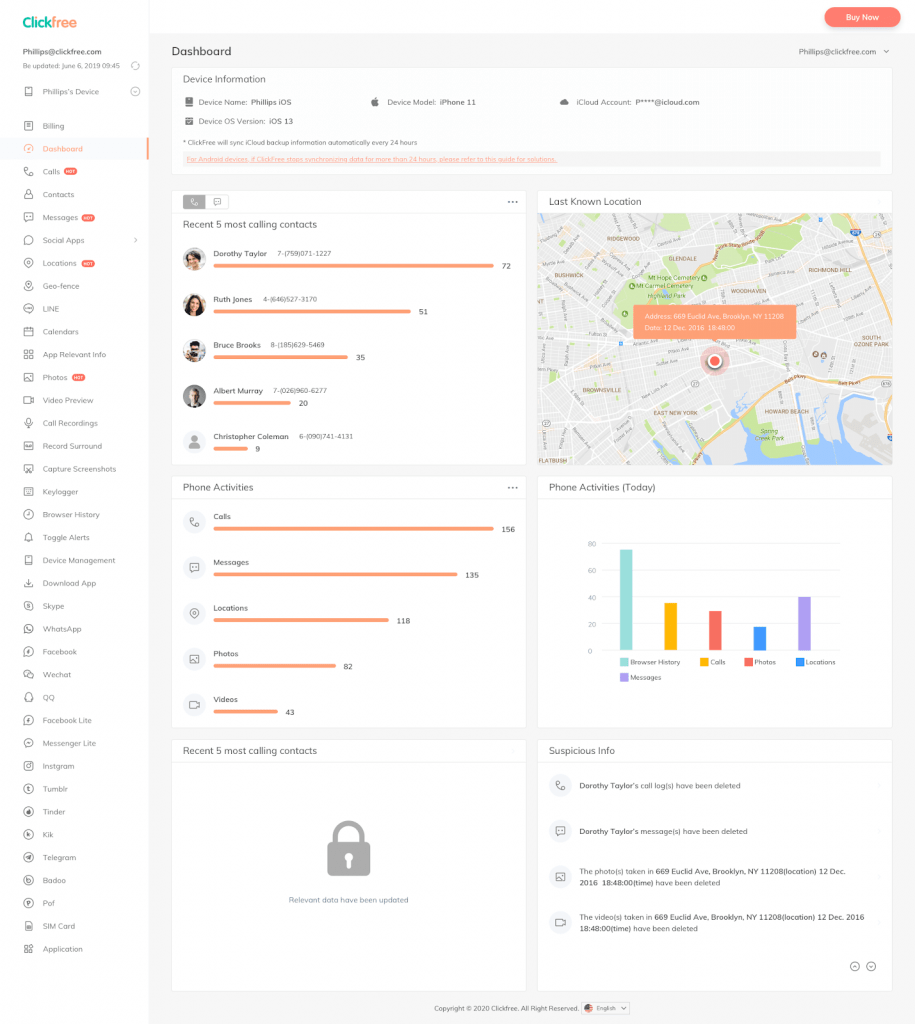 Conclusion
As it is obvious that ClickFree is the smartest and perfect solution for tracking the phone number of any device, be it an iPhone, iPad, or any android device. Hence, you can definitely go with it without any second thought. You will have an excellent experience using ClickFree.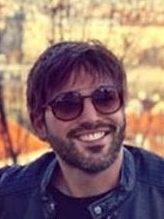 Cyber Security Researcher. Information security specialist, currently working as risk infrastructure specialist & investigator. He is a cyber-security researcher with over 25 years of experience. He has served with the Intelligence Agency as a Senior Intelligence Officer. He has also worked with Google and Citrix in development of cyber security solutions. He has aided the government and many federal agencies in thwarting many cyber crimes. He has been writing for us in his free time since last 5 years.