INTRODUCTION
We are always curious to see boats and ship in the sea. Today we will show the websites that are used for OSINT (Open Source Intelligence) or OSINV (Open Source Investigation) of ships and boats in the sea. Earlier researcher of International Institute of Cyber Security demonstrated ways to find ships & boats in the sea using tools like Shodan.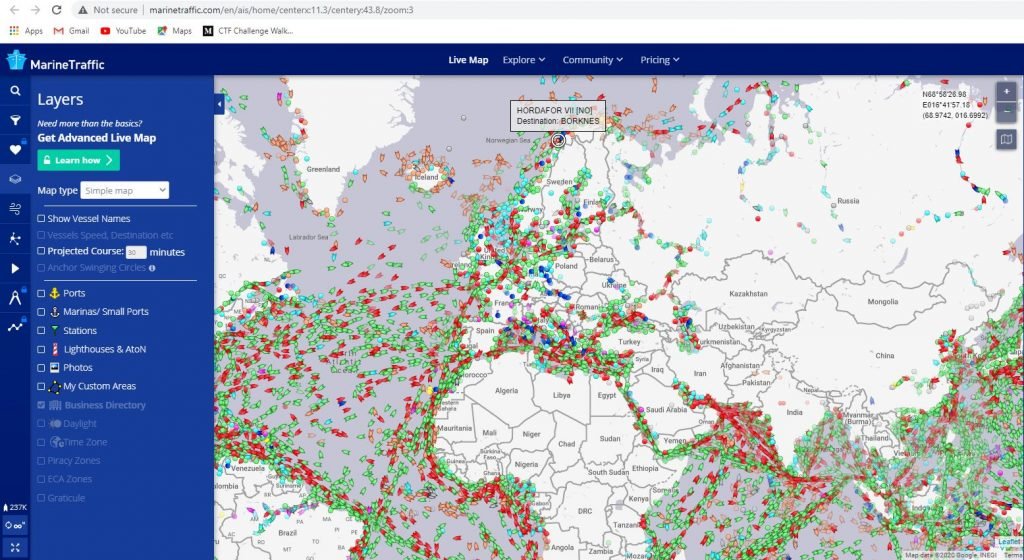 Marine traffic is an open-source application to track the movement of ships in the sea. Here, we can view the ships/boats and seaports on the live map. We can also search for the weather routing. We can access this tool through the website or install this application on any android mobile.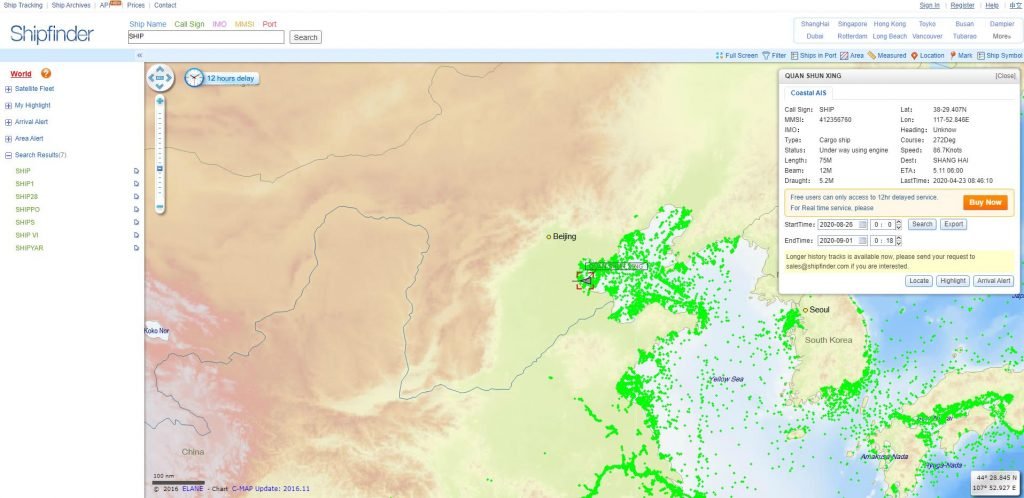 Ship finder is another website to track any ship's live location by simply searching with the ship's name. This website shows complete details about the ship like latitude and longitude, destination port, speed, and estimated time to reach.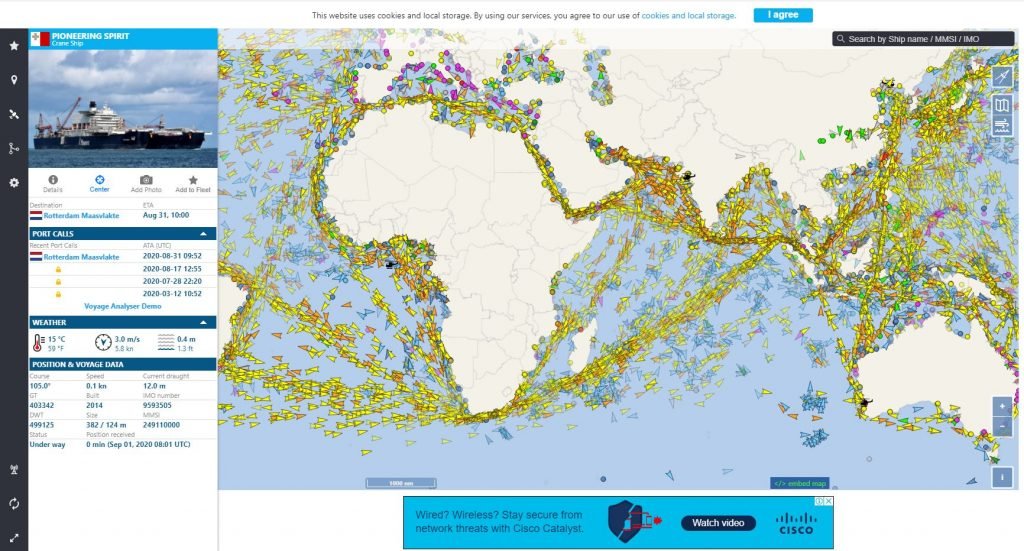 AIShub is another website for tracking vessel tracking and data sharing, this website shows complete details about the vessel by selecting a particular vessel. Information includes Port calls position & voyage data, map position & weather, vessel particular, History about the vessel, and related news.
Myshiptracking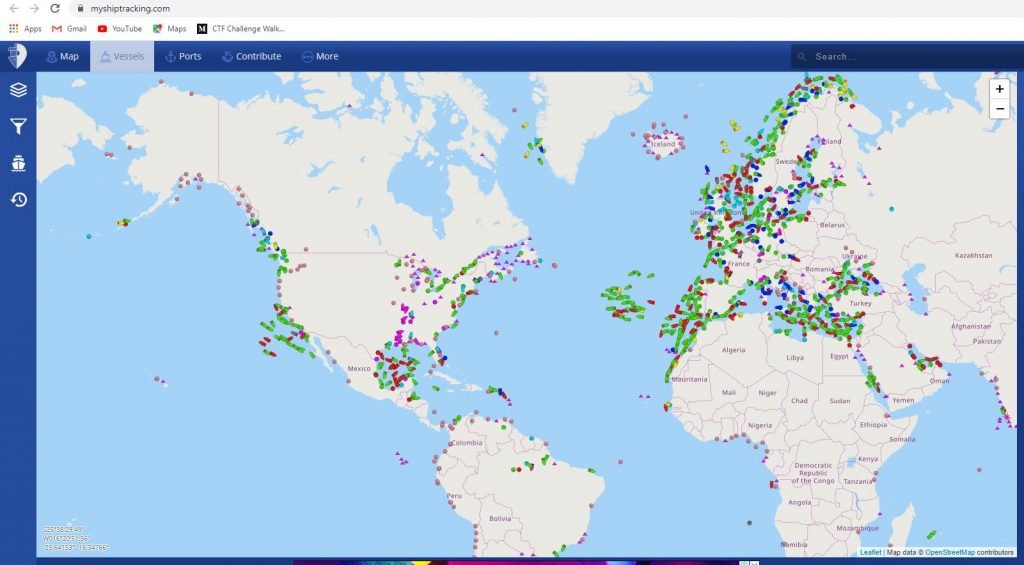 Myshiptracking is another website for a free vessel tracking system in real-time, this can detect any vessel and displays complete information like location, distances, estimated time, and port details. We can select a particular vessel to track.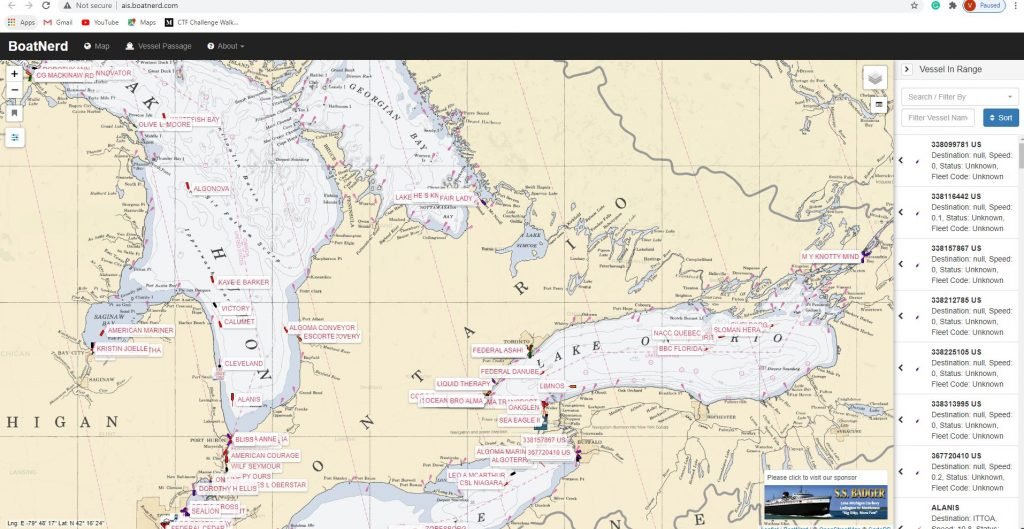 Boardnerd is another website for tracking vessel live. This application shows the vessel name, when we click on the vessel name on the map it shows details like screen location, ship type, position (lat/lon), destination, Estimated time (ETA), speed, dimensions, and status.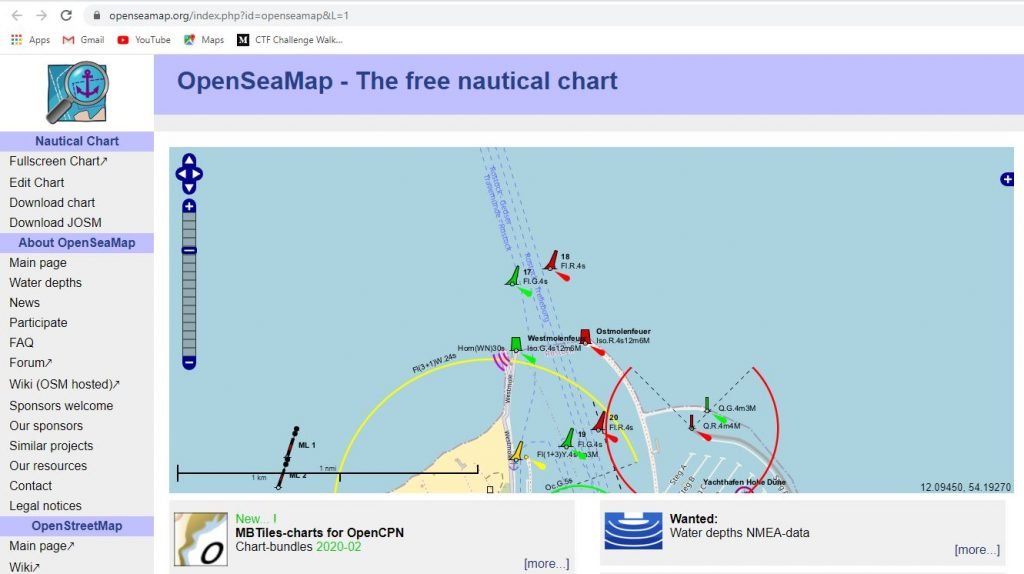 Openseamap is another website to add tourism information for sailors, this application build in the year 2009. Around 1,000,00 people worldwide collected and stored in the openseamap database.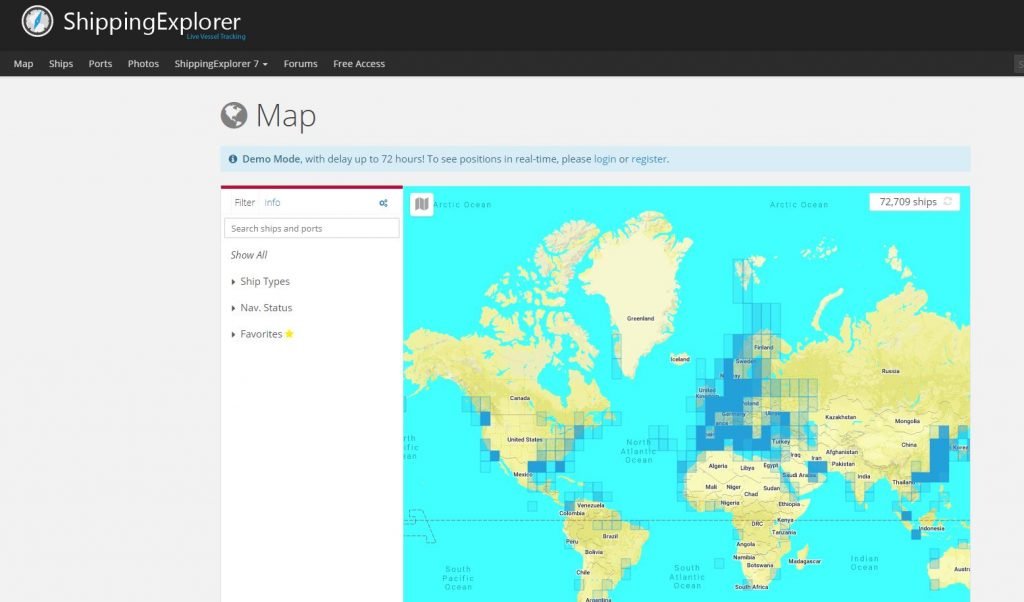 Shipping explorer is another open-source website to track any vessel in real-time. Here, we can view the different ships, ports, location with photos. We can also view the port names with country name and the number of ships available.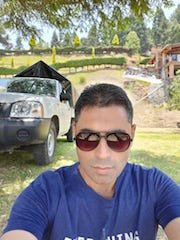 Cyber Security Specialist with 18+ years of industry experience . Worked on the projects with AT&T, Citrix, Google, Conexant, IPolicy Networks (Tech Mahindra) and HFCL. Constantly keeping world update on the happening in Cyber Security Area.