There are many ethical hackers who are out there to search different ways to hack any Android Mobile. Hacking Android is always a interesting subject to talk on, where everyone on this planet is on mobile. Researcher of Security Newspaper are always educating people on the different techniques used by cyber criminals and hackers to hack systems, IOT devices and others.
Today we will talk about different ways to hack Android mobile. This will be a very interesting post for the cyber passionates. Basically there are two ways to hack any mobile phone:
Remotely hacking Android: This is used by when hackers don't have physical access to mobile device.
Onsite Android hacking : This is when hackers have physical access to mobile device.
Remotely Hacking Android Tools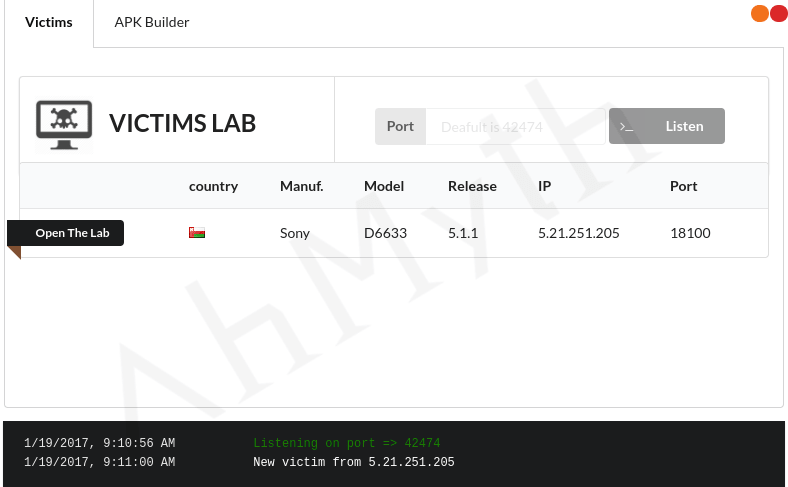 This is an Andriod RAT (Remote Administration Tool), which has good user interface and simple to use.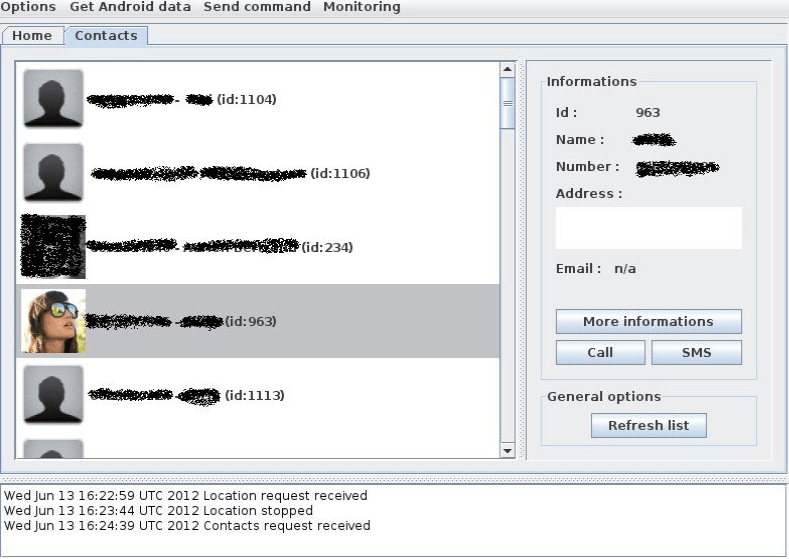 With this you can remotely control any android device from your computer. This uses old vulnerabilities of mobile phones.

This is not malware but it was used to track children's by their parents. This is basically a mobile tracking app, but used by hackers around for malicious purpose. It cost around $6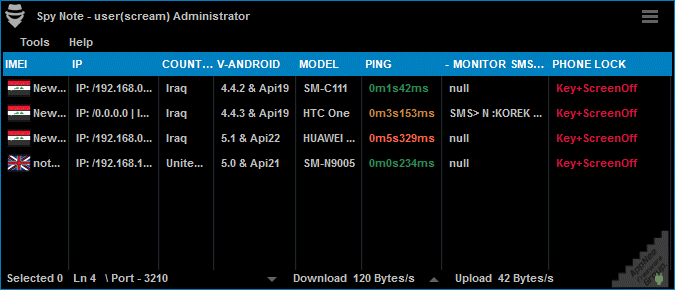 It is a free Android RAT written in Java. Once it is installed mobile it will remove its icon from the mobile.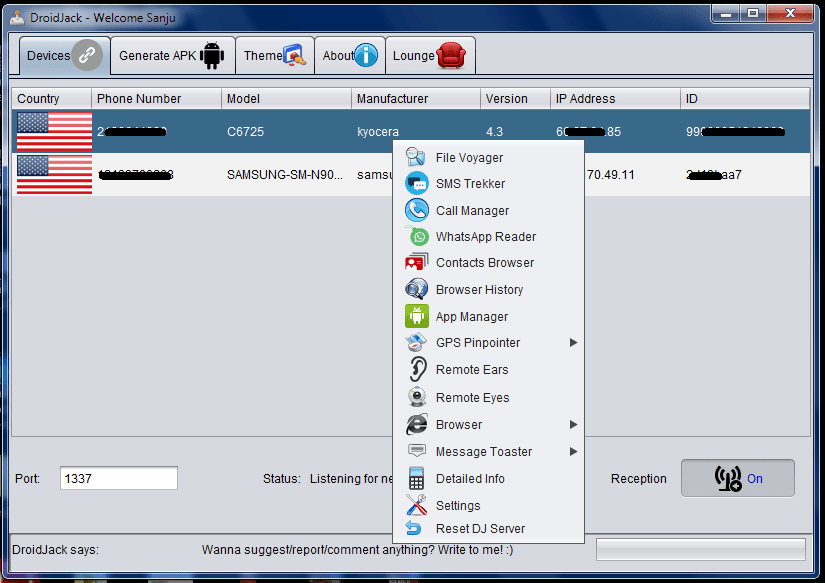 This is very powerful Android RAT, but it cost around $210. It is very easy to use and operate.
Onsite Android hacking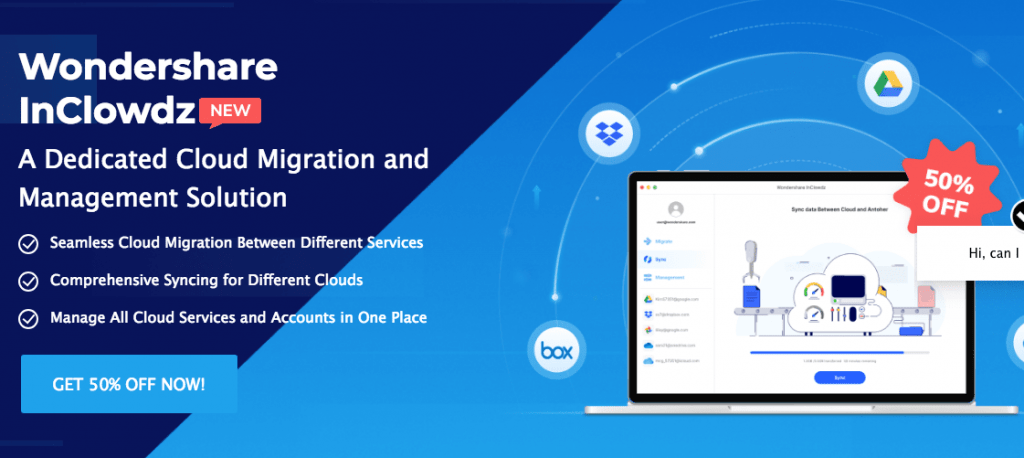 This can be used in IOS too and it can be used if you have physical access to the mobile phone. Once to install the solution it will take all backup on the cloud.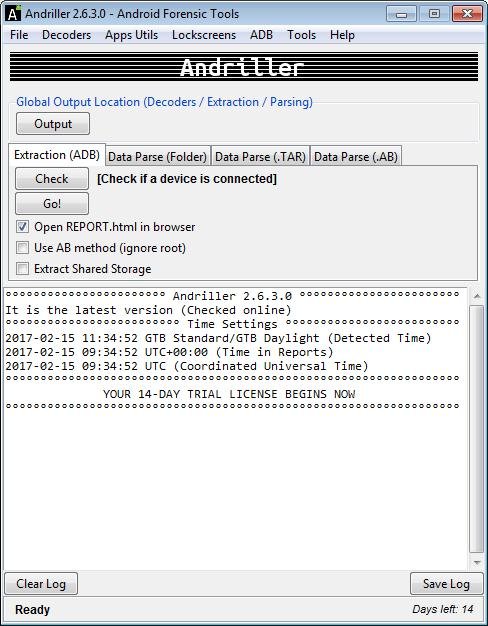 This basically a mobile forensics tool, but used by hackers to take data of your mobile phone when they have the physical access.
Conclusion
To take care of your mobile, always keep backup and do not install unwanted applications on your mobile. Also do not hand over your mobile to any person, even for a minute. You never know, you can be the next target.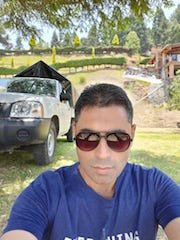 Cyber Security Specialist with 18+ years of industry experience . Worked on the projects with AT&T, Citrix, Google, Conexant, IPolicy Networks (Tech Mahindra) and HFCL. Constantly keeping world update on the happening in Cyber Security Area.