When searching for torrents on the Internet it is necessary to use specialized search engines but how to know which is the best? How many options are available? This time, experts in ethical hacking from the International Institute of Cyber Security (IICS) will show you the best tools to search for torrents.
The main reason we need a specialized tool is security, as Internet service providers monitor user activities and even share this information with third parties. In favor of your privacy, it will always be preferable to use these kinds of tools.
Before starting we want to remind you that these tools do not store torrent files. In fact, the user must enter a query and get related results; then they will then need to log in to the website where the torrent of interest is stored and download the file from there. Don't forget that it also requires an application to manage P2P traffic.
Websites that store these files contain an absurd amount of advertising. This is normal behavior, so it is recommended to use a browser extension to block ads, although these tools sometimes do not work for all websites.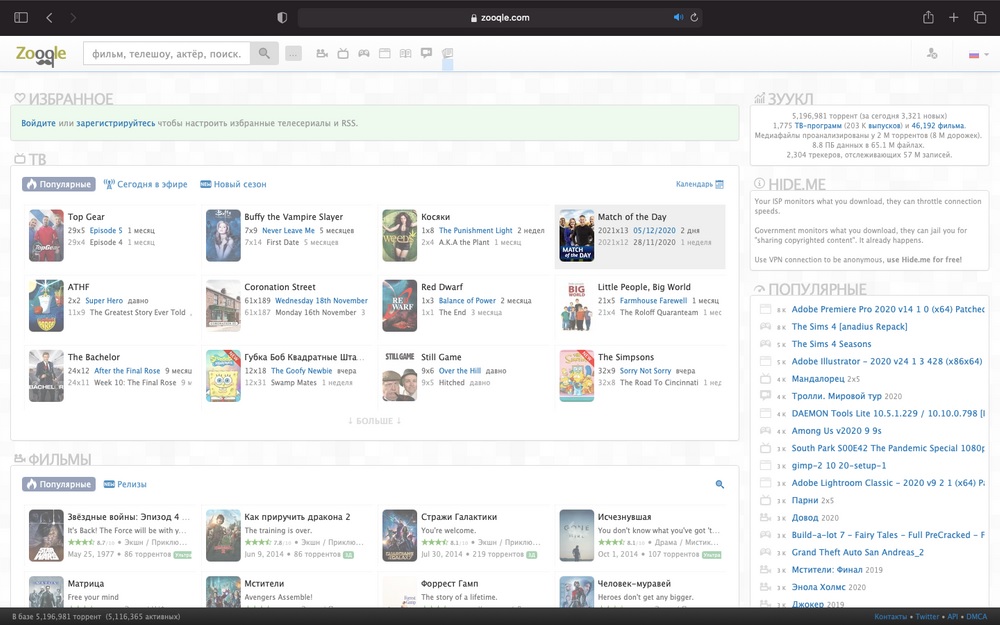 Although the interface of this website resembles that of a streaming platform, Zooqle is considered by ethical hacking experts to be the best torrent search engines today, thanks to its ease of use and security.
To download a series or movie, for example, simply click on any of the available posters to open a list of available torrents. Then download one and run it in your trusted torrent client. Zooqle is ideal for searching for movies, TV shows, books and video games, with a catalog of more than 5 million different files.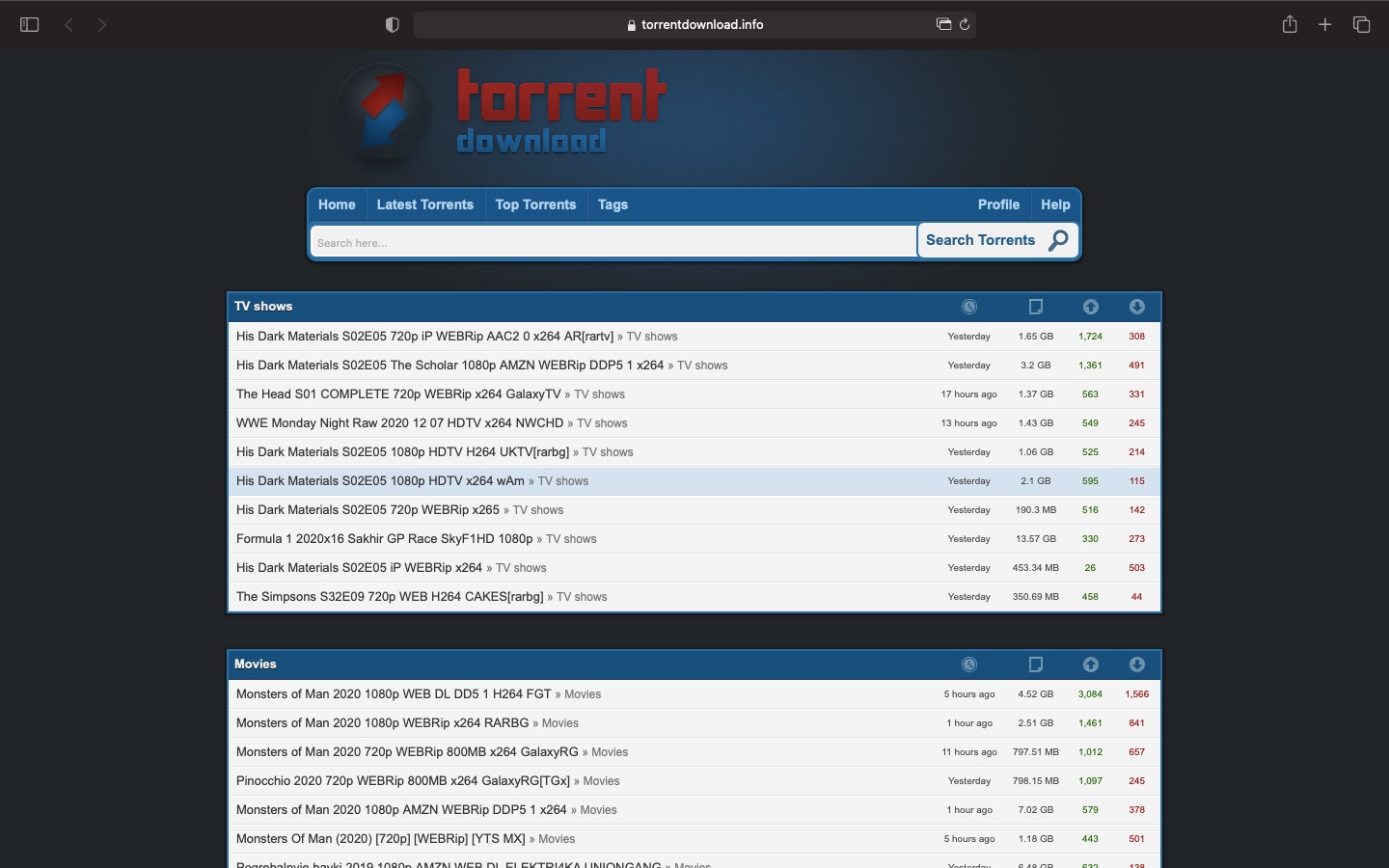 This site is very easy to use thanks to a simple and fast interface. By simply entering a keyword in the search bar, TorrentDownload will drop the search results in an instant, as well as relying on resources like Torrentz2, RARBG or LimeTorrents.
Most Internet service providers block this platform, so users may need to use a VPN to access TorrentDownload.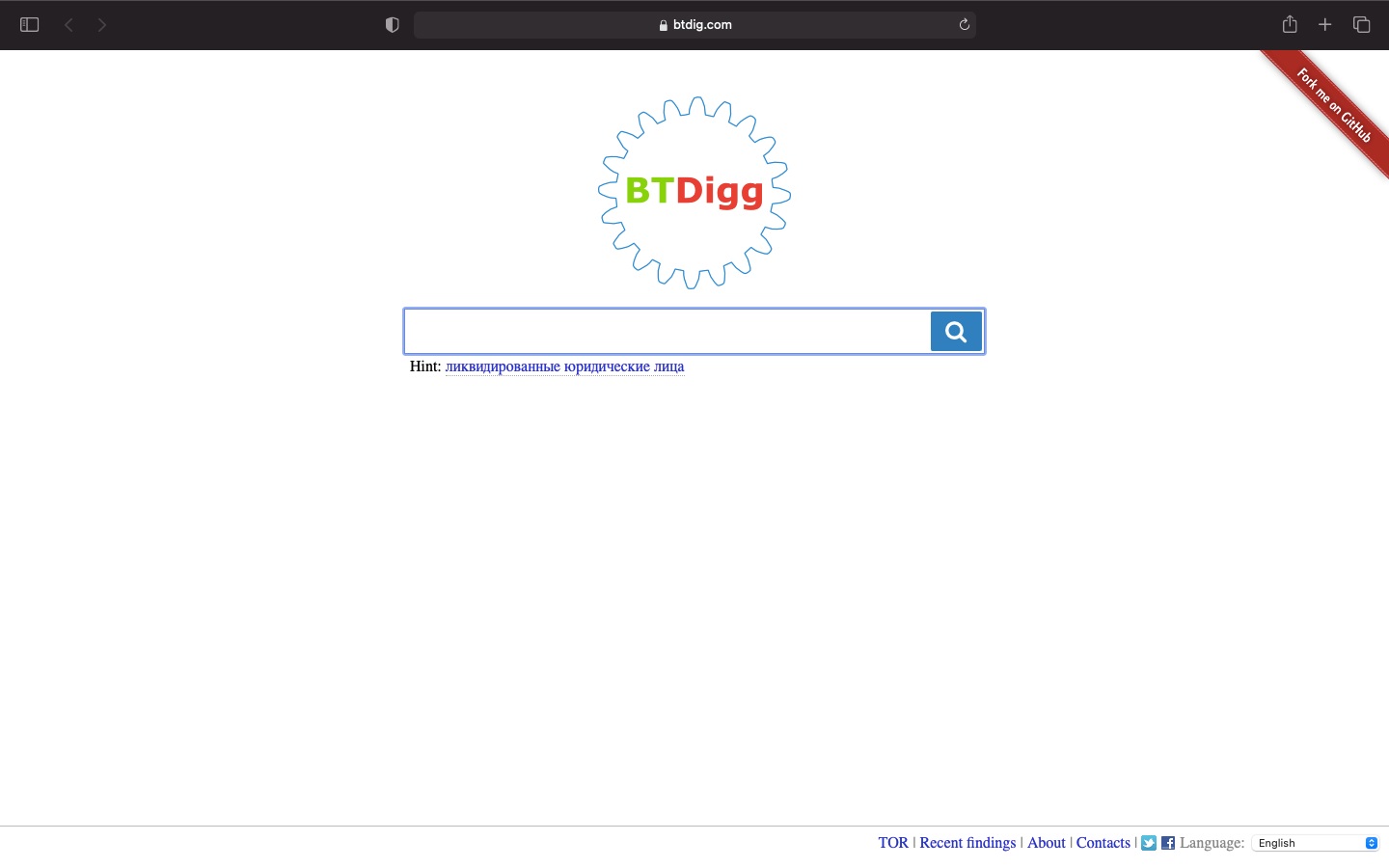 BTDig is the successor to BTDigg, possibly the most popular torrent search engine until it was disabled by law enforcement agencies. This platform has everything users expect from a torrent search engine, mentioned by ethical hacking experts.
BTDig has more than two million active users and is available worldwide; at least until Internet service providers can block it

Although this platform has been active for just a few years its developers have managed to attract a lot of attention, so more than 18 million P2P files already circulate on iDope.
The platform is blocked in multiple countries by Internet companies (not available in the UK, India, Denmark, among others) although in exchange for limited availability users enjoy adequate optimization to mobile devices and a simple interface.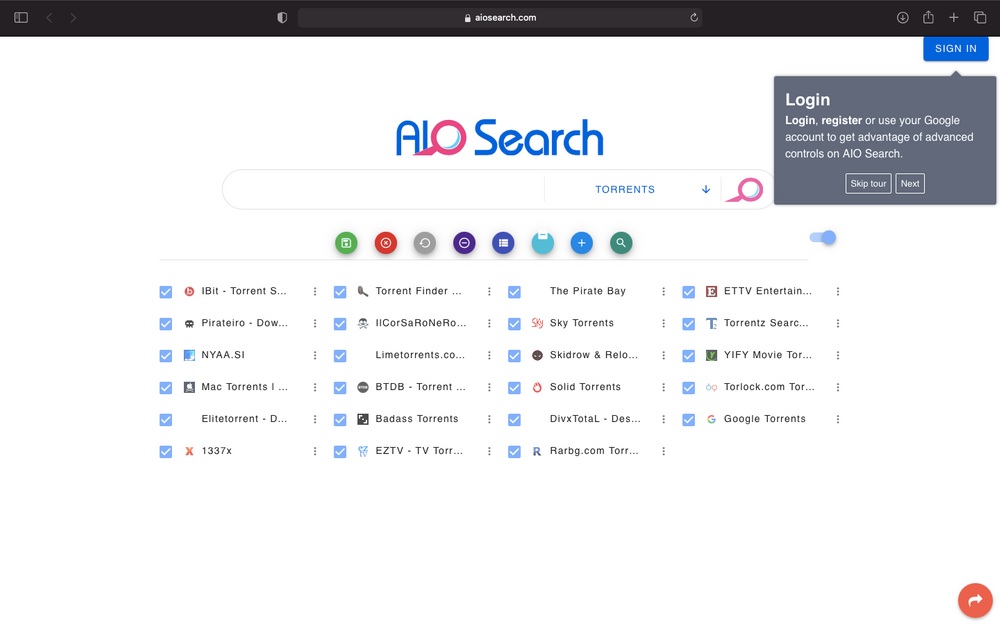 This is probably the best platform available in terms of functionality and ease of use, as mentioned by ethical hacking experts. In addition to the basic search tool, AIO Search tells users how to configure the site to adapt it to their system, not to mention that not only torrent files can be found, since it has images, videos, subtitles and more.
With nearly 1.5 million active users worldwide, this platform receives constant maintenance and updates, so the user experience is more than satisfactory.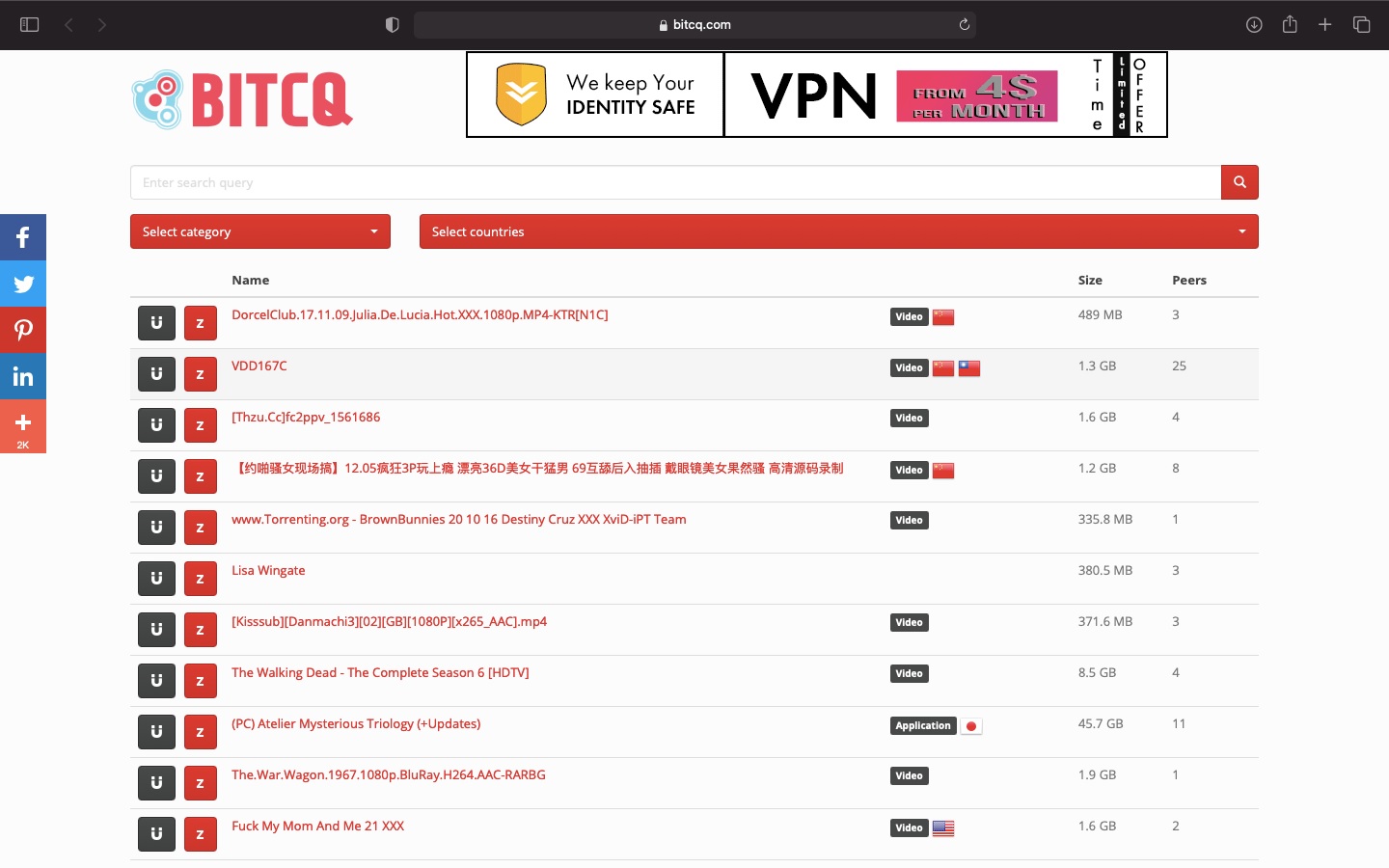 When searching for a file in BITCQ, the search engine will not only show you the related results, but you will also find detailed information about the torrents without having to know this platform in depth. Results are categorized by name, file size, status, and location.
Although BITCQ does not reach one million active users, it is available worldwide, not to mention it's constantly updated and has not been blocked by Internet provider companies at the moment.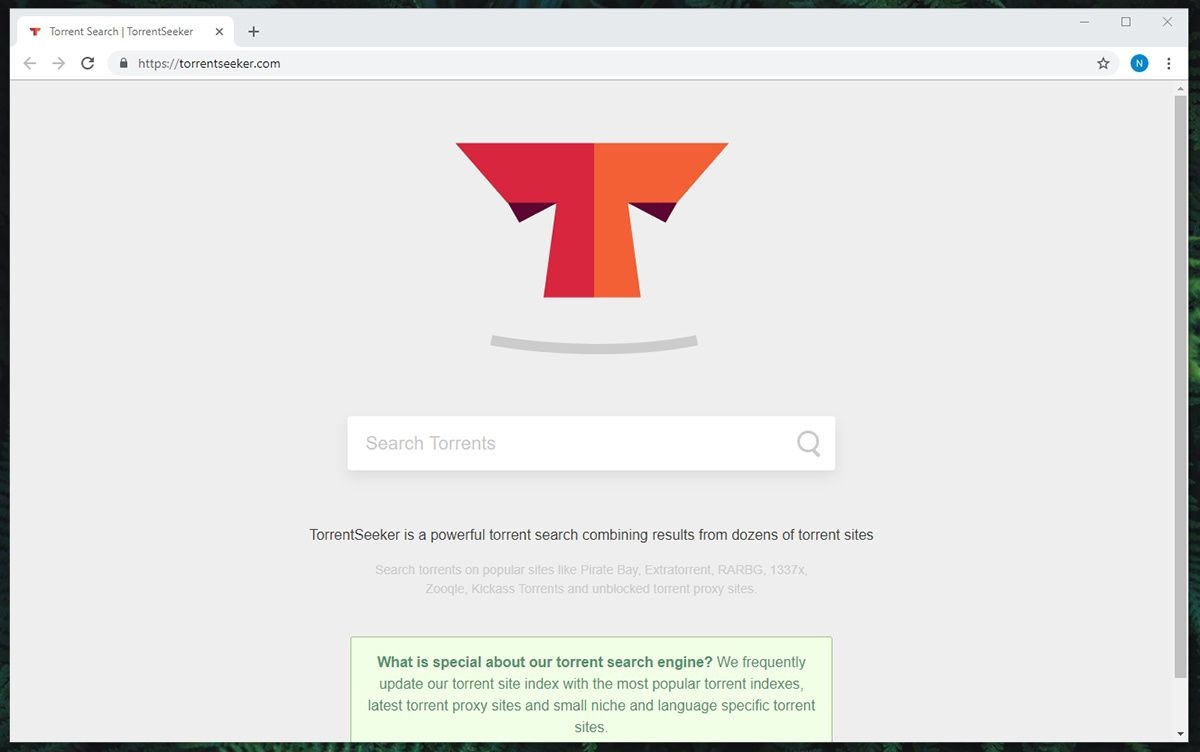 TorrentSeeker has one of the easiest interfaces to use in this list, as the homepage only displays the logo and search bar. Users should only enter the title of the file they are looking for and the page will yield results in just a few seconds, although search filters only include relevance and date of the results.
By relying on Google search results, TorrentSeeker can access content from more than 100 torrent platforms, although it is likely to be blocked in multiple countries.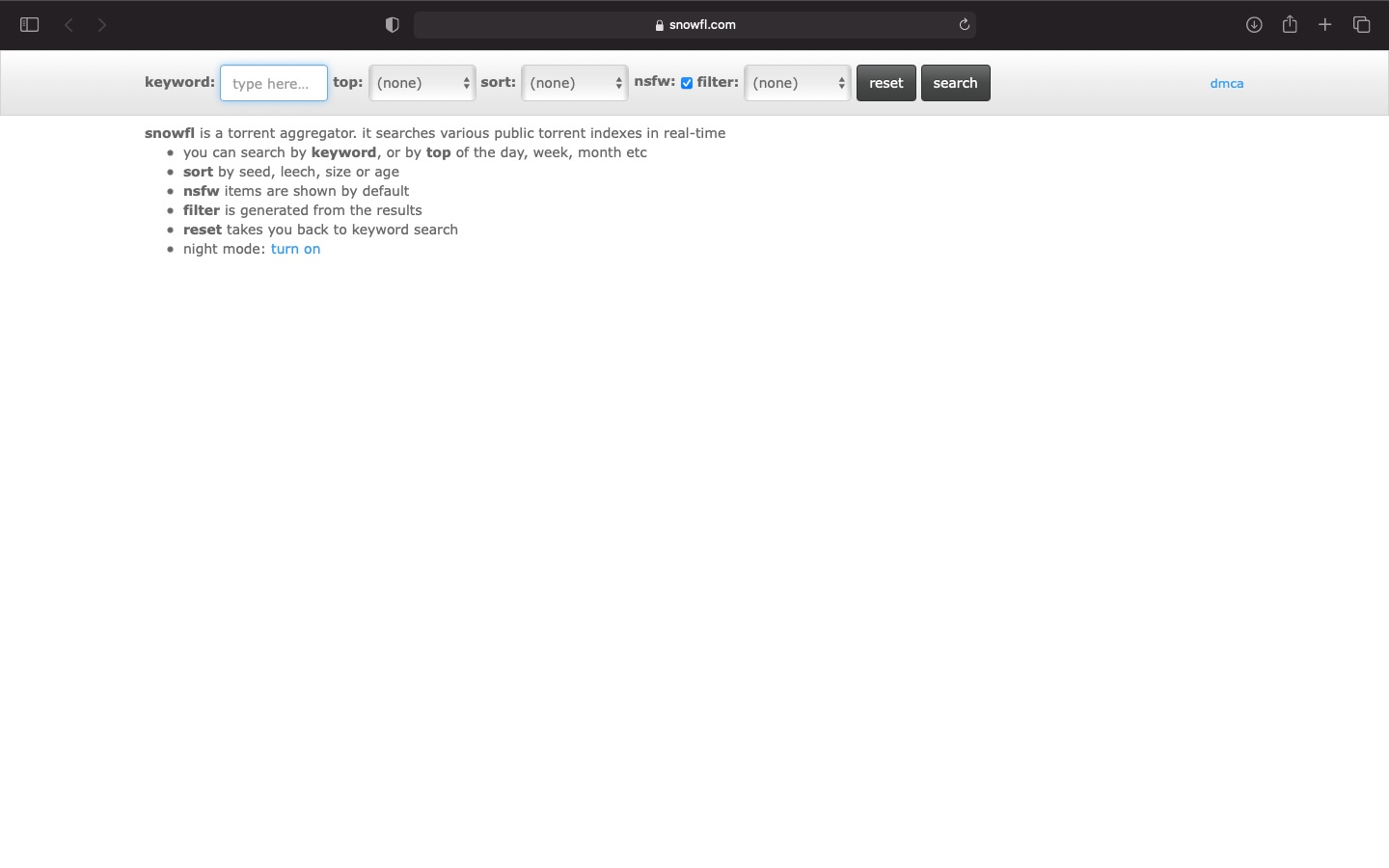 This is also a very simple torrent search tool, as mentioned by ethical hacking specialists. Snowfl uses Google's custom searches, so most likely the first option that always appears in your results will be The Pirate Bay, which is still the best resource for downloading P2P files.
Efficient, simple design and with search filters, the only disadvantage of Snowfl is that it has already been blocked by multiple Internet service providers, so it has less than 500,000 active users.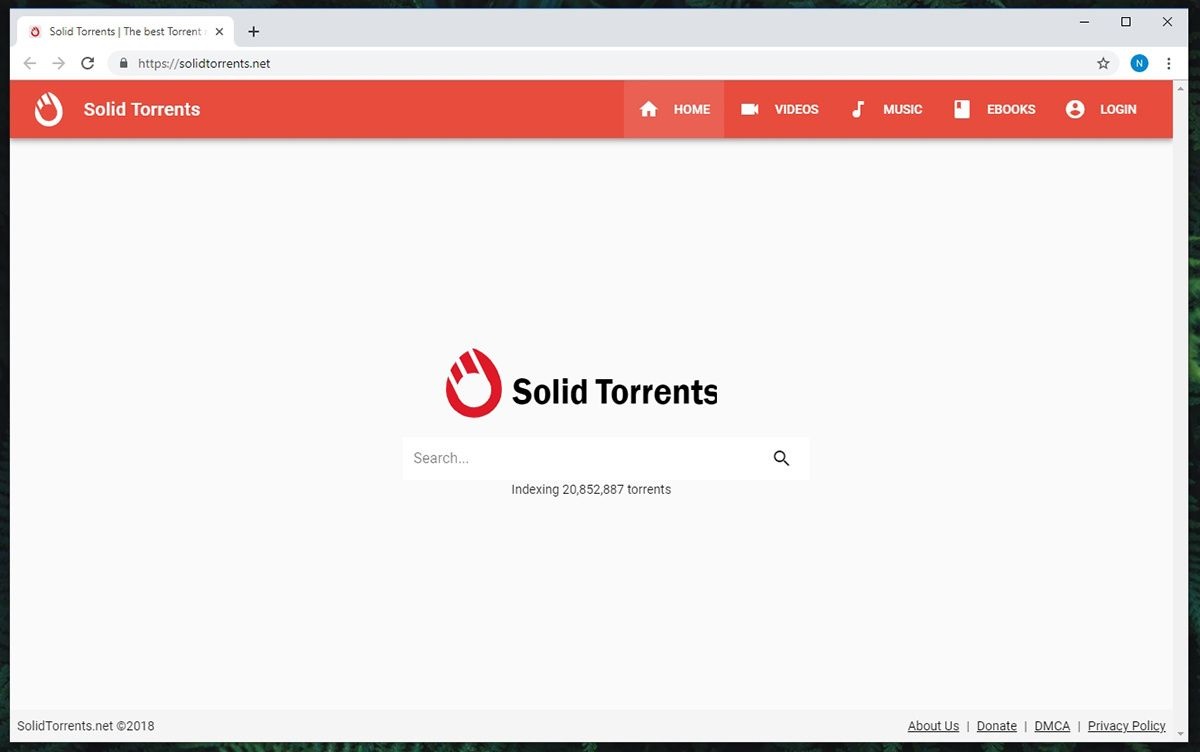 This platform is relatively new, although it has already attracted many users thanks to its precision while showing search results, which allows verifying all the necessary information before downloading a torrent file.
With a simple design and proper division into categories, more than 23 million users are ready to use in Solid Torrents, not forgetting that the platform is available worldwide. This site also uses an efficient tagging system to find all content potentially associated with user search, further allowing problematic torrents to be identified, thus eliminating junk content.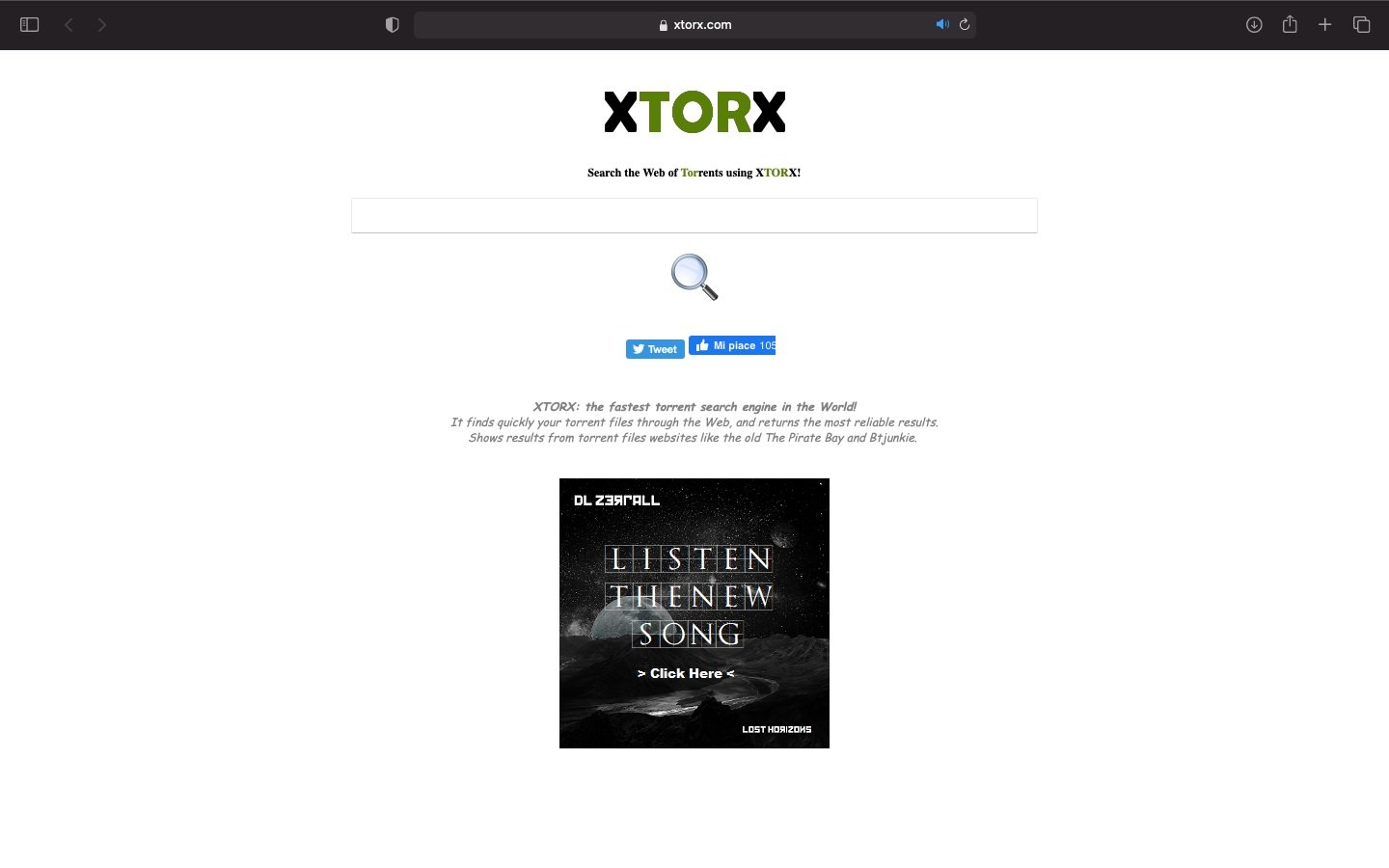 Unlike other platforms, XTORX displays very limited search results, which contain links to other popular torrent platforms such as The Pirate Bay, Kickass Torrents, Torrent Galaxy, among others. By clicking on these links, users will be able to access additional results.
Although this sounds chaotic, the results are actually organized, not to mention that the platform is very fast and no ads are shown to users. With more than 250,000 users worldwide, the platform has not yet been blocked by Internet service companies.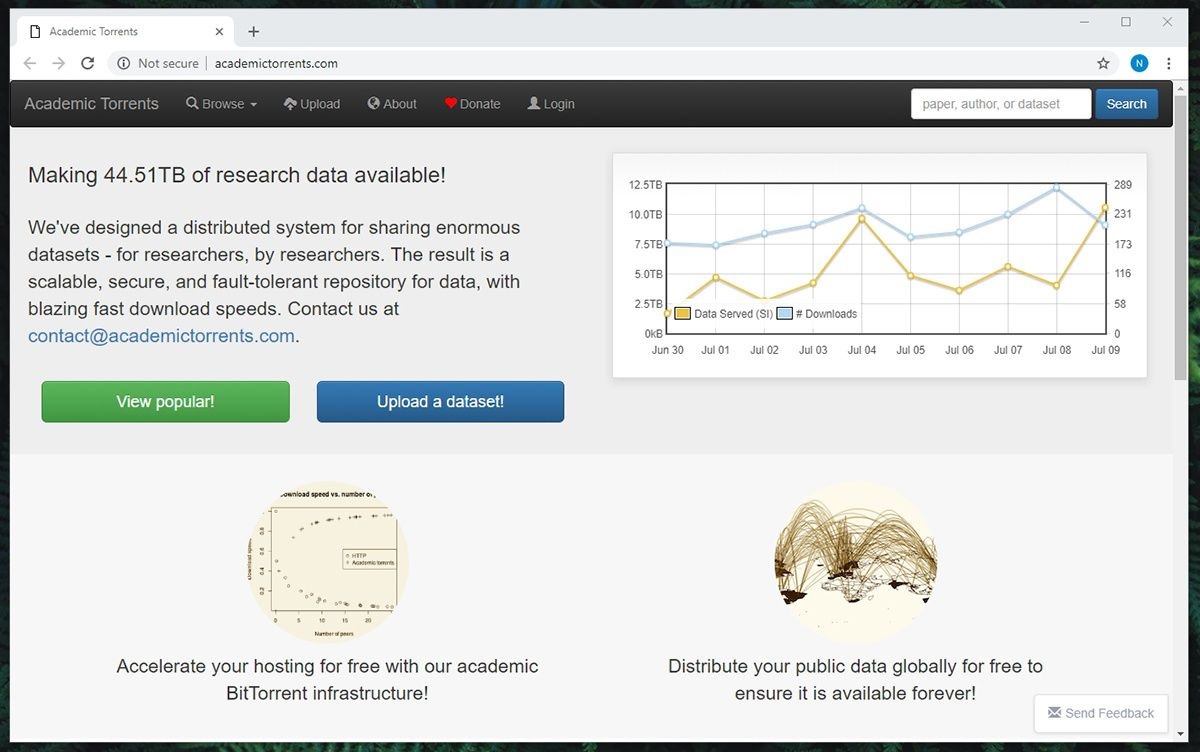 This is a very particular platform because, as its name suggests, it specializes in the search for educational material. Experts in ethical hacking mention that the platform has 65 TB of information, including articles, books and academic research for completely legal download.
This tool is based on Google's search engine, and can be really useful for academic communities around the world. Academic Torrents is available worldwide and already has tens of thousands of users.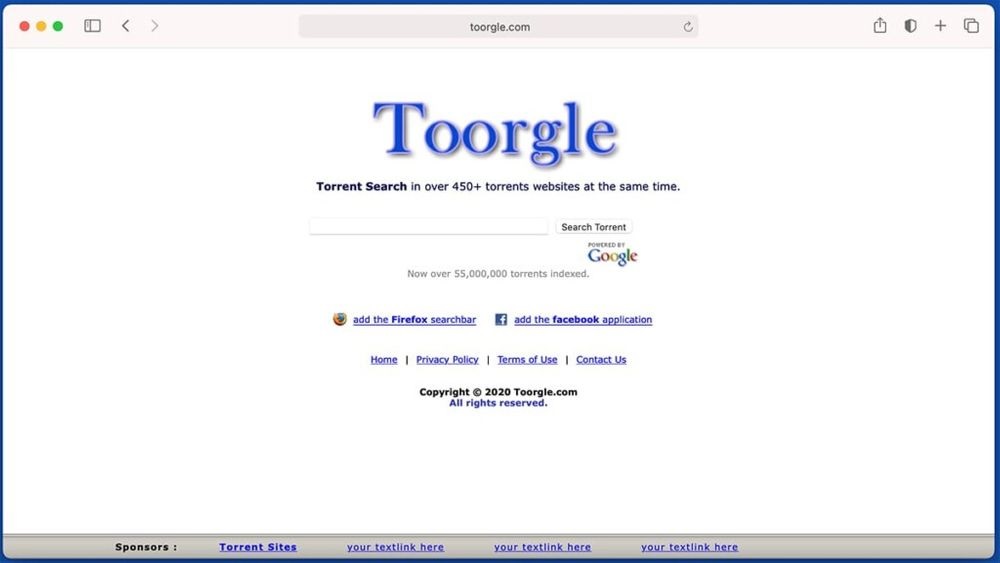 Toorgle is a torrent search engine capable of accessing more than 450 P2P resources, so it yields a lot of results organized by date and relevance and with an interface similar to that of Google.
Toorgle is also compatible with Firefox browser and, although it is not the fastest torrent search engine, it is fully functional and already has more than 120 thousand users worldwide. At the moment this platform has not been blocked by Internet service providers, as mentioned by experts in ethical hacking.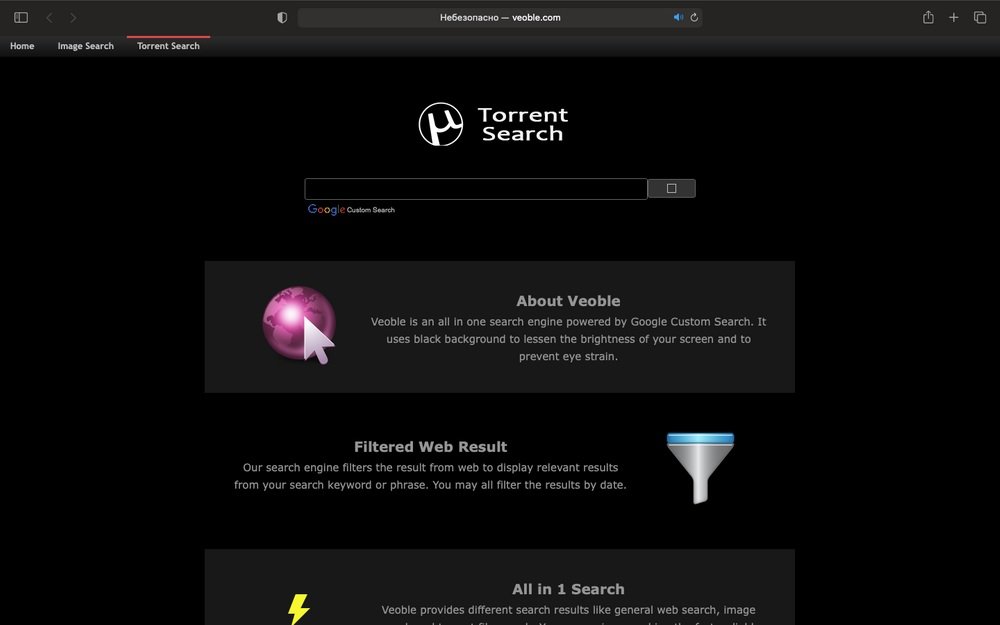 This platform differs from the rest when it comes to the results it throws after the search, as it has sophisticated filters that include or exclude certain torrent sites and make language distinctions. You can also choose to have the most relevant or latest results at the top of the list.
This tool is based on Google's browser and has more than 100,000 users worldwide.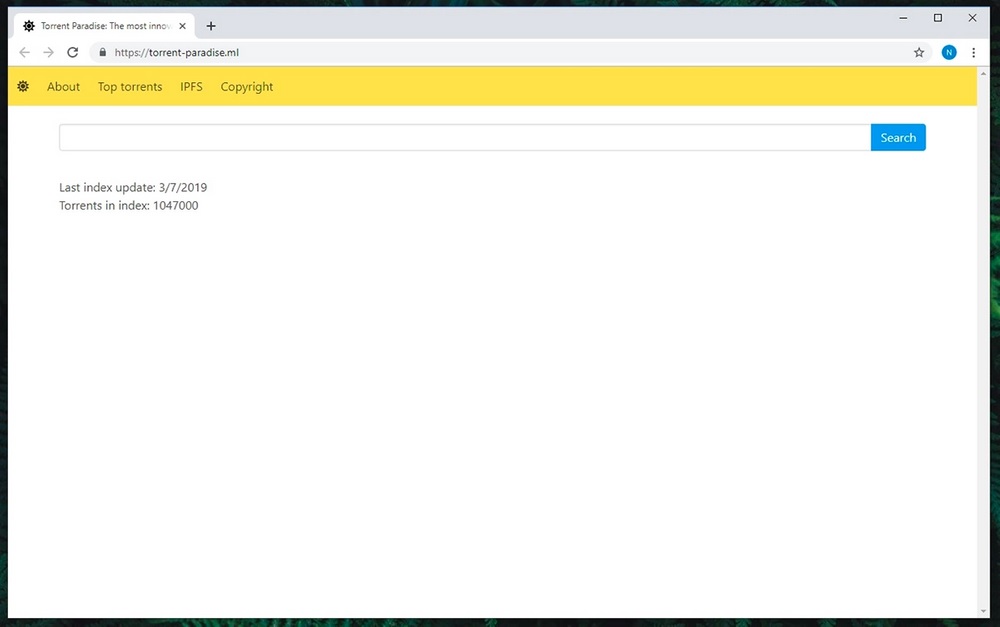 This is an ideal tool for users unfamiliar with torrent search thanks to a simple interface; When entering the website, users only find a search bar in which they will need to enter a keyword to get results sorted by name, file status, and size. Torrent Paradise also allows you to download files without going directly to the website where they are hosted, which avoids inconvenience such as invasive advertisements.
With over 10 million files available, its nearly 100,000 users have made Torrent Paradise one of the most interesting options in recent years.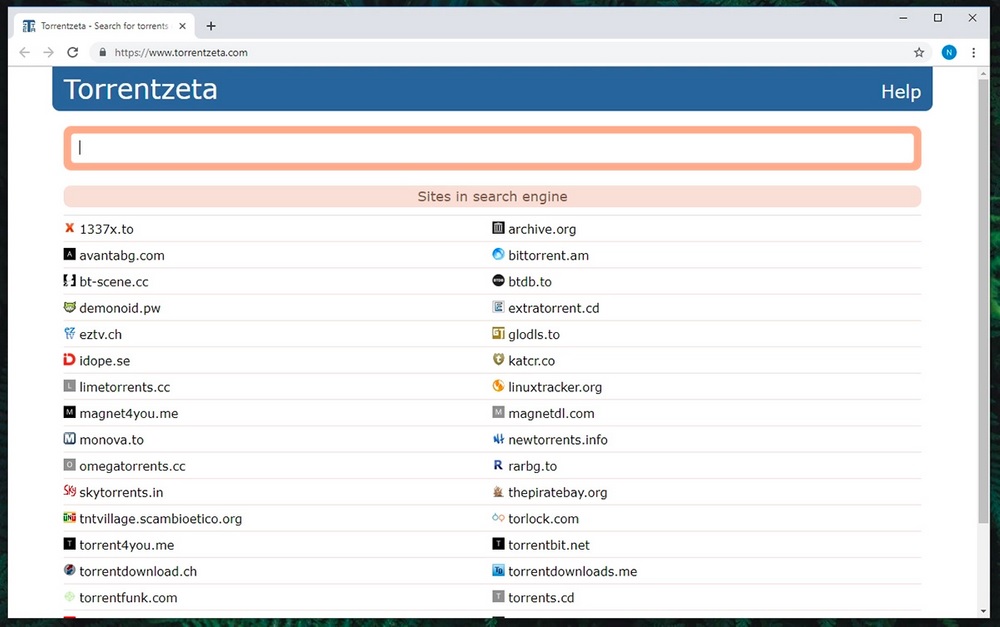 TorrentZeta appeared after Torrentz2 stopped working due to a prolonged denial of service (DoS) attack. This platform offers real-time search and efficient file download directly from the platform where they are hosted.
Internet service providers do not yet block this platform, so it is available worldwide. However, few active TorrentZeta users remain, with just over 50,000 registered.
Security when using torrent search engines
Needless to say, torrent platforms are illegally maintained because they distribute pirated content, so authorities in multiple countries have taken severe steps to close these websites.
According to ethical hacking experts some laws contemplate extreme cases, such as considering any user who downloads these files illegally. That's why users of these platforms are encouraged to use mandatory virtual private networks (VPNs) to try to go truly unnoticed when using these tools.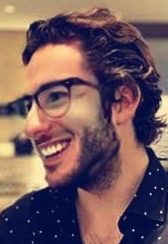 Information security specialist, currently working as risk infrastructure specialist & investigator.
15 years of experience in risk and control process, security audit support, business continuity design and support, workgroup management and information security standards.