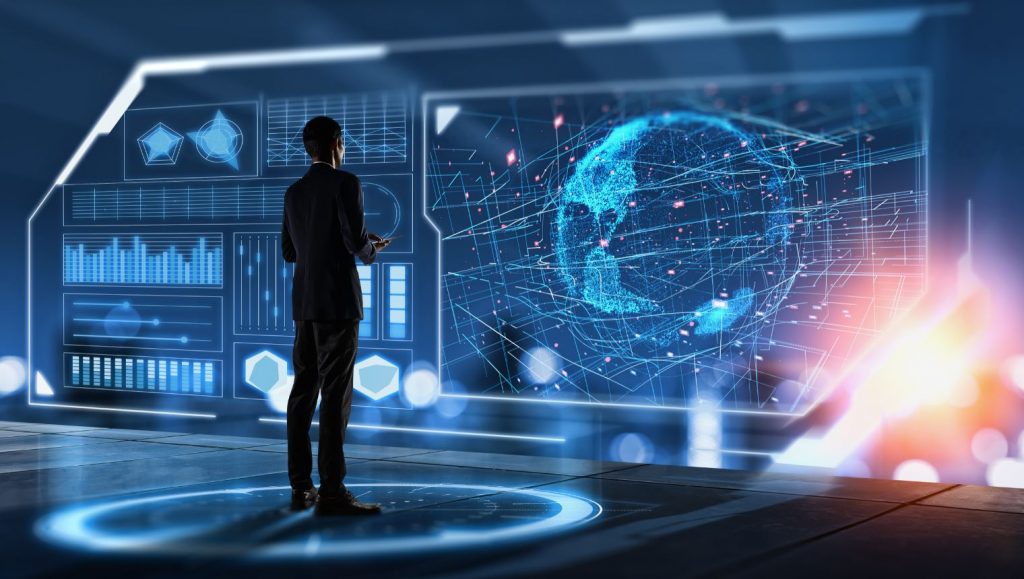 In the digital age, corporations have all sorts of tools to protect their information. Even so, hackers and other nefarious cyber-crooks are always trying to stay one step ahead of the game. That's just one reason the IT security field is a multibillion-dollar enterprise. Fortunately, there are multiple strategies companies can take to secure their data without spending a fortune. In addition to using simple encryption apps for all outgoing and incoming messages, some businesses use fleet management systems to not only protect communications but track on-the-road assets.
Likewise, a growing number of organizations are opting to use in-house computer networks that are not connected to the internet in any way. Equally effective defense measures include password protection techniques and hiring outside service providers who specialize in IT security. The recently emerged zero trust approach is a general example of a way to keep strict in the pursuit of eliminating potential threats. However, here are more details about some of the top approach's corporations take to protect their communications, information, files, and assets.
Encrypted Messaging
One of the least costly and simplest ways to keep snoops out of company business is encryption. Even one-person entities routinely use encryption when sending communications to vendors, legal representatives, tax authorities, and prospective partners. While encrypted text is not impossible to decode, it does present an additional layer of difficulty for those who want to pry into an organization's written communications.
Sophisticated Fleet Management Systems
Cybersecurity is a wide-ranging task for corporation's intent on protecting themselves from hacks and other breaches. Fortunately for transport firms, fleet management software offers multiple approaches to the dilemma. In addition to GPS fleet tracking, most systems include components like dash cams and AI driver coaching apps so that people and goods stay safe and deliveries arrive on time. It's no coincidence that nearly every major and minor carrier uses modern fleet management to keep tabs on cargo as it makes its way from Point A to Point B, whether the final destination is a wholesaler's warehouse, a company owned storage facility, or a retail store's loading dock.
Non-Internet Networks
Ironically, many companies that regularly deal in highly sensitive data have chosen to unplug all official computers from the internet and the world wide web. This precautionary measure goes a long way toward eliminating the threat of spyware, trojans, and ransomware from affixing itself onto a business's digital assets. In-house networks might seem like an extreme measure, but organizations often maintain two tiers of computer systems: one connected to the net and one unconnected from it completely.
Passwords Techniques
It's now commonplace for managers to require all their team members to change passwords on official programs regularly. Gaining access to any corporate system means using a fresh, randomly generated password, often one that has been assigned by an automated app or a higher-level manager. There's no perfect password changing method that works in every organization, which is why nearly every business has its own way of dealing with the situation.
Outsourced Security Experts
For small and medium-sized enterprises, it's often sensible to pay an outside expert to set up multi-layered IT protection. Fortunately, there are many independent contractors who specialize in doing just that. However, it's imperative for owners to vet any security company they hire.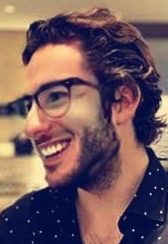 Information security specialist, currently working as risk infrastructure specialist & investigator.
15 years of experience in risk and control process, security audit support, business continuity design and support, workgroup management and information security standards.