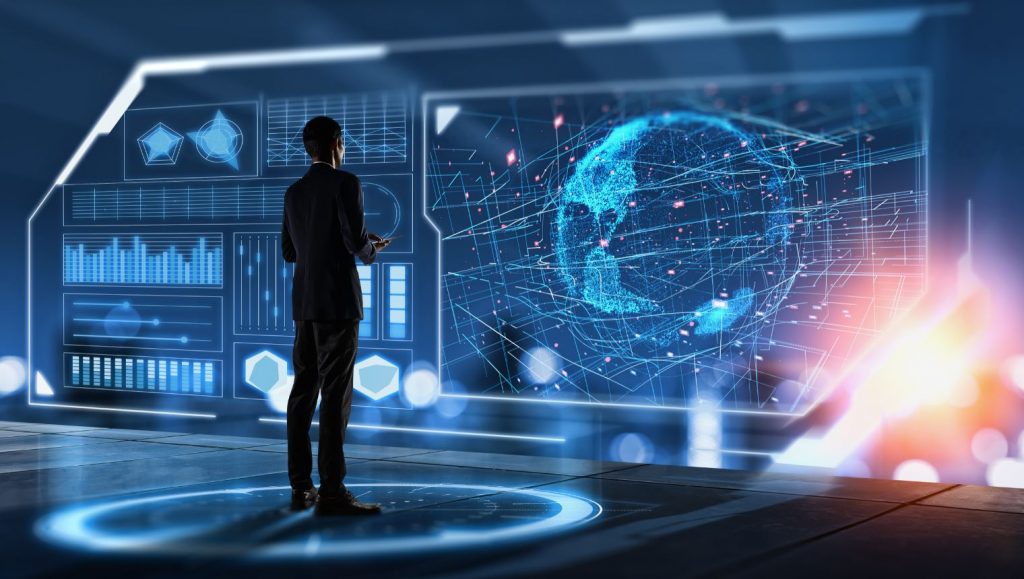 In 2021, Versa Networks reported an active 34% of companies already utilizing SASE, with a potential 30% increase in about 12 months after. And vendors also started to include additional features to the SASE architecture for increased efficiency.
Gartner analysts had conceived the term SASE, pronounced "sassy," in 2019 to characterize a cloud-native networking framework that incorporates different security features in a single product.
The SASE model presents a potent alternative to the traditional systems that included operating a physical data center to connect users to company resources.
Where is the 'Edge' in Secure Access Service Edge (SASE)?
The "edge" in SASE is often conveyed through a vendor data center near users or devices, regardless of location or through PoPs. Some vendors possess the PoPs, while others leverage third-party alternatives or rely on customers' connectivity options.
Why SASE Adoption Became Necessitated
Security is the most pressing need for SASE adoption. About 90% of businesses prioritize business security over connectivity, user experience, visibility, control, and bandwidth when implementing the SASE architecture.
The decision rested heavily on the IT teams, board of directors, and other executive staff, according to more than 50% of organizations. The Zero Trust model made it important that every user is weighed in by authenticating and allowing access to resources they need per time. It is founded on the concept of "trust no one, verify always."
As part of a SASE solution, users connect dynamically to the nearest SASE PoP, where traffic is routed optimally to a data center or application. At this point, verification becomes critical to accessing resources.
Direct-to-Internet Branch Access. IT teams are conducting the SASE solutions to make room for a high cloud performance for remote employees needing to communicate with other people across continents. It offers SD-WAN capabilities and other features that make MPLS unnecessary, eliminating the high cost.
Consolidating Vendors. With increasing network security requirements that have flooded the industry with vendors and point solutions, it presents further ado for IT security teams to uncover the most suitable options to provide the required solution for the organization's needs. Besides, the myriad of solutions available also created so much knottiness and delayed a decision process.
SASE's single combined network solution for all networking and network security needs enables implementing a set of policies across a whole network and suppressing the potential of an attack.
What the Secure Access Service Edge (SASE) Offers
Optimized Performance: SASE cloud-based architecture makes it easy for IT teams in organizations to connect safely to corporate resources, applications, or the internet from their diverse locations.
Flexibility: SASE cloud-based architecture enables the delivery of DNS security, threat prevention, sandboxing, data loss prevention, web filtering, firewall policies, next-generation firewall policies, and credential theft prevention.
Cheap Management Cost. Utilizing a single platform instead of acquiring and managing several point products makes it cheaper and reduces the IT resources required.
Zero Trust Network: As the name implies, Zero Trust takes away every form of trust assumption when a connection is ignited around a network. Users, applications, and devices undergo the necessary verification process every time they have to access resources, regardless of whether they are within or outside a corporate network.
The Key Components of The SASE Model
Secure Web Gateway (SWG): As part of SASE solutions, SWG secures an organization's resources against malware, web-borne threats, phishing attacks. It makes it unnecessary to uphold policies over a wide range of point solutions.
Software-Defined WAN (SD-WAN): SD-WAN infuses the capability to manage WAN optimally into the SASE architecture. It can also optimize network routing, cloud swiftness, connectivity, and internet security.
Firewall as a Service (FWaaS): FWaas helps the SASE model to offer the elasticity and scalability features required for digital businesses. It serves as the basis for any network security package delivered wherever needed.
Zero-Trust Network Access (ZTNA): ZTNA offers a more fortified security system for networking to the SASE architecture. It grants access to users or devices based on verification processes secured by their identity, device, location, and other important factors.
Cloud Access Security Broker (CASB): Organizations do not have to experience the complexity of incorporating CASB with a host of traditional security solutions with the SASE model. It helps users adapt to potential threats accompanied by cloud computing.
Conclusion
While the network security architecture continues to improve and a lot is still being done about orientating IT teams on the true meaning of SASE, organizations are constantly rising to embrace the complete security the SASE model serves companies who are either retaining an office system or hybrid workforce with remote employees distributed across various locations.
Find more about SASE here: https://nordlayer.com/sase/.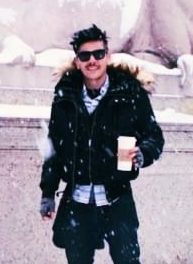 He is a well-known expert in mobile security and malware analysis. He studied Computer Science at NYU and started working as a cyber security analyst in 2003. He is actively working as an anti-malware expert. He also worked for security companies like Kaspersky Lab. His everyday job includes researching about new malware and cyber security incidents. Also he has deep level of knowledge in mobile security and mobile vulnerabilities.