In this day and age, it is more important than ever to have security measures in place for your business.
Businesses need to ensure that they are protected by cyberattacks as hackers continue to increase in numbers and look to exploit any loopholes or potential weaknesses that they are able to uncover.
Naturally, if this were to happen, a business would potentially suffer irreparable damage to its reputation, whilst also potentially losing out on significant monetary value, whether that be in revenues being generated or the funds that they have available to them already. Therefore, it becomes increasingly evident that having the best security measures in place is vital.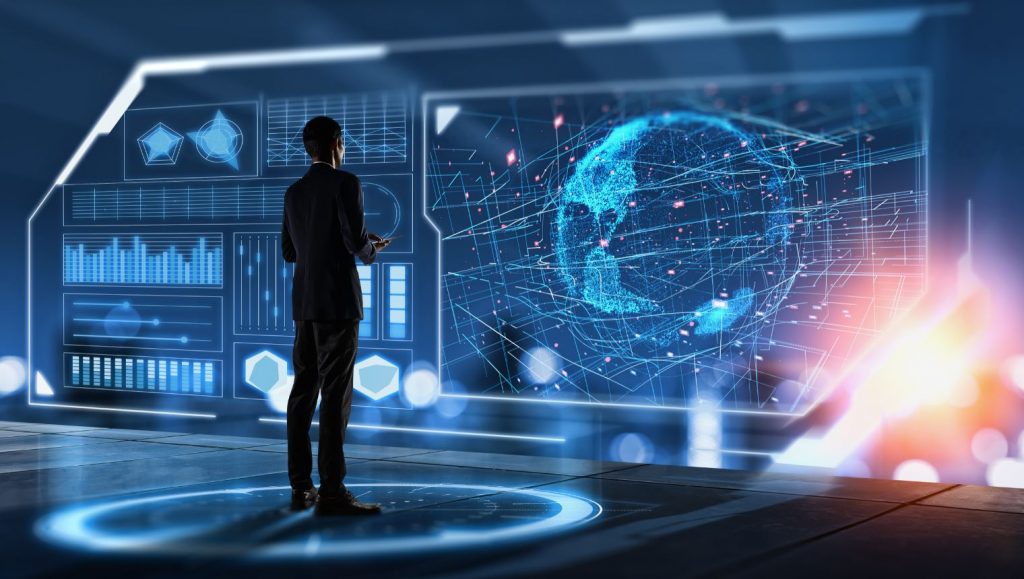 One of the most popular security solutions is SASE. But what is SASE, and what does the future hold for security? In this blog post, we will discuss SASE and how it can help keep your business safe, whilst also looking at how security can likely continue to evolve in the future!
What is SASE?
SASE, or Secure Access Service Edge, is a new type of security that combines multiple security functions into one. It includes features such as firewalls, VPNs, and SD-WANs. SASE is designed to make it easier for businesses to secure their data and devices.
Naturally, this particular type of security measure has become very popular for a number of businesses over the years, with a host of different benefits being made available to experience when using it. These are just some of those that can be found when using the perimeter 81 SASE tool that has been made available:
Improved security: By combining multiple security functions into one, SASE can provide better protection for your data and devices. As we live in the digital age, more and more cyberattacks and hackers are beginning to appear, therefore businesses need to ensure they have the very best levels of security available to them at all times!
Simplified management: SASE can help simplify your security management by reducing the number of disparate security solutions you need to manage, thus also making the whole process of maintaining the security that much easier.
Cost savings: SASE can help save you money by reducing the number of security solutions you need to purchase and maintain as it can be found all in one place for one cost, rather than paying multiple different companies for different products.
Increased Network Performance: An SASE solution will provide businesses with continuous network monitoring that can help them to see the performance of data flow, including remote streams. This means companies are able to enjoy real-time updates of inbound and outbound connections all within one place and on the same network. At the same time, it will allow more people to be able to connect to the network simultaneously more reliably and securely than over security technologies that are available.
Stabilized network: Additionally, users who decide to connect to the network are able to rely on it being stable, secure, and fast, with very little to no latency being experienced as a result of a SASE solution.
As can be seen, a SASE solution can be rather beneficial for the businesses that use them, as it can ensure that an organization is better positioned to protect itself against any potential or possible cyberattacks that may happen, especially as they have continued to grow in numbers.
What does the future hold for SASE and security in general?
The future looks bright for SASE! As more businesses adopt this new type of security, we expect to see more innovation and improvements. In fact, we believe that SASE will become the new standard for business security.
Security, in general, has already shown that can develop with the times and remain efficient in helping to prevent a number of cyberattacks by eliminating threats and reducing the number of weaknesses that can be found. However, as it has proven to show that it can continue to develop, we would fully expect to see this trend continue and see the creation of advanced innovative security features in the next few years.
The future of security is always changing, but one thing is for sure: SASE is here to stay as businesses of all sizes are turning to it to keep their data safe.

Working as a cyber security solutions architect, Alisa focuses on application and network security. Before joining us she held a cyber security researcher positions within a variety of cyber security start-ups. She also experience in different industry domains like finance, healthcare and consumer products.