An group going by the name "Black Reward" said that it had obtained and stolen data pertaining to "Iran's public and private contacts with the International Atomic Energy Agency," as well as other documents, such as building blueprints, management and operation schedules, and the "passports and visas of Iranian and Russian specialists" involved in the nation's nuclear program.
The group shared the data on its Telegram channel and tweeted about the attack, advising users to check the files carefully because Iranian government computers are known to be infected with malware.
Black Reward initially wrote that they were "born among you" and "part of the Iranian hacking community." The group claimed to be unrelated to previous hacker organizations that have made hacking claims against Iranian targets.
The lives and freedom of our fellow countrymen are what matter to us. "Our brothers and sisters behind bars… " The Islamic Republic is no longer tolerated, and we are fighting them in every way we can.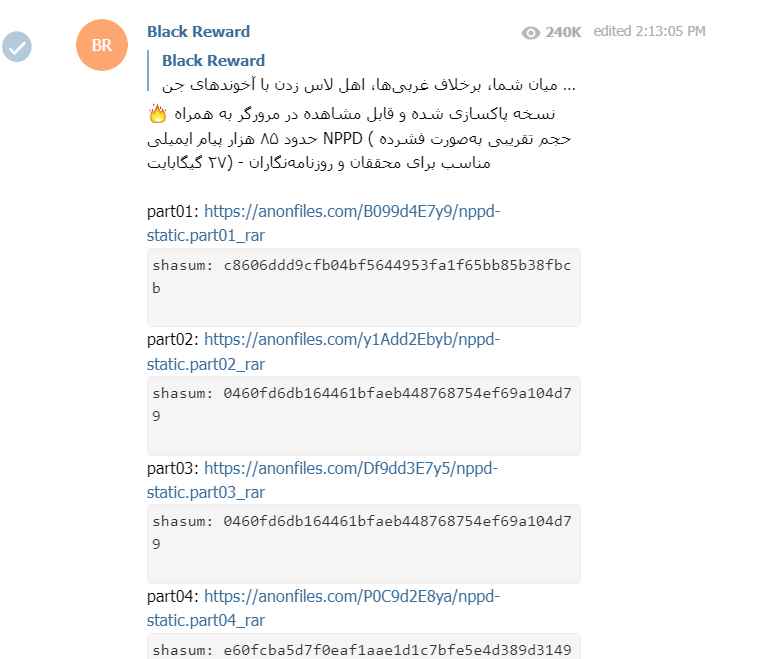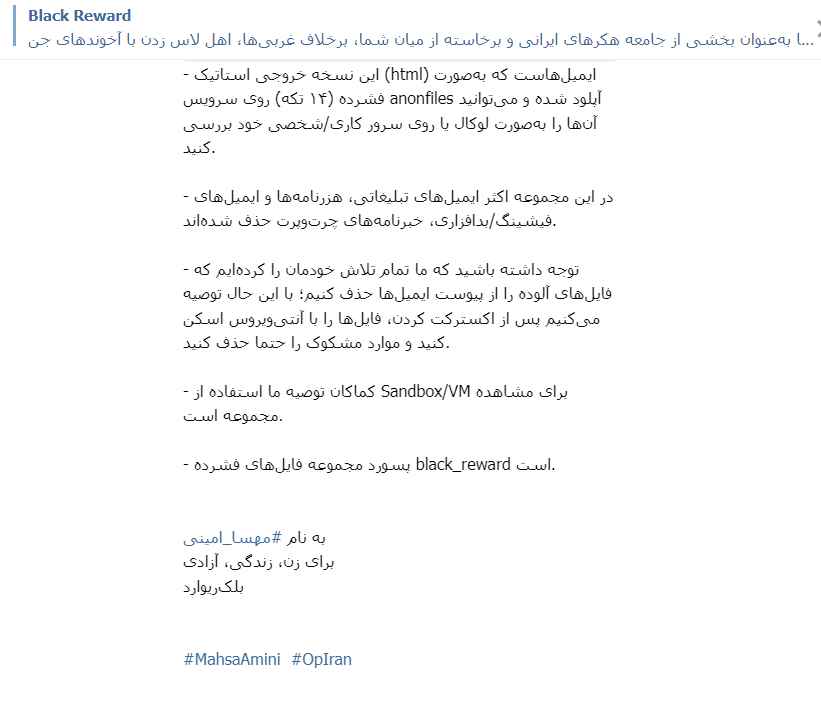 Following Amini's passing, the Iranian government has recently become the subject of another hack. Under the name Anonymous, many organizations claimed to have carried out hacking and DDoS attacks.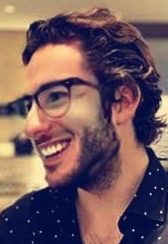 Information security specialist, currently working as risk infrastructure specialist & investigator.
15 years of experience in risk and control process, security audit support, business continuity design and support, workgroup management and information security standards.