What are the key parts of a risk register, and why does your business need a risk register? As your business projects get longer, larger, and more complex, staying in control of everything becomes challenging. You might miss or forget something if you don't track your risks and review them regularly.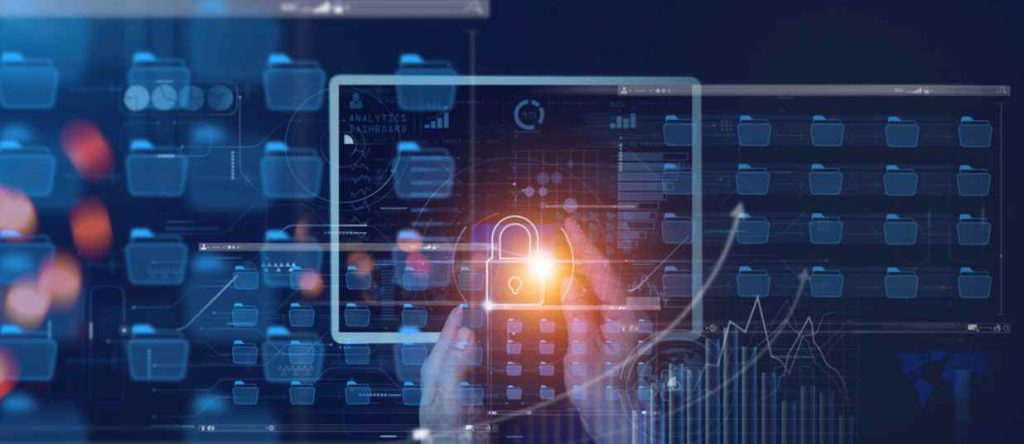 While you might never anticipate all risks that could happen in your project, using a risk register prepares you to respond quickly before the risks turn into real problems and deflect your project's purpose. Let's look at what a risk register is and the important parts to include in your project's risk register.
What Is a Risk Register?
A risk register (also called a risk log) is a critical project management and risk management tool used to identify potential risks in an organization and stay on top of potential obstacles or challenges that can derail your project. The tool helps project managers manage possible hazards and plan the company's future while supporting the business's financial success.
A risk register is compiled in the project management phase and is continuously updated each time there's an appearance of a risk-bearing event. Even though a risk register is often used when executing a project, it's part of your business's risk management plan, which must be taken seriously by the project managers.
It's never too early to start thinking about your project's risk analysis, so having a risk register ready is an essential step in risk management. The risk register document is also shared among project stakeholders and all the team members to ensure regular monitoring and reviewing to avoid missing important updates.
Why Your Business Needs a Risk Register
If you're a project manager, you probably understand risk management and the importance of strategically working to control or manage potential issues conveniently. All businesses need a risk analysis mechanism to help collect potential risks and map out a path to address or mitigate the risks to ensure that the project stays on track should those risks occur.
Anytime the project manager or a team member identifies something that could cause an impact on the ongoing project, the team should conduct an assessment and record it in the risk register. By tracking potential risks, you'll notice changes early enough to mitigate and prevent the risks altogether. As a company, you can also optimize your team's adaptability and improve the capacity to overcome challenges.
Three Important Parts of a Risk Register
So, what are the critical components of a risk register? Risk registers can vary depending on the company or the project. However, if you're looking to create a risk register, here are three key parts of a risk register to guide you through:
Risk Identification
The first key component of creating a risk register is identifying potential risks. Get your project team together and brainstorm potential risks from stakeholders in all categories, from resources to market forces.
Once the team identifies all potential risks that could derail the project, include a thorough description of each risk. Including a vague risk in your risk register can pose a challenge when trying to understand whether or not the risk is a real issue. Ranking your risks into various categories, including extreme, high, or medium, will help you look for the best mitigation actions later.
Estimate the Potential Impact of the Risk
What is the potential impact of the risk? A risk probability is an integral part of the risk register because it informs you how your business can plan to respond to the risk. Include all potential impacts the risk can influence to help you develop a strong and viable strategy to deal with the risk impacts.
Most possible risk impacts often affect the business's finances and performance, but you might also encounter consequences for investors, employees, customers, and other stakeholders. Collaborating with team members to gain feedback will help you understand what to include in the potential risk impacts section.
Create a Risk Contingency or Response Plan
Creating a response plan for the risk holds the heavy lifting of a project's risk register. How do you plan to address the risk impact when it actually happens? A contingency or response plan typically focuses on minimizing the impact of risk consequences on your team's work or project's progress.
A risk contingency plan is an effective response plan for an emergency as it prioritizes the well-being and safety of your team members, so ensure you're thorough as opposed to excessive. Keep your risk response plan brief and straight to the point, and document all the implementation strategies.
Last but not least, all business projects contain some level of risk. And even though the project manager can't necessarily prevent all risk events from happening, including all the necessary key parts of a risk register when creating one is crucial. With a risk register, you can manage risks conveniently.

Working as a cyber security solutions architect, Alisa focuses on application and network security. Before joining us she held a cyber security researcher positions within a variety of cyber security start-ups. She also experience in different industry domains like finance, healthcare and consumer products.