Over 70,000 individuals are receiving text messages from the police informing them that they have been victims of online banking frauds and providing them with instructions on what they should do next.
The communications are being sent out by the Metropolitan Police as a part of the UK's greatest ever anti-fraud blitz, which is following an international operation to shut down a cyber-criminal enterprise. The investigation, which was headed by the Metropolitan Police and included law enforcement agencies from Europe, Australia, the United States, Ukraine, and Canada, resulted in the arrest of 142 individuals who were suspected of being cyber offenders.
The police are notifying tens of thousands of people who have been identified as victims by sending them text messages to inform them that they have been defrauded by con artists and to ask them to report the incident to Action Fraud. A spokesperson for the Metropolitan Police Department stated that the messages are only being distributed on November 24 and November 25, and that they do not include any links. Instead, the messages instruct those who receive them to go to the Metropolitan Police Department website in order to obtain instructions on how to report what occurred.
Additionally, it is suggested that anybody who believes they may have been a victim of fraud should get in touch with their bank as well as the authorities.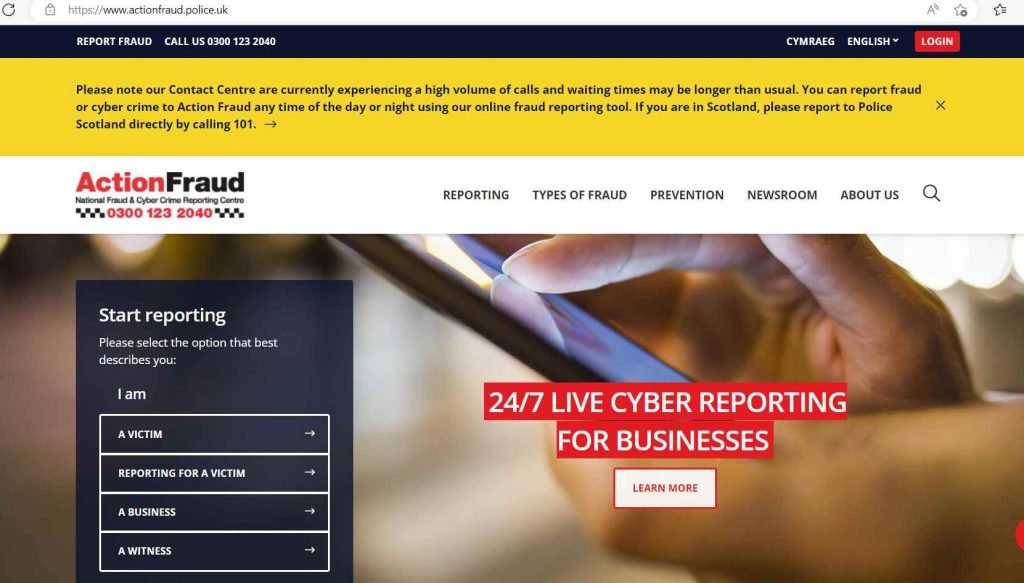 Those who have been arrested are suspected of being involved in the operation of scams in which they pretended to be representatives from banks (including Barclays, Santander, HSBC, Lloyds, Halifax, First Direct, Natwest, Nationwide, and TSB) and tricked victims into handing over money or one-time passcodes to access their bank accounts.
The con artists utilized a website called iSpoof, which gave them the ability to mask their phone number and make it look as if they were phoning from a reliable source. This kind of deception is referred to as a spoofing attack.
Criminals will use deception in the hopes that they will con unsuspecting victims into giving over money or divulging sensitive information such as one-time pass passwords for bank accounts. Approximately 3.5 million of those fraudulent calls were made in the UK over the 12 months leading up to August 2022 using iSpoof. Globally, approximately 10 million fraudulent calls were made using iSpoof within the same time period. Out of them, there were 350,000 calls that were longer than one minute and were made to a total of 200,000 different people. According to the BBC, the 70,000 persons who are being contacted are all related to calls made by individuals who are already known to the authorities.
Over a hundred individuals have been charged with fraud in connection with the spoofing scheme, the majority of which have been arrested in the United Kingdom.
The arrests are the result of an investigation that began in June 2021 and was directed by the Cyber Crime Unit of the Metropolitan Police Department. Investigators posed as users of the website in order to acquire information on those who use it for illegal activities. The website has been taken down and seized at this time.
According to Detective Superintendent Helen Rance, the cyber-crime head for the Metropolitan Police, "by shutting down iSpoof we have prevented additional offenses and stopped fraudsters seeking future victims."
"Our message to criminals who have used this website is that we have your data and are working hard to find you, regardless of where you are," she said. "Our message is that we have your details and are working hard to locate you."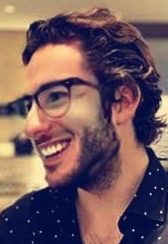 Information security specialist, currently working as risk infrastructure specialist & investigator.
15 years of experience in risk and control process, security audit support, business continuity design and support, workgroup management and information security standards.