The most recent version of the Tor Browser is a specially packaged version of Firefox 102 ESR that automates the process of establishing a connection to the TOR network.
The latest Extended Support Release (ESR) of Firefox is version 102, which is also one of the most secure browser options. Version 12 of the Tor Browser is a specially packaged version of Firefox 102. The Tor Browser is a combination of a web browser and a client for The Onion Router, sometimes known as TOR for short. It is available for Windows, Linux, and macOS (as a special fat binary that runs natively on both x86-64 and Arm Macs), and it is available to download for free.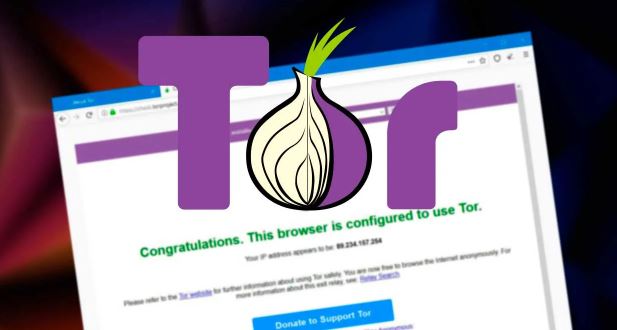 The most recent version of the Tor browser, 12.0, is built on Firefox 102, which is an improvement over Firefox version 91, which served as the foundation for the version 11.5 release of Tor.
This indicates that all of the code changes, performance enhancements, and security updates that Firefox delivered in the latest Extended Support Release (ESR) have now been included into Tor.
The addition of native support for Apple Silicon chips, often known as M1 and M2 devices, is a noteworthy new feature that was released with Tor version 12.0.
Tor now use a universal binary, which combines x86-64 and ARM64 builds into a single package and intelligently chooses the version that is most appropriate for the platform it is running on.
Better overall speed of the Tor browser on PCs running macOS is the primary advantage of native support for Apple's latest architecture.
Android, which had been ignored by the Tor Project team in the past, receiving infrequent updates and delays in gaining new features, is finally catching up to the desktop version. Previously, Android had received infrequent updates and delays in getting new features.
According to the Tor release announcement, "Since the beginning of the year, our engineers have been working hard to restart regular updates for Android, enhance the app's reliability, and catch up to Fenix's (Firefox for Android's) release cycle."
"The next step in our strategy for Android is to begin transferring chosen, high-priority features that have recently been introduced for desktop over to Android," "The next phase in our plan for Android is to begin porting selected, high-priority features,"
The HTTPS-only mode, which was first introduced in Tor version 11.5 for desktops, is now available in Tor version 12.0. This option makes it possible for the browser to automatically switch to the HTTPS version of visited sites when it is available.
HTTPS connections are preferred to HTTP connections due to the fact that the information sent between site visitors and the server hosting the site is encrypted. This protects sensitive data from being exposed as well as prevents man-in-the-middle attacks.
Another new feature that has been introduced to the Android version of the Tor browser is called "prioritize.onion sites." This function will, if it is accessible, redirect the user to the ".onion" version of the website that was previously viewed. The new option may be found in the settings menu under the heading "Privacy and security."
Finally, Tor browser version 12.0 provides support for many languages in addition to English. This support comes in the form of a language pack downloading mechanism, which takes the place of the separate installers that were previously utilized for each language.
Because of this, it is also possible to switch to a different language at any moment after installation, as well as to install many language packs and toggle between them as desired.
As we are prone to do from time to time, we will remind you that the Tor Browser has been around for many years. It is true that there have been some lapses in its security on occasion, as well as techniques to monitor and identify Tor users, but in most cases, these problems have been rectified in a very short amount of time. Despite this, the Tor network is held in high regard by security experts.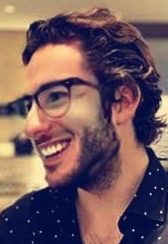 Information security specialist, currently working as risk infrastructure specialist & investigator.
15 years of experience in risk and control process, security audit support, business continuity design and support, workgroup management and information security standards.