This article looks to explain the changes, challenges and improvements that Web3 is bringing to the e-commerce terrain. E-commerce has been one of the fastest-growing business areas in the world over the last decade or so and the current changes are set to redevelop and re-establish e-commerce as the leading form of online business.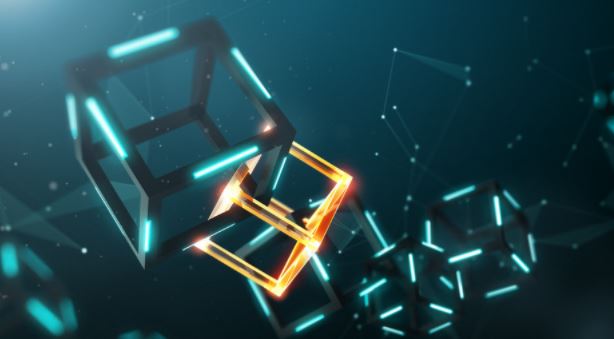 Read on for a brief overview.
What is Web3?
Web3 is a new form of the internet that incorporates the widespread use of cryptocurrencies, blockchain and NFTs. We are living in an age where big data and information is gathered, stored and used in blockchain with the adaptation of AI, automation and the use of crypto to drive these innovations. This form of the internet is referred to Web3 or Web 3.0. A main component of this development has been to give power back to the users in that many of these systems are based on the open-source blockchain.
How it has begun to affect e-commerce?
With NFTs rising in popularity and gaining value all over the metaverse it is clear that e-commerce is never going to be the same again. Online shopping is no longer about scrolling through the wares that are presented on the e-commerce platform, but shoppers can now visit a virtual store and try on the clothing in a virtual fitting room, using virtual and augmented reality.
More secure payments
The use of crypto in this new version of the internet has meant that customers are now able to shop, knowing that crypto that is based on blockchain tech provides a much more secure means of payment than any other. Credit cards and debit cards used in the online space for e-commerce have been the major means of illegal fraud and cybercrime in the past. As crypto doesn't need third-party verification, it offers a much faster and more secure means of sending an electronic payment.
The trade in NFTs
Non-fungible tokens have now also become a digital asset that can be traded and bought in the online space. They will have different uses and values depending on the token, but the tech allows for you to have a unique digital asset that is used, stored and holds its value on the metaverse – the ultimate iteration of Web 3.0. The best advice is that you need to have as much information and detail as possible regarding the value, safe storage and usage of such NFTs. There are professional platforms such as OKX where NFTs are explained and discussed in detail to prove all the related information that you will need to be able to enter the sector.
E-commerce as we know it is undergoing some serious changes, and the latest technology is such that all of us should be enjoying the benefits of these developments. The rise of NFTs also provides for a huge number of opportunities and options for investment and trade such as we have never seen before, and all supported and underpinned by blockchain.

Working as a cyber security solutions architect, Alisa focuses on application and network security. Before joining us she held a cyber security researcher positions within a variety of cyber security start-ups. She also experience in different industry domains like finance, healthcare and consumer products.