Internet shutdowns are deliberate disturbances to internet access and digital communications. These disruptions are often carried out by governments in an effort to stifle the online speech of dissidents.
After demonstrations broke out throughout Iran in September over the execution of Mahsa Amini, the Iranian authorities shut down the internet in order to prevent people from accessing it online.
Because of these shutdowns, many individuals are unable to communicate with their loved ones, according to a statement made by WhatsApp, which is owned by the firm Meta, which is controlled by Mark Zuckerberg. WhatsApp made this statement in a blog post.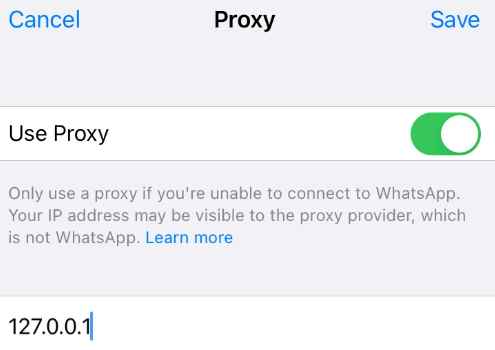 In a message on their website, WhatsApp expressed their hope that "these internet shutdowns never occur" in the year 2023.
Disruptions such as the ones that have been going on for months and months in Iran deprive people of their human rights and prevent them from accessing needed assistance.
"However, in the event that these shutdowns persist, we hope that our option assists folks wherever there is a need for safe and dependable communication."

Users will need to go to the Settings menu, choose 'Storage and data,' and then select 'Proxy settings' in order to turn on the option and input the address of a proxy server.
After being validated, it will establish the required connection between the user and the online resource or service that the user wishes to access.
According to WhatsApp, numerous proxy servers are put up throughout the globe by individuals and organizations to enable people to freely connect with one another.
Despite this, it has developed a portal that will instruct regular people on how to install a proxy server and "assist others connect."
Even if proxy servers are used, WhatsApp communications will still be secured by a security standard known as end-to-end encryption. This protection is provided by WhatsApp itself.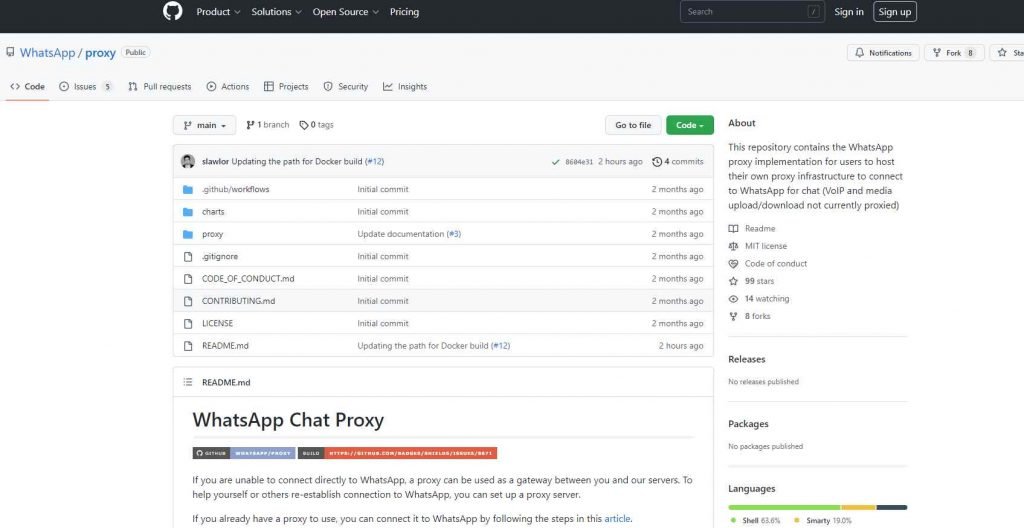 With end-to-end encryption, the only people who can read a message are the two people participating in the conversation; no one else, not even the firm that owns the service, can access the information.
Every private communication that is transmitted using WhatsApp is said to be protected with end-to-end encryption by default. This messaging service was acquired by Zuckerberg's company in 2014 for around $19 billion. WhatsApp
Despite this, end-to-end encryption is not a standard feature on any of the other Meta platforms.
For example, Facebook did not start testing end-to-end encryption as the default setting on the Messenger app until the previous year.
According to WhatsApp's official statement, "connecting through proxy retains the same high degree of privacy and security that WhatsApp delivers."
"Your personal messages will still be secured by end-to-end encryption," which means that they will only be accessible to you and the person with whom you are conversing, and no one in between, including proxy servers, WhatsApp, or Meta, will be able to read them.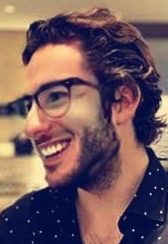 Information security specialist, currently working as risk infrastructure specialist & investigator.
15 years of experience in risk and control process, security audit support, business continuity design and support, workgroup management and information security standards.