In the previous year, hackers used ransomware to successfully attack over one hundred networks that were affiliated with local government bodies. The most recent year for which the Treasury Department has given statistics is 2021, and it has predicted that ransomware attacks would cost firms in the United States a total of $886 million in that year.
According to recent reports, malicious hackers have uploaded a massive trove of sensitive documents on the internet from the police department of a public transportation system in the San Francisco Bay Area. These documents reportedly include specific charges of child abuse.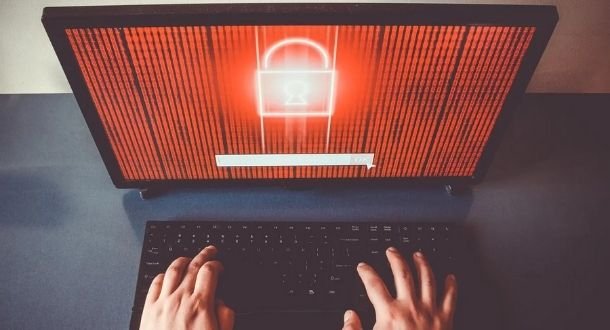 The security compromise was discovered by the Police Department of the Bay Area Rapid Transit System (BART). Alicia Trost, the chief communications officer for BART, said in an email that staff were analyzing the uploaded data and that the hackers had not affected BART's services in any way. It is not clear when the hack really took place.
The perpetrators are a well-known gang of ransomware hackers. This particular group is one of several that target certain businesses and either encrypt crucial data or threaten to publish them on the dark web. An investigation by NBC News discovered that the website on which the BART Police leaks were uploaded has more than 120,000 files.
There are at least six scanned reports that have not been censored that outline alleged instances of child abuse that may be found among the files. In these reports, the names and birthdates of children who are at risk are provided, and in certain instances, details of an adult and the alleged abuse are included as well.
Hackers that use ransomware often demand money in exchange for the promise not to divulge data. Trost has reluctant to give any further information; but, according to Brett Callow, an expert at the cybersecurity company Emsisoft, the fact that the data are currently available online suggests that BART has refused to pay.
In addition, there are mental health record forms on the internet, which an officer may use to propose that a certain person undergo mental health examination. Other files contain police records that identify suspects for a variety of crimes, hiring materials for potential cops, and the names and driver's license numbers of contractors who have worked on BART projects.
Cyber extortion attempts against U.S. public sector companies, including police departments, have been an increasingly prevalent occurrence in recent years, despite the fact that it is still uncommon for such sensitive police information to be disclosed.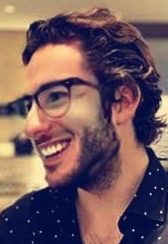 Information security specialist, currently working as risk infrastructure specialist & investigator.
15 years of experience in risk and control process, security audit support, business continuity design and support, workgroup management and information security standards.