Due to a "cyber incident" that is causing serious disruption, Royal Mail has requested that customers refrain from sending any mail overseas.
It said that it was "working diligently" to rectify the problem, but that it was temporarily unable to ship mail and packages internationally.
There are also some delays to post going into the UK; however, delivery sent inside the UK are unaffected by any delays.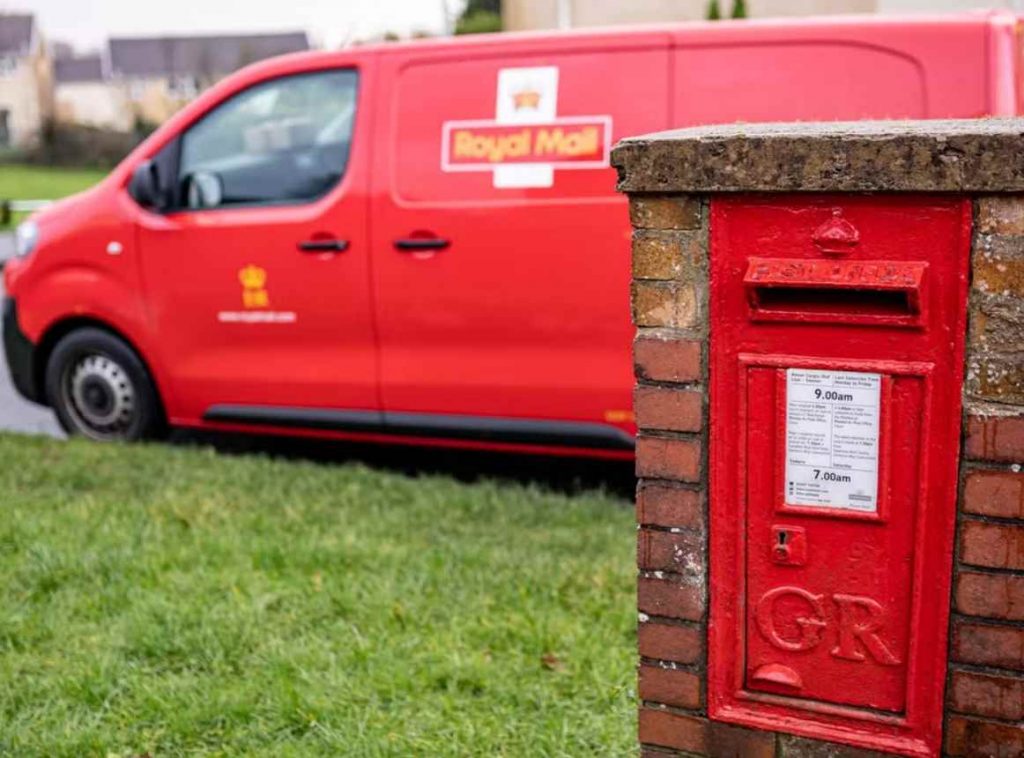 Both the cyber intelligence agency in the United Kingdom and the police force that investigates major crimes have been informed about the occurrence.
Royal Mail has expressed their regret and assured customers that they are "working around the clock to fix this interruption." It said that it will provide clients with updates if it obtained new information.
According to the BBC, the firm has informed them that they are referring to the issue as a "cyber-incident" rather than a cyber assault since they do not know what has caused the problem.
According to Royal Mail, the computerized systems that are used to transmit letters and packages to other countries have been "severely affected."
The following sentence was added to the statement: "We promptly initiated an inquiry into the [cyber] issue and we are collaborating with external specialists."
Royal Mail uses the back office system that has been compromised in order to prepare mail for international shipment, as well as to monitor and trace products that have been sent overseas.
It is in operation at six locations, one of which being the enormous Heathrow distribution center that belongs to Royal Mail and is located in Slough. This location was impacted by the event.
There is uncertainty on how long the disruption will last, and it is possible that mail that has already been transported for export may be delayed.
Alongside the National Crime Agency, the National Cyber Security Centre, which is a division of the Government Communications Headquarters (GCHQ), the United Kingdom's cyber intelligence agency, is assisting in the investigation into what took place.
It was a rough year for the 507-year-old Royal Mail, which was privatized in 2013. The company lost millions of pounds owing to decreasing mail volumes and was hammered by a series of employee strikes in a long-running fight over pay and conditions. Last year was the Royal Mail's first year after the privatization.
In the continuing conflict, the Communication Employees Union (CWU), which represents more than 115,000 postal workers at Royal Mail, is preparing more industrial action, and a new vote is scheduled to start later this month.
The "cyber incident" is the most recent high-profile cybersecurity event to occur in Britain, and there has been an increasing number of such incidents.
In recent weeks, it seemed that the Twitter accounts of at least two top government ministers had been hacked. Meanwhile, the Guardian newspaper said last month that it had been attacked by a "major IT catastrophe," which is suspected to have been a ransomware attack.
Royal Mail has said that its import services are still working, but with some very little delays.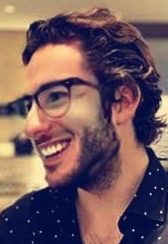 Information security specialist, currently working as risk infrastructure specialist & investigator.
15 years of experience in risk and control process, security audit support, business continuity design and support, workgroup management and information security standards.