From new hires to c-suite executives, data is used absolutely everywhere. In fact, at the top level, 95% of C-level executives are already using data to form and plan business strategies for the future. Data is at the heart of every modern operation, with data governance tools ensuring that it remains accessible, mobile, and functional for analysis.
Data is a methodical field, one that often requires rules, formats, and structures that are followed. Without these in place, analysis becomes a much more of a challenging task. In order to make data as accessible for business intelligence as possible, businesses are turning to data governance tools. Data governance is a broad term that encapsulates anything that helps businesses methodically manage and use company data.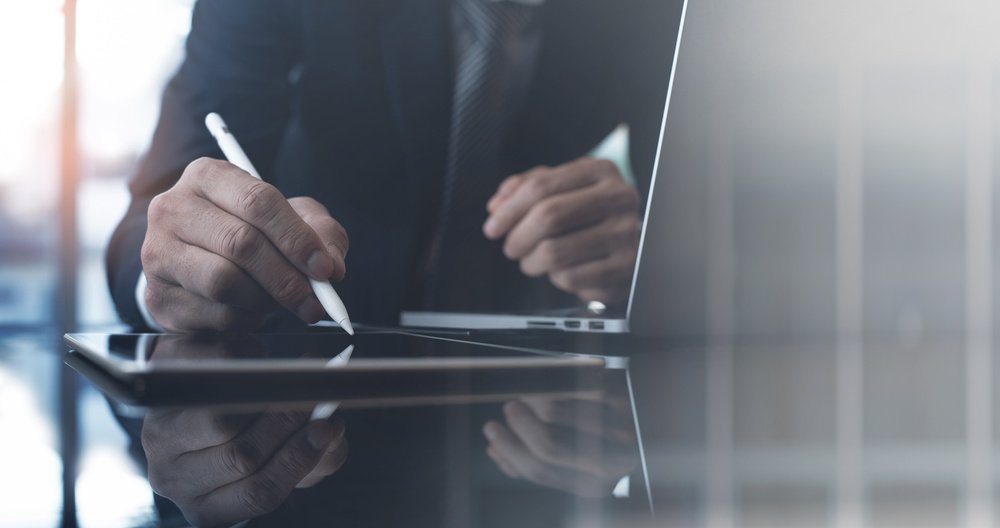 In this article, we'll dive into the world of data governance, breaking down what it is, why it's used, and the best three tools for governance that your business can turn to. Let's jump right in.
What is Data Governance?
In its broadest sense, data governance is the process of defining procedures, standards, and metrics in order to better manage data. Once these are in place, they ensure that a business understands how and why they should be using data, helping to ensure that everything remains running smoothly.
Data governance is as much for the people that are going to be interacting with the data as for the system itself. Governance ensures that there is always a protocol of how people should act when they receive new data, and will outline the correct pathway of action when any number of potential situations crop up at work.
If your company is using big data, as over 90% of all businesses are, then having a clear data governance strategy is absolutely vital. Especially if the data that you deal with comes under regulations, as many industries will find the case, then you need to be sure that your strategy aligns with the recommended government requirements that are set out.
Everything from personal responsibility to operational requirements is laid out in data governance.
What Benefits Does Data Governance Provide?
Data governance is an effective way of making sure your company stays on the right side of the law when using data. What's more, it'll also help streamline your processes and allow your data analytics divisions to flourish. Considering that the vast majority of data errors are caused by humans, having procedures in place will make sure that all departments act correctly and keep your data secure and useful.
Beyond that, data governance comes with a whole range of benefits:
Better Collection – With an outline of how data should be collected, you'll be able to capture larger quantities of data in a shorter amount of time.
Automation – Once specific tactics are in place, you're then able to easily start to automate processes, leading to higher efficiency.
Storage Framework – After defining data governance, you can then store data under a certain framework. This will help to increase the accuracy and efficiency of business intelligence tools, leading to better data-driven decisions down the line.
Quite simply, if you're using data you need to make sure that you have data governance as your top priority.
What Are Some Data Governance Best Practices?
When creating a comprehensive data framework for your company to follow, you're tasked with not only laying the foundation for data but also making sure all of your company's employees are onboard and aware. With this, there are more moving parts than you'd initially imagine.
In order to effectively bring a data governance strategy into your company, there are a number of best practices that you should follow:
Inspire Interest – Although data can be flashy, most of the time, it's just a lot of numbers and info points. For most employees, the thought of adding another step they have to go through when dealing with their data is going to frustrate them more than anything. To avoid this, you need to make sure that you inspire enthusiasm for the data governance procedures. Show your staff why this is important and how much easier it will make things in the long run.
Start with Governance Levels – Governance shouldn't be a one-size fits all solution. When creating governance, make sure you lead with an appropriate level aligned with how much access an employee should have. Understanding different levels of data leadership will point you in the right direction here.
Ensure Senior Leadership Has Full Clarity – In a business, people follow the path that those in senior positions set out for them. Early in your process of creating data governance standards, make sure to sit down with your various C-suite and managerial teams in order to walk them through why these changes are happening and how it benefits them. Once they're on board, everyone else will follow.
Data governance is difficult to get up and running, but vital once you've done so. Don't forget that beyond technology, this is a human change, too. Spend time helping people to get up to speed, offer learning opportunities, and facilitate a working environment that actively accepts the push for full data governance.
Final Thoughts
Data is often cited as the most important resource that we have available to us in the 21st century. Without a doubt, data has eclipsed all else, allowing businesses to push through barriers, innovate, and continually develop their strategy over time. But, without systems in place that let us manage data, it becomes redundant and often indecipherable blocks of information.
Instead, we turn to data governance tools that allow us to efficiently and effectively put data to use. The tools that we've detailed in this article can form the foundation of your new data governance strategy. Using them, you'll be able to push the limits of what you can achieve with data, helping to bring a data-driven competitive advantage to your business.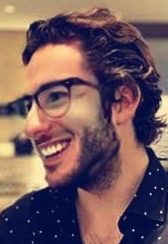 Information security specialist, currently working as risk infrastructure specialist & investigator.
15 years of experience in risk and control process, security audit support, business continuity design and support, workgroup management and information security standards.