The World Wide Web has its secrets. One of those undiscovered parts of the Internet is the dark web, which essentially arose to counter the world's first illegal network. Although it is just a way for hackers to gain anonymity, the public has legitimate questions – who created this sector called "darkweb", why is it needed, and is it necessary for the average user to download the required software? First, let's look at ten things you didn't know about the dark web.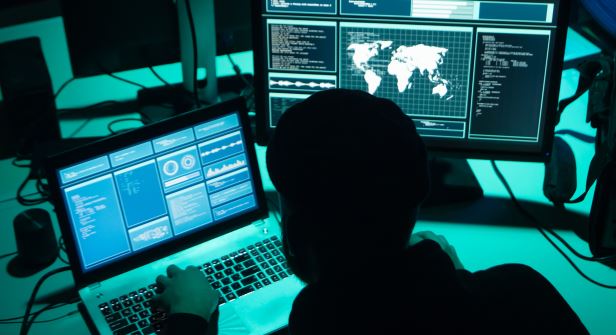 What is Darknet?
"The Dark Net" is a hidden segment of the Internet designed for anonymous communication, trading, and file sharing. "Hidden" means that you can find the pages in it in the familiar search engines, nor can you visit them by a link. It would be best if you had special software to do this, for example, the modern site tor2door url.
Darknet is an anonymous and uncontrolled part of the Internet, inaccessible to ordinary search engines like Google. It operates in a non-centralized way, accessible through particular browsers that route encrypted messages via several servers to disguise the user's location. This way, almost complete anonymity is preserved.
In addition, there can be more than one darknet simultaneously. However, several other obstacles exist: "verified" users or people with special privileged status must often recommend new members to closed communities. All of this makes it even more difficult for law enforcement to monitor the darknet.
Interesting facts about the dark side of the Internet
10 distinctive features of the dark web that everyone needs to know about are the following:
It is possible to use the darknet for good purposes, such as file sharing or registration on specific sites if they are banned in the territory of the user's state;
The use of an encrypted connection allows you to protect your rights and freedoms and "escape" from political repression;
The darknet uses domains that cannot be accessed through a typical network using standard browsers. These are often pseudo-domains in the .onion or .i2p domain zone and others;
Dark networks are a great way to monitor the actions of criminal organizations, as well as to anticipate and prevent military action;
If you imagine the Internet as an ocean, the darknet will be its third, deepest layer, where users of Chrome, Safari, and Edge never penetrate; an experienced diver will detect the darknet or a set of anonymous computer networks;
An additional level of protection during the application of the browser network will provide a change of user after each login and other settings;
Any object intended for wide distribution will be available to a specific part of the audience with permission to copy;
Users can copy objects if they can, and if they want this;
High bandwidth channels connect users;
It is always possible to keep data and complete privacy, even on the darknet, if you use leak preservation guidelines and find a good service provider with positive reviews.
There are many reasons for users to remain anonymous on the Web. First, not everyone is ready to put up with intelligence agencies and online platforms collecting data about them. Secondly, authoritarian states increasingly block unwanted sites. That is why the darknet remains millions of people's only source of independent information. Finally, suppose you use a reliable service provider, tor2door. In that case, that takes care of your online users and does not allow your personal and payment data to be leaked; the advantages of the invisible side of the Internet are obvious.

Working as a cyber security solutions architect, Alisa focuses on application and network security. Before joining us she held a cyber security researcher positions within a variety of cyber security start-ups. She also experience in different industry domains like finance, healthcare and consumer products.