Breach Forums, a notorious site for hackers and cybercriminals, has been closed down forever. Conor Brian Fitzpatrick (as Pompompurin, nicknamed Pom), the owner, creator, and administrator of Breach Forums, was arrested in New York on March 18th, 2023. The day after Fitzpatrick's arrest, one of the forum's administrators, using by the moniker Baphomet, claimed responsibility for taking over the site in order to keep it functioning and prevent it from being confiscated. They also stated that Fitzpatrick's access to the forum had been terminated.
BreachForums quickly became the go-to site for hackers looking to buy stolen data and sell troves of information obtained during hacks and attacks. The forum was recently in the headlines when hackers released on the site data taken from Washington, D.C.'s healthcare exchange platform, including confidential information of House members and employees.
But, in a message posted earlier today on the official Breach Forums Telegram channel, Baphomet confirmed the forum's permanent closure. In a statement, Baphomet apologized to forum members for any inconvenience and stressed that their decision was taken for everyone's benefit and safety.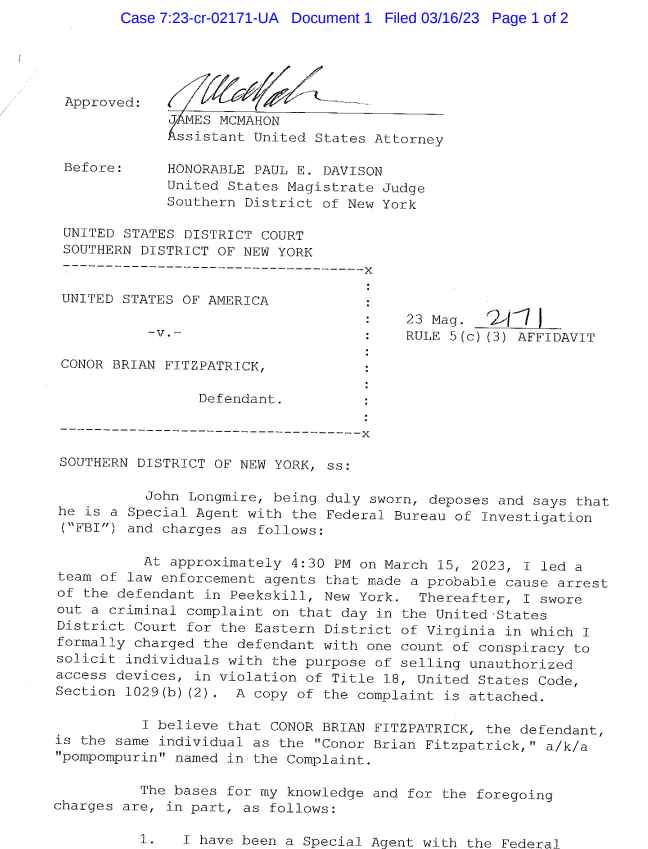 Administrator Baphomet's original goal was to keep Breach Forums open, but what changed their minds? The administrator said in a statement that they decided to shut down the site after discovering that someone had entered into an old forum CDN server on March 19th at 1:34 EST, 2023, indicating that federal officials had access to Fitzpatrick's equipment.
While the closure of Breach Forums is considered as a commendable effort, it may become a rabbit hole for investigators, cybersecurity journalists, and academics. With no dependable community to turn to, fraudsters may resort to dumping stolen datasets on Russian-language forums, posing a wider and larger-scale danger to unwary people and institutions.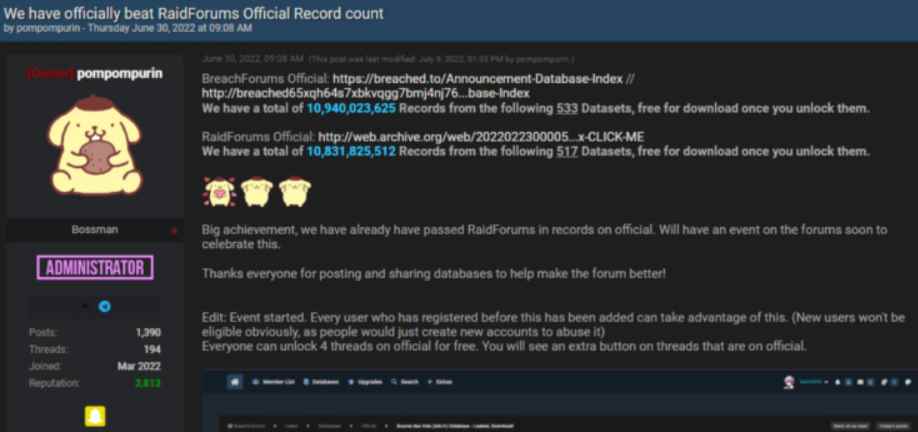 Baphomet, who has not been recognized, intends to switch the site's domains to a new one while continuing to operate a Telegram channel.
The administrator will create a new Telegram group for anybody interested in developing a cybercriminal replacement site.
Baphomet also said that they are interested in collaborating with "some of the rival forum moderators and different service operators" who have reached out in the last few days to create a new community "that will contain the greatest elements of Breached, while lowering the attack surfaces we never adequately addressed." "As with anything like this, I have no doubt our userbase will be swallowed by another community," the administrator added. "But, if there is patience, I aim to bring something back that will challenge any other community that can take our place."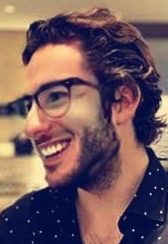 Information security specialist, currently working as risk infrastructure specialist & investigator.
15 years of experience in risk and control process, security audit support, business continuity design and support, workgroup management and information security standards.