According to reports, the Taiwanese computer hardware company MSI (Micro-Star International) was recently joined to the list of victims of a new ransomware gang that goes by the name "Money Message." The perpetrators of the cybercrime say that they have taken source code along with other critical material from the company's network. MSI is a world-renowned leader in the production of computer components, such as motherboards, graphics cards, desktop computers, laptop computers, servers, and other electronic equipment. It brings in more than $6.5 billion in income every year.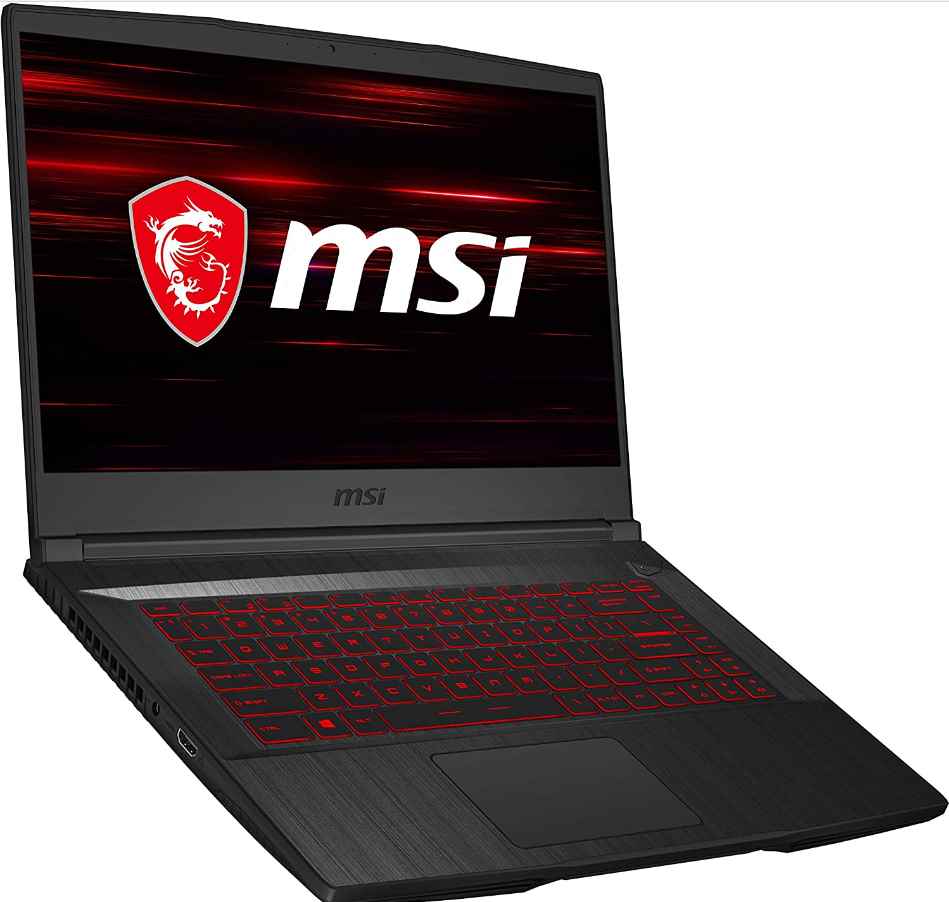 Money Message has included MSI on the website that it maintains for the publication of leaked material and has published images of the company's CTMS and ERP databases in addition to files that include software source code, private keys, and BIOS firmware. If MSI does not comply with the threat actors' demand for a ransom payment, they will now threaten to release all of the information that was taken.
The perpetrators of the hack claim to have taken 1.5 terabytes worth of data, including databases and source code, from MSI's servers. They are holding out for a ransom payment of four million dollars.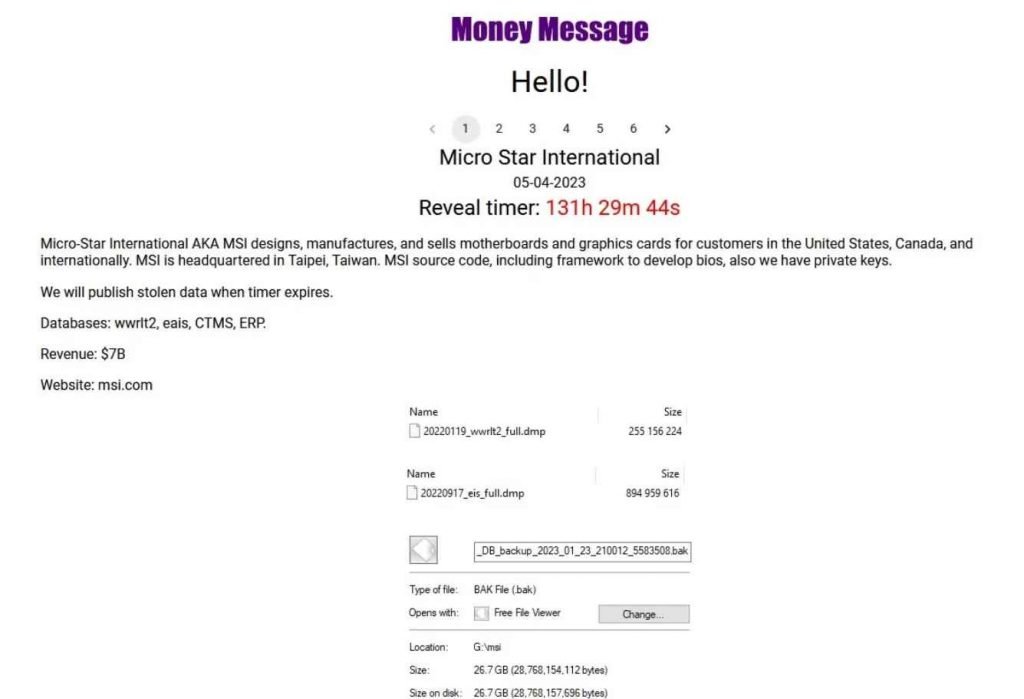 In a conversation with an MSI agent, a Money Message operator is said to have said the following, according to reports from Bleeping Computer: "Say your manager, that we have MSI source code, including framework to develop bios, also we have private keys able to sign in any custom module of those BIOS and install it on PC with this bios."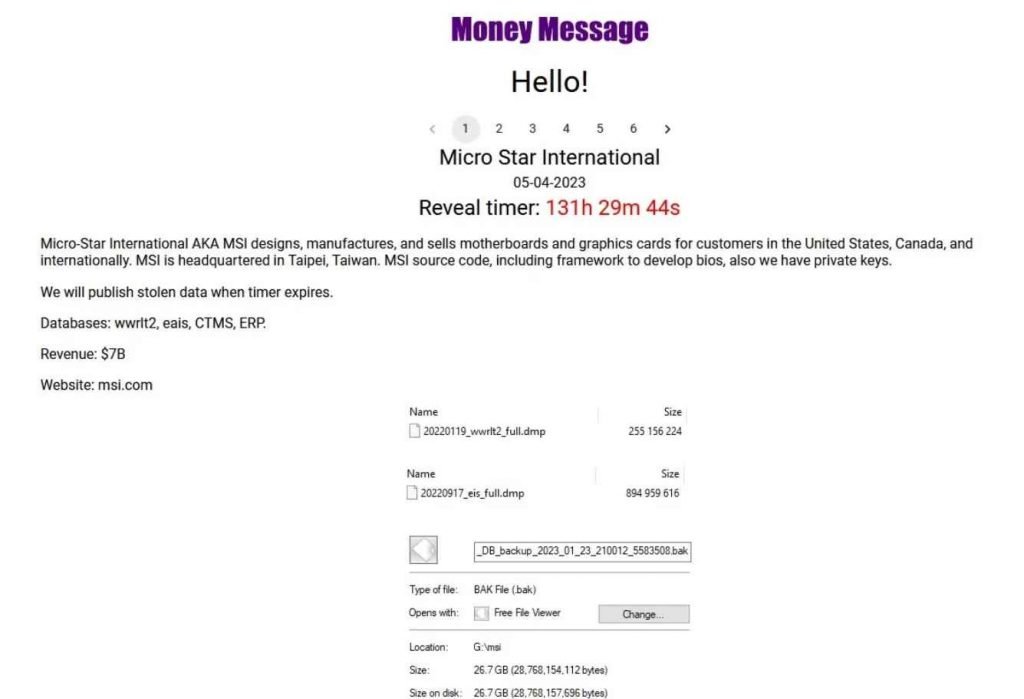 It is not yet known whether or whether the data that was taken is genuine, and MSI has not yet issued a statement on the matter. The event serves as a useful reminder of the necessity for effective cybersecurity measures to defend against the rising danger posed by ransomware assaults. Businesses have a responsibility to take preventative measures to ensure the safety of their networks and to educate their staff on how to recognize and react to any cyber attacks.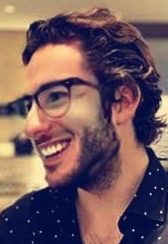 Information security specialist, currently working as risk infrastructure specialist & investigator.
15 years of experience in risk and control process, security audit support, business continuity design and support, workgroup management and information security standards.