Business owners wear many hats day to day, but it is critical to take the time to focus on cybersecurity for your business. Cybercrime has increased in recent years, and companies of all sizes are being targeted. In fact, smaller businesses are often more prone to attacks because they don't have the resources to invest in security like their larger competitors. Luckily, there are a few things you can implement to make an attack less likely.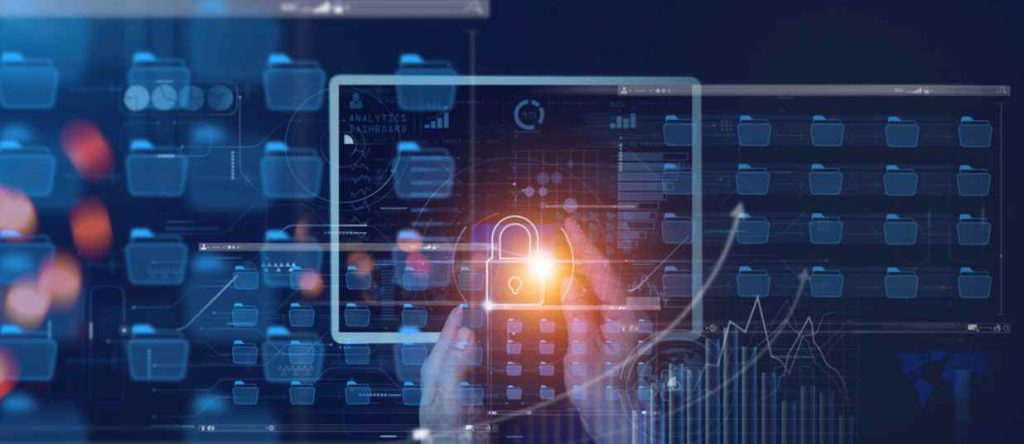 Use the Right Software for Your Fleet
If your business has a fleet, you may face threats like phishing or malware attacks. They can result in system outages and loss of important data. It can also result in unplanned downtime. Using secure software and following best practices can help you stay on track. One way to make sure you are using your time efficiently as well is by using dispatch software. This is one of the most important tools used by dispatchers and fleet managers. There are a few things you should think about when picking the right service dispatching software for your business. 
Use a VPN
A Virtual Private Network, or VPN, is a great way to protect team members who work remotely, and you can use it if you can't afford to get your own network. A VPN is a critical tool for remote work because home internet connections are likely not as secure as the connection in your office. If one employee accesses sensitive information, the entire company's security could be at risk. To implement this, choose a VPN provider you would like to see your employees use. It's a good idea to avoid anything free, as this tends to be easier for hackers to get into. There are still plenty of affordable options, and you could get a discount for multiple licenses, or you may get a small business discount. After employees have installed the VPN on their devices, they can turn this on when they need to get sensitive information.
Train Your Employees
Many malware attacks that impact small businesses come from phishing, and much of the time, breaches happen when employees are negligent. It's important to train employees to make sure they are taking the right steps to keep themselves and their devices secure. It's a good idea to give everyone the same kind of training, as this will ensure everyone is on the same page and has the right knowledge to keep your business safe. You can start by giving information on how phishing works. If you are not sure how it works, you can spend some time learning yourself. They should be aware of details, like what to look for in an email and what to do if they receive a suspicious email.
Require Multi-Factor Authentication
Enabling multi-factor authentication on all employees' accounts can help protect them. Depending on the account, the second factor could be manager approval instead of just a text message. The process means that after an employee enters their username and password, they will also receive a one-time use passcode to another device, like their phone or email. After the employee enters the correct code, they can then access their account. This process can prevent hackers from accessing accounts remotely.
Even if they have guessed or found the password, it is unlikely they would also have access to the employee's phone or email account as well. It's important to ensure an appropriate second device is used for authentication, however. It shouldn't have the same login credentials as the account the employee tries to access. More important accounts should be accessed only by a small number of managers, and they may be the only ones who have the login details. If you work with money, you may only allow managers to have access to accounts to purchase items. It is usually best to provide access on a need-to-know basis only.
Avoid Public Wi-Fi
It's important to ensure your employees do not access anything related to your business if they are using public wi-fi. This is because public wi-fi tends to be easily hacked, and they are usually a dangerous spot for even the most protected devices to connect. Public wi-fi refers to any connection in a public spot, like a café, airport, or public transportation. Even shared co-working spaces may not have the most secure internet connection. However, if your employees do need to work while they are on the go, you could invest in a hotspot, which they can use to connect from anywhere.

Working as a cyber security solutions architect, Alisa focuses on application and network security. Before joining us she held a cyber security researcher positions within a variety of cyber security start-ups. She also experience in different industry domains like finance, healthcare and consumer products.