Because of the damage caused to the hospital's computer systems by a hack, ambulances servicing a wide population in Idaho are being rerouted to be treated at other clinics.The Idaho Falls Community Hospital did not provide a response to queries for comments on the length of time they anticipate it would take to redirect emergency patients; however, the hospital did say in a statement that it made on Tuesday's Facebook page that it has been battling with the cyberattack since Monday morning.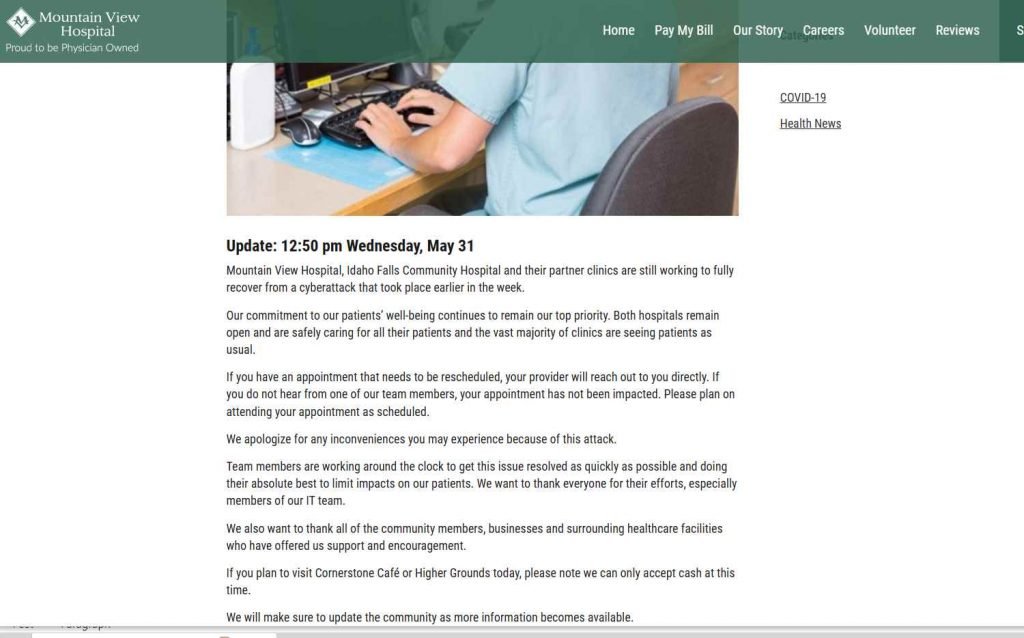 The hospital has announced that several of the clinics that are affiliated with it would be closed "until we feel confident that the virus has been fully removed." The administrators were unable to determine whether or not the hack used ransomware. They made it clear that they are continuing to provide care for patients, and operations are going forward as scheduled. Their emergency room is still taking patients, and the majority of their clinics are still accepting new ones. Idaho Falls, which has a population of 67,000 people, is not only one of the major towns in the eastern portion of the state but also the largest city in the state that is not located inside the Boise metropolitan region. In addition, it serves as the economic, cultural, and medical center for a significant portion of western Wyoming and southern Montana.
Cyberattacks continue to wreak harm in the physical world to healthcare institutions located all over the globe. As a result of a ransomware attack in March, a hospital in Tallahassee, Florida was had to transfer patients to other hospitals and cancel all non-emergency surgical operations. At the same time, the largest children's hospital in Canada was rendered unable to function as a result of a ransomware event that occurred around Christmas.
In recent years, hackers originating in North Korea, Russia, and Iran have all attacked health care providers in the United States. This has often been done in an effort to extract money from businesses who can't afford to have their operations interrupted. There is a widespread suspicion among industry insiders that hospitals are covertly paying ransoms to hackers in order to prevent attacks from being revealed.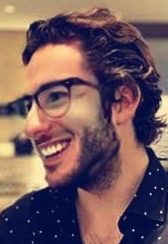 Information security specialist, currently working as risk infrastructure specialist & investigator.
15 years of experience in risk and control process, security audit support, business continuity design and support, workgroup management and information security standards.