Mondelez Global LLC, the parent company of Oreo cookies as well as other important food goods, has issued a notification indicating that the Oreo cookie manufacturer has been hacked, and that the firm has been forced to deal with a data breach that includes a number of different individuals' personal information. Mondelez International is a Fortune 500 firm that currently holds the 108th spot. In the year 2021, they reported a revenue of $28.72 billion annually. They do business in more than 150 countries and have more than 79,000 workers in locations all around the globe.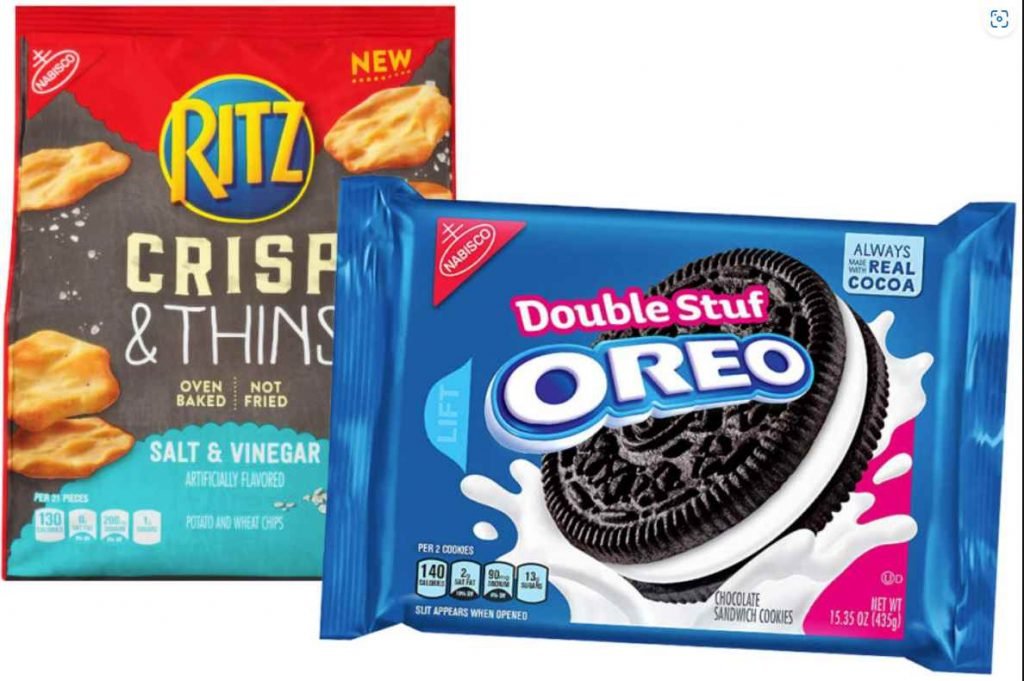 It was reported by Bryan Cave, which is a legal supporting company for Mondelez, that illegal access to the systems was discovered between February 27, 2023 and March 1, 2023. This occurred within that time period. Investigations are now being carried out, and the relevant authorities have been notified of the situation. It should be made clear that the criminals did not get into the information technology network of Mondelez; rather, they hacked into the network of Bryan Cave Leighton Paisner LLP. In addition, since Bryan Cave was one of Mondelez's legal service providers, the firm had access to and was able to make copies of sensitive personal information about present and former Mondelez employees.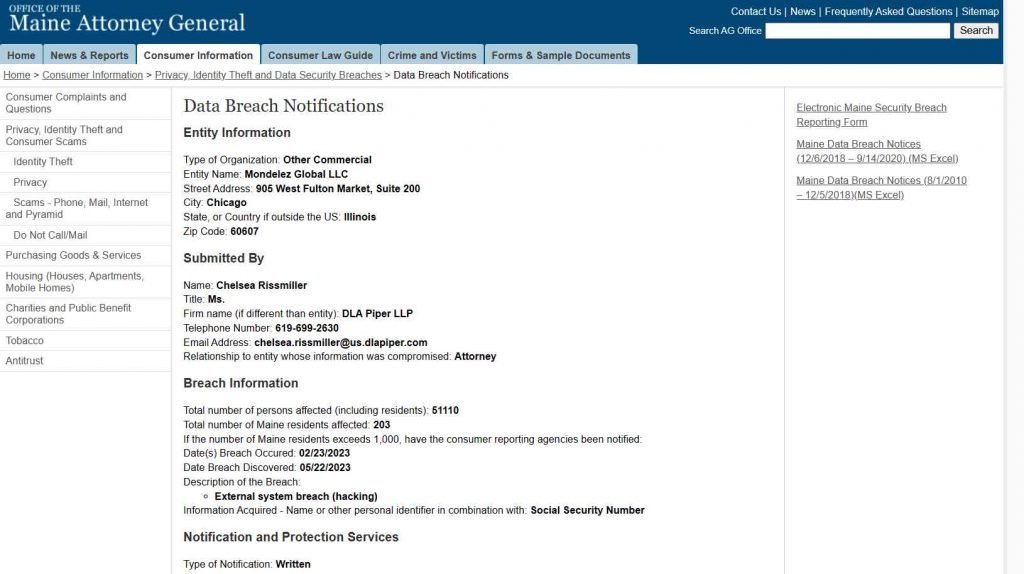 "Please be aware that this incident did not occur on or affect Mondelez systems or networks in any way," the multinational snack food company said in the security breach letter that it sent out to 51,110 persons on Friday.
The discovery of a second instance of unauthorized access to the systems was made on March 24, 2023, which was 23 days before the discovery of the first breach.
The data that was taken during these breaches are now the subject of an investigation, and their loss has not yet been verified.
Notifications of the incident are already being distributed to workers who may have been affected, and the firm is working on taking the appropriate remedies.
The information on employees includes the following:
Name, including last name,SSN, address, date of birth, marital status, and gender, as well as employee identification number and Mondelez Retirement plan

As part of the ongoing investigation into this incident, Bryan Cave and Mondelez are collaborating with members of law enforcement and cybersecurity investigators.They also claimed that they have implemented a number of safety precautions to prevent incidents of this kind from occurring in the future. Mondelez is providing impacted consumers with complimentary access to Experian Identity Works Credit Plus 1B for a period of two years as a means of making amends for the data breach that has occurred.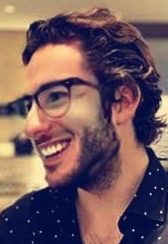 Information security specialist, currently working as risk infrastructure specialist & investigator.
15 years of experience in risk and control process, security audit support, business continuity design and support, workgroup management and information security standards.