There is a significant point that can be made, and that point is that video conferencing and video chats, in general, have taken off and have become a major technological component of both the professional world and the private world. This is something that can be asserted. However, this expansion has also resulted in certain cybersecurity vulnerabilities, which has led to doubts being raised about these platforms and their capacity to safeguard users and maintain the confidentiality of private information.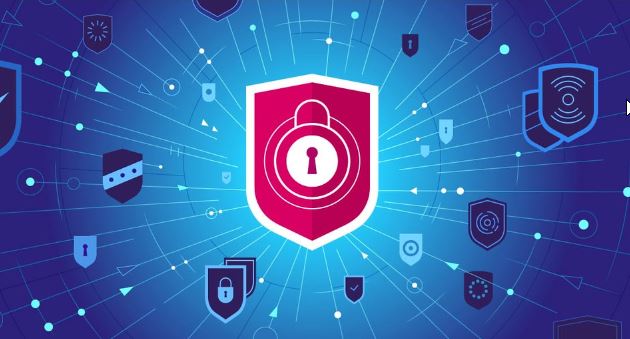 There has never been a more pressing need to safeguard our information than there is now, given the meteoric rise in popularity of software and the proliferation of applications that enable video chatting. In recent years, a great number of applications and social networks have begun offering video calling as part of their roster of available features. If you often engage in video calling, you should educate yourself on how to safeguard your privacy, and what could be more effective than connecting to a virtual private network (VPN)? But under what circumstances is it okay to use a VPN for video calls?
It is now much simpler for us to communicate with our coworkers, friends, and family thanks to the development of internet calling and the services offered by companies like Instagram, Viber, and WhatsApp. Voice over Internet Protocol, which is used by all of these applications, is a technology that, in essence, enables us to make phone conversations without incurring any costs.
When using applications such as WhatsApp, Instagram, or Viber to add several levels of encryption to your online conversations, you are going to want a secure VPN that supports video calls. The good news is that service providers such Surfshark VPN will hide your IP address and shield you from the prying eyes of everyone and everyone you interact with via these applications. The fact that your actual location is concealed is the finest feature of virtual private networks (VPNs), especially if you don't want government spy agencies or other people online to know where you're calling from.
It is possible that you are already aware of this, but there is still a significant distance to go before people all around the globe will be able to communicate freely without interference from government restrictions. A virtual private network (VPN) is essential until that time comes.
You will need a virtual private network (VPN) to assist you hide your online activities if you do not want government agencies to be able to access your metadata without a warrant. This includes information about your location, facts about your internet connection, video calls, and text messages. Utilizing the services of a virtual private network (VPN) is one of the many options available to circumvent metadata retention, which is a blessing since the practice may be avoided regardless of whether or not the government in your country has made it lawful.
There are a lot of free VPNs that guarantee its consumers that they will have 100% security, but in most cases, this is not the reality. While you are utilizing a free Virtual Private Network (VPN), the fact of the matter is that there is always the risk that your data may be sold to a third party.
On the other hand, things are exactly the contrary when it comes to a premium virtual private network (VPN). You, as a client, are basically paying for the protection of your data against hackers and other third-party organizations in order to maintain its privacy and security. In this day and age, understanding how to surf the internet while maintaining your safety and preventing the exploitation of your data must be on par with learning how to walk or speak. However, it is crucial to remember that no one can ever be one hundred percent certain of anything. The good news is that when you use quality VPN services, the likelihood of anything unfavorable occurring is less.

Working as a cyber security solutions architect, Alisa focuses on application and network security. Before joining us she held a cyber security researcher positions within a variety of cyber security start-ups. She also experience in different industry domains like finance, healthcare and consumer products.