According to TorHunter.com, Darknet markets are seeing a rise in activity, with sales likely to hit  $10 billions in 2024. These hidden markets, operating in encrypted networks, are a growing concern for law enforcement. The ease of access and anonymity provided by cryptocurrencies fuel the  growth of these markets, making it a challenge to curb illegal transactions. The forecast underscores the need for a stronger global approach to tackle the rising cybercrime in the face of a digital  economy. 
Our data shows interesting findings on behavior in darknet marketplaces. It shows how dark web shopping is linked to cryptocurrency. With this info, we suggest steps cryptocurrency businesses can take to avoid problems related to darknet market activity, like learning how to access darknet safely.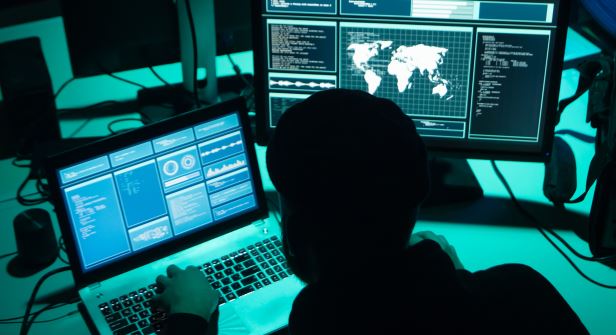 Disclaimer: The information provided herein is intended solely for educational purposes. It is not to be used or interpreted as an encouragement or endorsement for engaging in any illegal activities, including but not limited to accessing darknet marketplaces or participating in dark web shopping. The objective is to enlighten readers on the subject matter and promote a better understanding of the digital realm's potential risks and challenges. Any misuse or illegal activities carried out based on this information is strictly at the individual's own risk and responsibility.
Nemesis Market
Nemesis Market is a hybrid of a forum and a darknet market accepting Bitcoin and Monero, with a 3-year uptime.
Link: http://nemesis55gdxo6emcigofp26nmjokadvmvsbnauloweoa47v2aap2ead.onion
Cypher Market
Cypher Market is a new walletless darknet market on the Tor Network that opened March 2020. Cypher Market features escrow and finalize early along with accepting Bitcoin and Monero.
Link: http://6c5qa4pybtkfni7hbk4fyzdjdbzv7ll22grwuln5sh7u2fxp5ty324qd.onion
MGM Grand Market
MGM Grand Market is a very sleek, secure and feature rich market. MGM Grand features BTC as a payment method and all the standard features like PGP encryption, 2-FA + escrow.
Link: http://duysanj6lge7vfis24r4zkqrvq6tq4xknajk2wdrne2wgx5hpr5c3tqd.onion
Incognito Market
Since 2021, Incognito market has been one of the easiest and safest darknet marketplaces. Reliable, no-hassle, fast market.
Link: http://inco3jv3zuudwv2xunslkjq57iicosepewhku2woxfhxltreojtmo4yd.onion
Ares Market
Security, Speed, Safety, and Anonymity.
Link: http://ares2vsjkc4p3vuvm65etbikyclqkzhstx4nypq2kiqei246ktt3uiqd.onion  
City Market
Fast market providing best deals.
Link: http://wsptl3z7h2ul4da6rihyb4pwpu4ykcj5fc6cxutkkam72whkbt5i5byd.onion 
Bohemia Market
Bohemia is a cutting-edge marketplace designed to take a more modern approach of the traditional dark-net market.
Link: http://bohemdulnoma7x4x445e7sdsv6lcfxbl3fcwl2r2te5xe73zk5tvhrqd.onion
Flugsvamp 4.0
Biggest Swedish market. BTC and Monero.
Link: http://fs4isvbujof355wj3hhsqahpvmwwjaq3s4mac4yrufrl26pxbzqjvzid.onion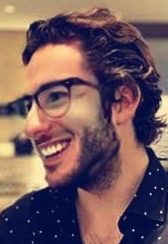 Information security specialist, currently working as risk infrastructure specialist & investigator.
15 years of experience in risk and control process, security audit support, business continuity design and support, workgroup management and information security standards.