Well known extortionist group Sodinokibi on 2020 Valentine, released data of the GEDIA automobile company in a well known forum. Since their last release of the data for the same company, they committed to release the financial data of the employees and personal data of their customers. As per the RSU, security researcher from International Institute of Cyber Security data found this time is more about their customers like Audi, Skoda and other. Here are some screenshot from the information released by them:

This is not the first they are releasing data and warning for the future, this group has made its presence in the market since they released data of the Travelex  – a foreign exchange company and Artech Information Systems who represents themselves as IT Staffing company. Below is the screenshot of the leaked data: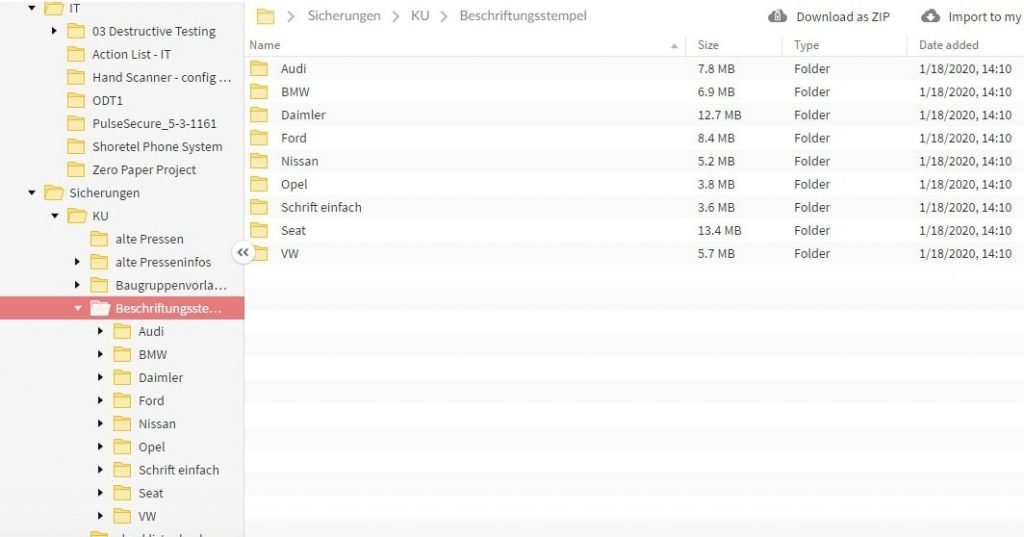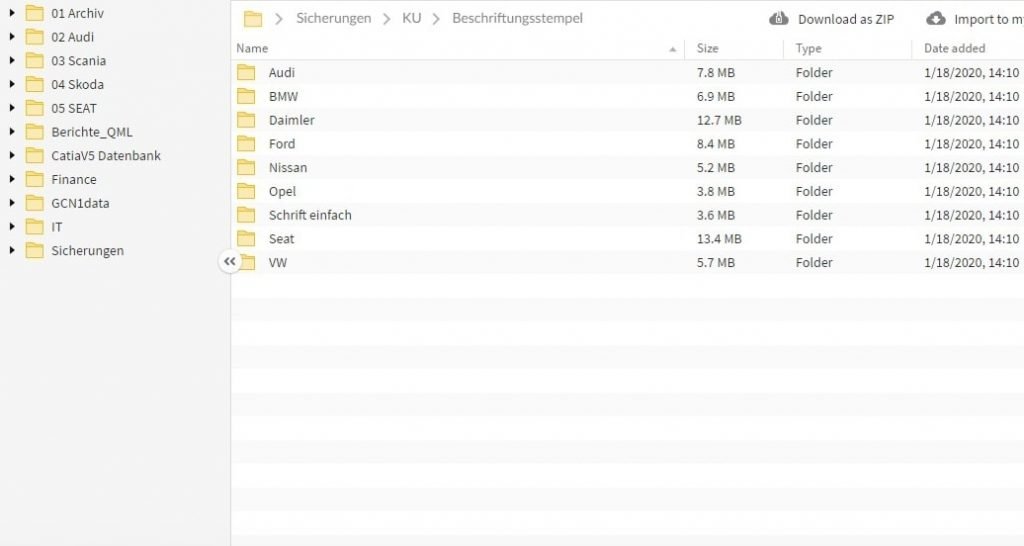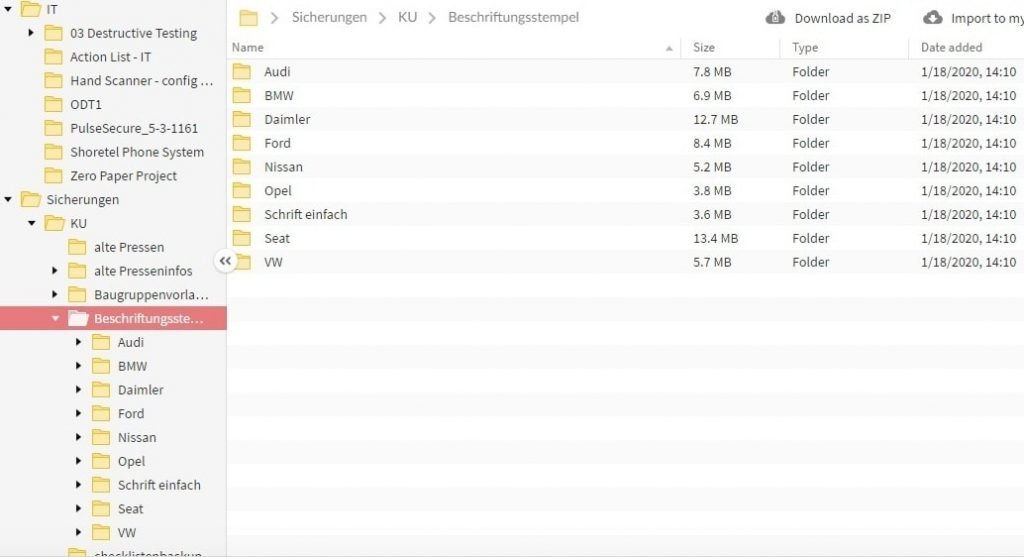 They already warned the GEDIA company about the data and demanded the ransom, but the company didn't paid, so they release the data on the Valentine date.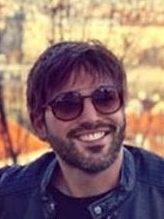 Cyber Security Researcher. Information security specialist, currently working as risk infrastructure specialist & investigator. He is a cyber-security researcher with over 25 years of experience. He has served with the Intelligence Agency as a Senior Intelligence Officer. He has also worked with Google and Citrix in development of cyber security solutions. He has aided the government and many federal agencies in thwarting many cyber crimes. He has been writing for us in his free time since last 5 years.