Cybersecurity experts have a lot of power. From being able to hack a Tesla Model X to secure a business's network, their immense skills are in demand. Online security has become big business because companies require a bulletproof online defense to protect their brand and consumer trust. Without it, business empires can come crashing down in a single click.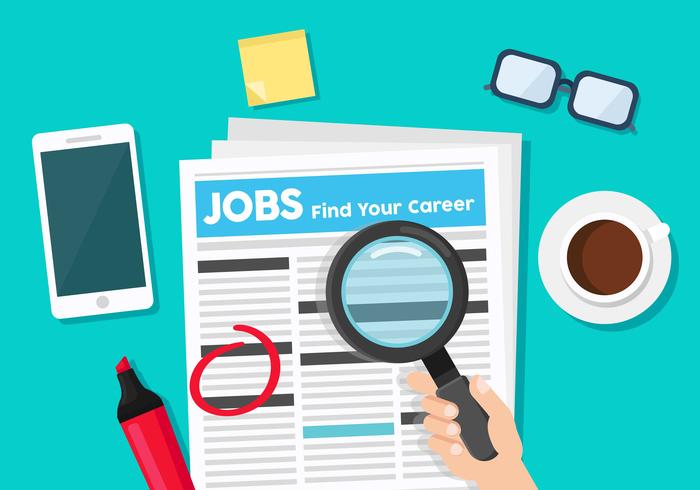 UK companies are primarily dependent on these tech professionals and are crying out for the best. From the hustle and bustle of London to the remoteness of Hull and all the way up to Edinburgh; the opportunities are plentiful. So, how do you get one of these cybersecurity jobs? Just ask TalkTalk…
First, What Does a Cybersecurity Job Entail?
Cybersecurity jobs revolve around keeping a business's online presence safe from hackers. That presence includes all of their internal and online accounts, as well as customer data. They are required by law to keep these things safe and must do it to maintain standards and boost customer loyalty. The specifics of the job can differ, including but not limited to:
· Virus technicians
· Cryptographer
· Penetration expert
· Security engineer
· Whitehat hacker
Where Can You Find Cybersecurity Jobs?
Cybersecurity jobs are often posted online on the best job sites. So, if you are looking for these types of jobs in Hull, London or north of Hadrian's Wall, you can find them on Jobrapido and similar sites, which often advertises a lot of jobs from the tech and finance industries.
What Qualifications Do You Need?
There are a lot of qualifications that you can obtain to help you land a job with a cybersecurity team or within a company that requires cyber defence systems in place. To get the best jobs, it is likely that you will need a tech-related degree, but they are not always essential.
Many online courses are available that help people transfer into a cybersecurity career while continuing to work. Sometimes at interviews, the employer will care more about the skills you have rather than a qualification and may even ask you to demonstrate skills fist-hand. To make sure you are prepared for these types of tasks, it may be best to brush up and refine your talent using online cybersecurity and generic tech tutorials.
Do You Need Experience?
Cybersecurity jobs are like any other role in that experience is a valuable addition to your CV. Without experience, it can be hard to find a good cybersecurity job. The ways to get exposure are through:
Volunteering with local businesses, such as offering free cybersecurity screenings and assessments.
As part of a course component.
Working as a self-employed freelance cybersecurity expert to build your experiences and reputation.
It may not be a short or easy road into the cybersecurity space, but it is one of the most exciting and in-demand jobs around right now!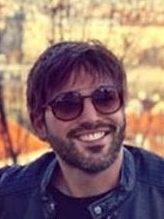 Cyber Security Researcher. Information security specialist, currently working as risk infrastructure specialist & investigator. He is a cyber-security researcher with over 25 years of experience. He has served with the Intelligence Agency as a Senior Intelligence Officer. He has also worked with Google and Citrix in development of cyber security solutions. He has aided the government and many federal agencies in thwarting many cyber crimes. He has been writing for us in his free time since last 5 years.