Introduction
Earlier we discussed OSINT (Open Source Intelligence) or OSINV (Open Source Investigation) of open webcams across the world and ships/boats in the sea. Today we will take up websites for Satellite Imagery. These all websites can help researchers in investigating any corner of the world.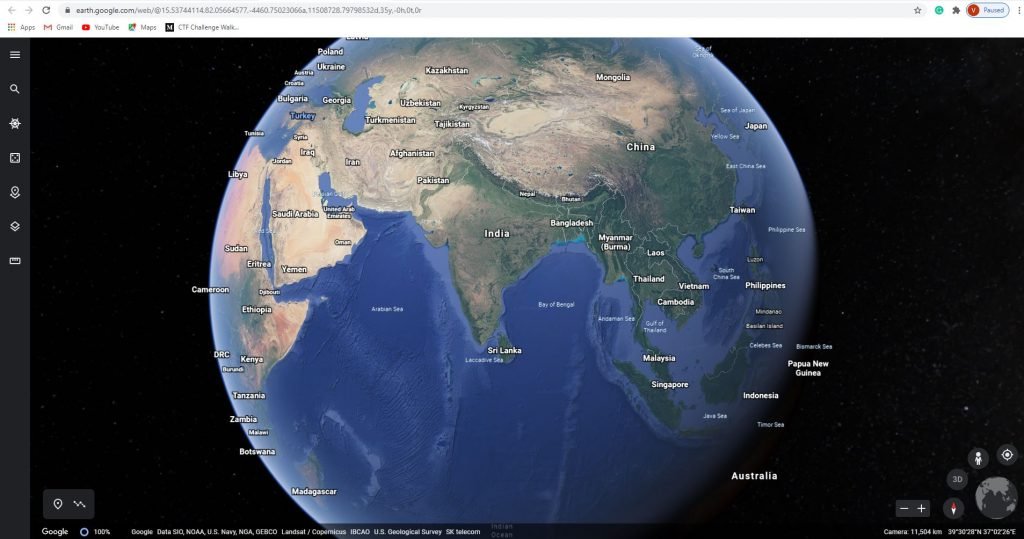 Google Earth application can view any location/country in the globe from this website. This website renders a 3D representation. This application as few categories and in each category it has few best places in the globe, or we can search manually for a particular location in the search bar. We can also add a new project on this website, and we change the map styles. The best thing is we can measure the distance of our globe.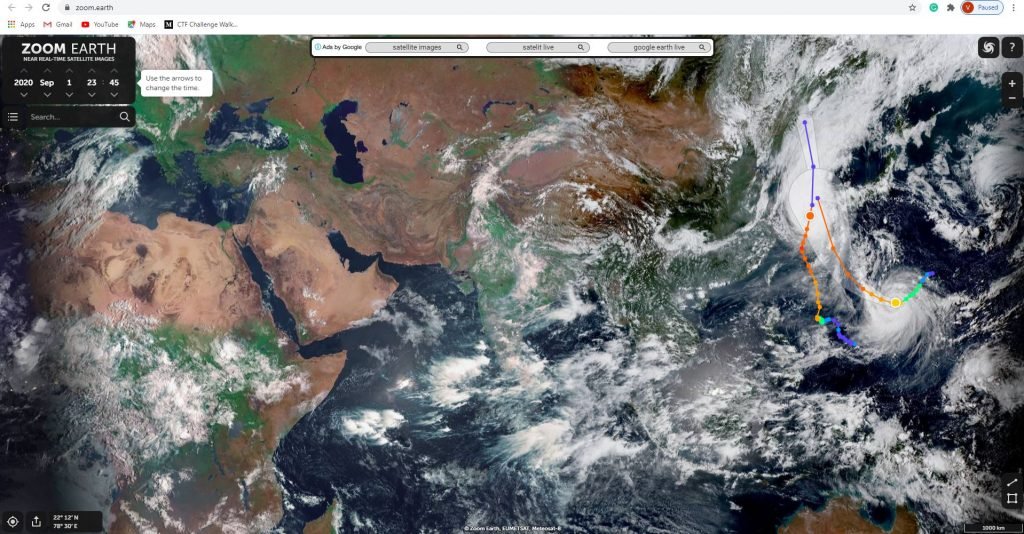 Zoom earth is another website for live tracking satellites, images, weather storms in a real-time environment. This application shows live updates/previous ones including date, time, wind, and pressure and for this we have to select the layers options.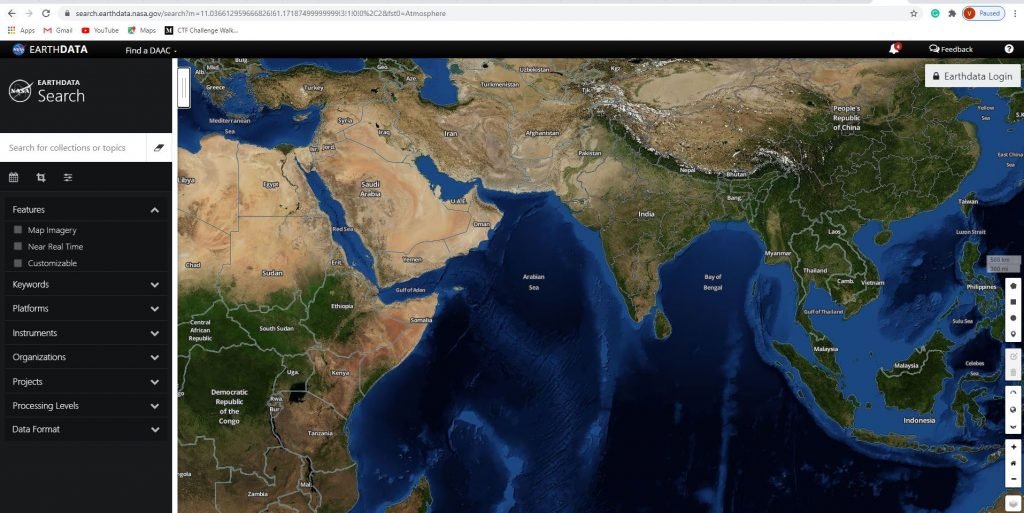 EarthData is another website where we can track all the details like satellite, weather, Land, and Ocean. In this application, we have few options to find data, visualize data, and, getting started. We have different categories of keywords, platform, instruments, projects, organization, and data format to search for any required details.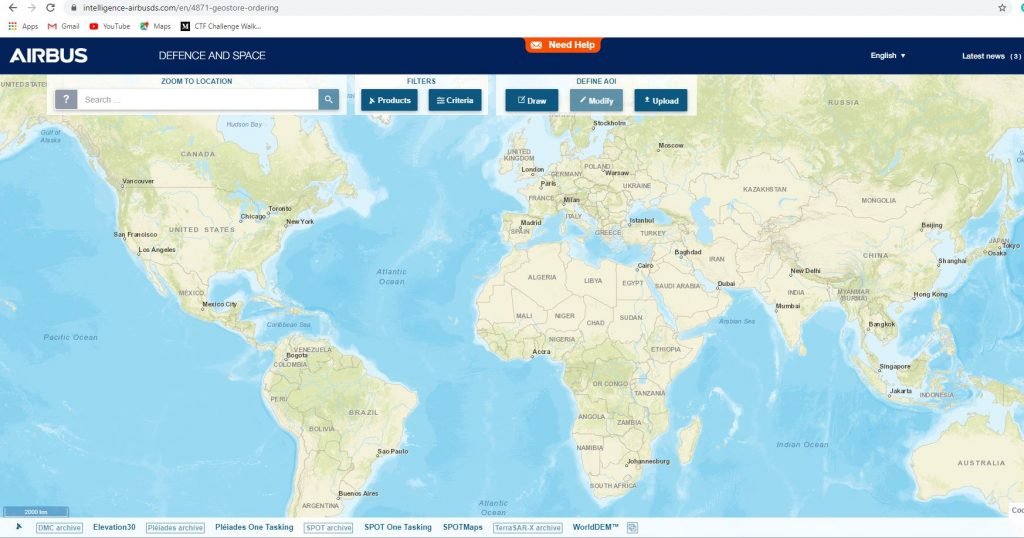 Airbus is another website to browse satellite images of any location in the globe. This application also enables online tracking orders very securely and we get real-time information about the product.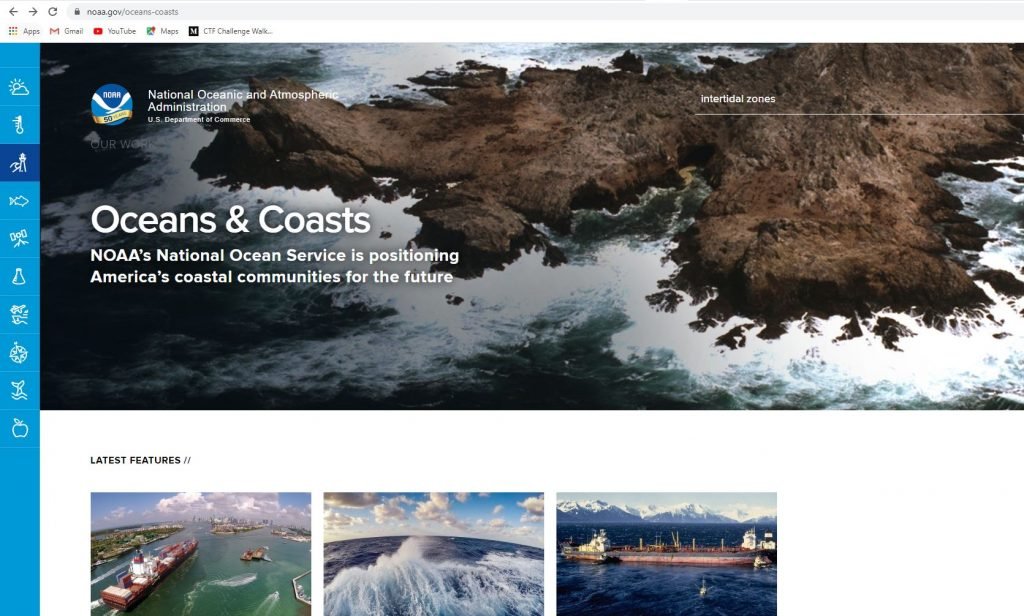 NOAA (National oceanic and atmospheric administration) another website for satellite imagery for tracking live updates. In this website, we have weather, climate, oceans & coasts, fisheries, satellites, research, marine & Aviation, Charting, Sanctuaries, and Education.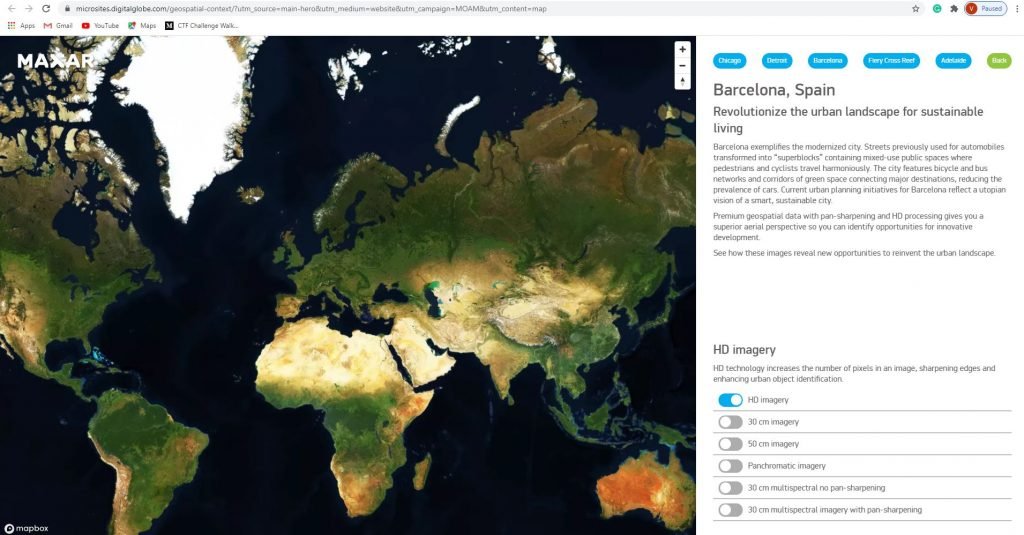 Digitalglobe is another website for satellite imagery in the world, we can view any location in the globe. Here, we can find different types of geospatial data that reveal layers. This application was build in the year 2009.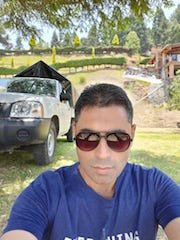 Cyber Security Specialist with 18+ years of industry experience . Worked on the projects with AT&T, Citrix, Google, Conexant, IPolicy Networks (Tech Mahindra) and HFCL. Constantly keeping world update on the happening in Cyber Security Area.