It is important for everyone to start thinking about their desired career path early on in life in order to achieve success. Some careers take a lot of planning, and you need to have an action plan in order to boost your chances of getting into the type of work you are interested in. One such career is a law enforcement officer, and this is a career that can be exciting, rewarding, and fulfilling for many reasons. It is also a field where there is a lot of competition, so you need to take certain steps if you want to succeed in law enforcement.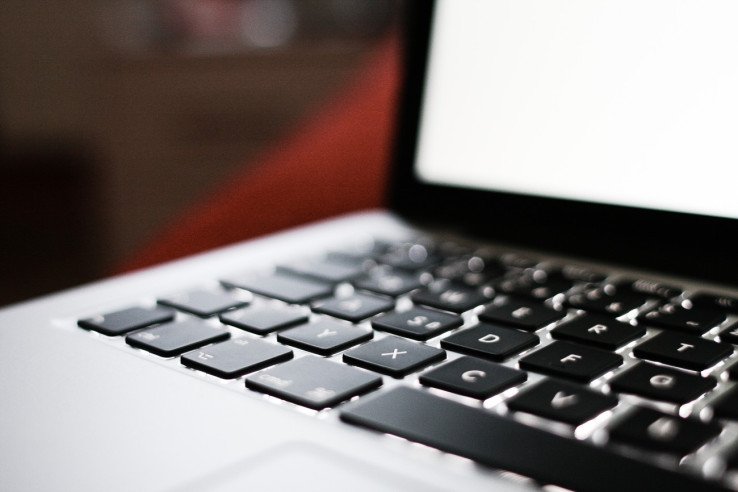 If you want to forge a career as a law enforcement officer, there are certain steps that can help you to boost your chances of doing this. Of course, this is not a career for everyone, and you need to be committed, confident, and determined in order to succeed in this field. If you think you have what it takes, you then need to work toward gaining entry into law enforcement. In this article, we will look at a few of the things that you can do in order to boost your chances of doing this.
Some Important Tips to Help
There are a few important steps you can take in order to get into this type of career, and these can help to boost your chances of success considerably. Some tips that could make it easier for you to get into your chosen field as a law enforcement officer are:
Look at Your Education
One of the things that you need to look at if you want to get into law enforcement is your educational achievements. The good news is that you do not need to have studied to degree level in order to become an officer, as you receive training at academies if you are accepted following the entrance exam. However, it can be helpful to have a degree in law enforcement, so this is something that is worth considering.
Consider Experience Levels
Another thing you need to consider is your experience levels, as this could also have an impact on your success. If you have no prior experience in any sort of law enforcement job, it is well worth trying to get some experience even if it is while you are studying for your degree. Just getting some experience in a law enforcement environment can prove helpful. You could even ask the local police department if you can shadow a serving officer now and again for some experience.
Create a Compelling Resume
One other thing that it is important to do is create a compelling resume that is designed to impress those who make key recruitment decisions. You can access a law enforcement officer resume example online, and this will then enable you to create a resume that is slick and professional.
These are some of the tips that can help you if you want to forge a career in law enforcement.

Working as a cyber security solutions architect, Alisa focuses on application and network security. Before joining us she held a cyber security researcher positions within a variety of cyber security start-ups. She also experience in different industry domains like finance, healthcare and consumer products.