Unlike what happens worldwide, Google is not the first search engine in Russia, but a giant that brings together different services and is known as Yandex. To its credit, there are food deliveries and taxi reservations, something similar to Uber.
Therefore, it is not surprising that, in the midst of the war with Ukraine, hackers look to this giant to carry out cyberattacks. The latest attack, which has not yet been claimed by any group, has brought Putin hundreds of taxis.
As confirmed by Yandex Taxi to Forbes.ru, during the morning of September 1, a cyber attack caused dozens of drivers to go to pick up Putin. The attack crashed the Yandex app and dozens of drivers jammed Moscow.
"On the morning of September 1, Yandex Taxi encountered an attempt to disrupt service – several dozen drivers received mass orders to the Fili region," Yandex noted.
The taxi drivers complained of an unusual traffic jam on Kutuzovsky Prospekt, one of Moscow's radial thoroughfares, and stayed there for more than 2 hours, disrupting traffic as well as the Yandex taxi service.
The truth is that Yandex has experienced several controversies in recent times, in the midst of a tension in relations between Russia and Ukraine. The Russian giant thus sold its news aggregator to VK, owner of the largest social network in Russia.
This aroused some complaints, because during the conflict some words had been censored, such as "war", and that decision would favor media control by the Russian authorities.
In addition, Arkady Volozh, co-founder of the company, had to leave the management after the sanctions imposed by the European Union. According to the EU, Yandex was "declassifying and removing content critical of the Kremlin, such as that related to Russia's war of aggression against Ukraine."
On the other hand, the battlefield has been brought to the virtual world. A Ukrainian cybersecurity company called Cyber ​​Unit Technologies has organized a hackathon to discover vulnerabilities in Russian institutions.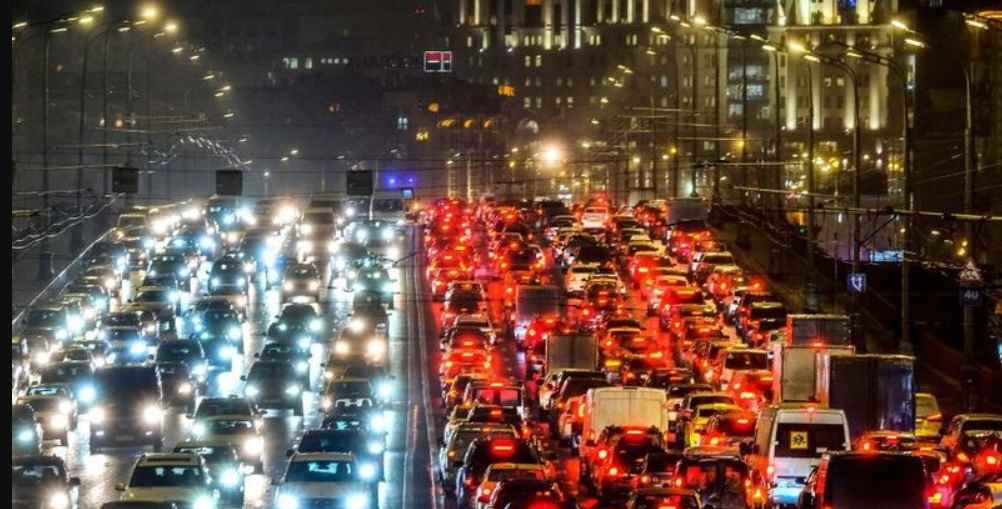 In this sense, some European countries have sent hacking groups to Ukraine since the beginning of 2022. In May of this year, disBalance attacked the Russian alcohol supply, preventing restaurants from receiving the products.
However, on this side of the border, Google has also received criticism. In July, a report by Analytics showed that the US giant had sold American and European data to RuTarget, increasing the danger of the Kremlin accessing it.
In short, the cyber war has intensified and it is not surprising that Russia and Ukraine are experiencing a growth of these, from private companies to public institutions.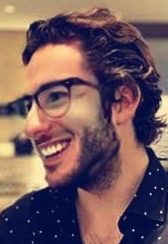 Information security specialist, currently working as risk infrastructure specialist & investigator.
15 years of experience in risk and control process, security audit support, business continuity design and support, workgroup management and information security standards.