Ferrari has suffered an attack that has resulted in 7 GB of stolen company information. The cyberattack has been produced and claimed by the 'RansomEXX' cybercriminal group, known for its RaaS (Ransomware-as-a-Service) activities.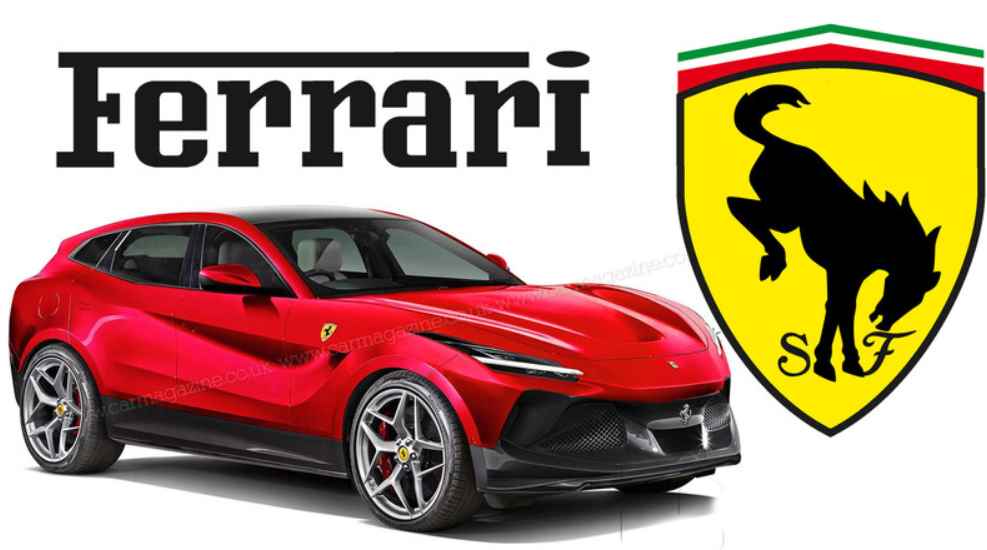 The Italian luxury super sports car company Ferrari has confirmed the theft of information.
In the statement they add that there is no breach in their systems and that this attack has not interrupted their activity.
Among the exposed data are repair manuals, technical sheets and other types of private and/or sensitive company documentation, although it has not been confirmed whether these data contain information from the Formula 1 team.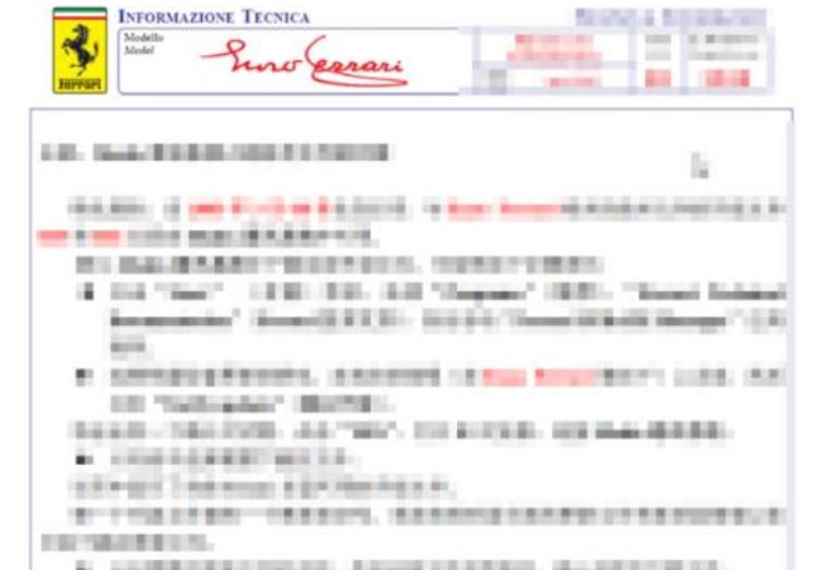 At the beginning of this year, Ferrari notified an agreement with Velas for the creation of non-fungible tokens (NFT) with the aim of expanding its digital market. It is suspected that this operation could be another incentive for cybercriminals, putting a target on the company.
It is not the first time that Ferrari has been involved in some kind of leak in recent times. Already in December 2021, the company was affected by another leak from the Speroni company by the Everest cybercriminal group.
In this case, this company, which supplies parts to companies such as Ferrari, Lamborghini and Maserati, suffered a 900 GB leak.
The company is currently working on identifying the culprits in order to take the appropriate actions.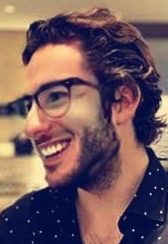 Information security specialist, currently working as risk infrastructure specialist & investigator.
15 years of experience in risk and control process, security audit support, business continuity design and support, workgroup management and information security standards.