Yesterday evening, a number of Tweets with the "Grand Theft Auto V" source code appeared on social media. The source code was published on Twitter and Facebook as well as uploaded to a GitHub page.
It appears that portion of Grand Theft Auto 5's source code has been unauthorizedly posted to GitHub. The source code has turnables and scripting functions.
The leak reportedly also contains previously revealed content for GTA Online, IDE comments from the devs, and chunks of the game's anti-cheat mechanism, according to many sources.
According to reports, this release is connected to a prior attack that exposed private information and data related to Grand Theft Auto 6, which was previously confirmed.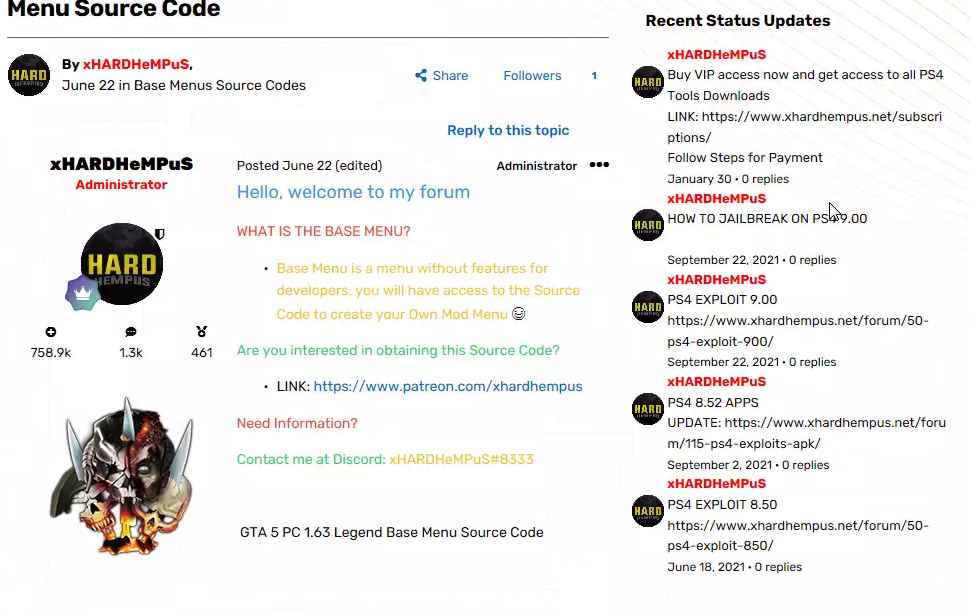 There were a lot of GTA 6 leaks, including video showing female and male characters identified as "Lucia" and "Jason" robbing a cafe. From the foregoing, we may conclude that the GTA 5 source files that were just disclosed are a result of the September breach. Over $100,000 was paid for the data by an unnamed bidder, who eventually sold them all to a third party.
Later, when the hacker was apprehended in the UK, it was discovered that he or she was a member of the Lapsus$ gang and had reputedly collected more than £10 million from hacking companies including Microsoft and Samsung, among others.
Later it was determined and confirmed that the individual who was in charge of the Uber cyberattack also worked to compromise Rockstar North in September.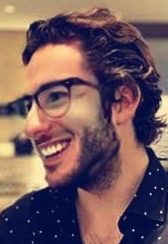 Information security specialist, currently working as risk infrastructure specialist & investigator.
15 years of experience in risk and control process, security audit support, business continuity design and support, workgroup management and information security standards.