Iranian hackers broke into a key Israeli security organization on Wednesday, stole surveillance tape that caught one of the twin explosions that occurred in Jerusalem on that day, and then published the material online.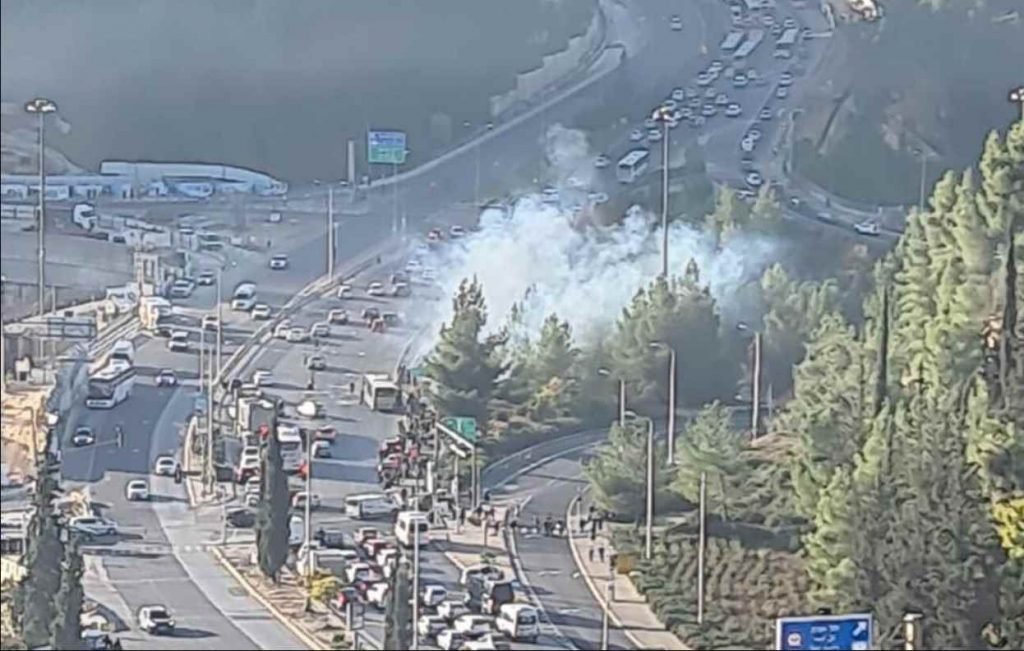 Israeli officials authorized for publishing on Thursday that the tape was authentic and was collected by the Moses Staff group in what qualified to a severe security breach. While most facts are still subject to a gag order, the Israeli authorities did allow the clip for publication.
"You will pay for the blood that has been spilt if you choose to live a life of darkness. In the Palestinian lands that are now under Israeli occupation, you will find neither comfort nor tranquility. We shall decide your end. In addition, we formatted the hard drive of the cameras for you!" the organization posted on Twitter in Farsi on Thursday. The message included a video with samples of the material that had been taken.
It then continued, saying in both English and Hebrew, "You do not see peace any more."
Initially, the Iranian organization claimed that it had hacked into surveillance cameras.
According to the sources, Moses Staff published the film from the police cameras that were put all around Jerusalem and in Tel Aviv some months ago.
The organization was accused of stealing data from the Israeli Ministry of Defense and publishing it online last year. The material comprised sensitive information regarding members of the Israeli Defense Force.
Aryeh Shechopek, who was just sixteen years old, was murdered and more than twenty other people were injured on Wednesday when two bombs occurred at bus stations that were placed near the gates of Jerusalem.
The authorities suspect that there were two explosives that were remotely detonated and packed with nails in order to do the most amount of damage possible.
The explosives were said to be of "excellent grade," and the police believe an organized terrorist cell was responsible for planning and carrying out the assault.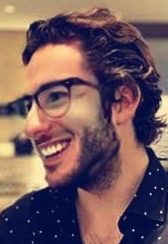 Information security specialist, currently working as risk infrastructure specialist & investigator.
15 years of experience in risk and control process, security audit support, business continuity design and support, workgroup management and information security standards.