A new complaint has been filed against Apple, accusing the corporation of monitoring iPhone users' device data even when those users have requested that tracking be turned off. The lawsuit argues that Apple "illegally captures and utilizes customers' personal information and activities." In addition, the case alleges that the iPhone giant violated the plaintiff's right to privacy.
In addition, the lawsuit asserts that Apple is able to monitor user behavior across all of its applications by virtue of the fact that the data analytics it gathers have user ID numbers in common. In addition to this, it describes a scenario in which the personal information of a user is disclosed, stating that the Apple Stocks app, for instance, "discloses confidential information about a user's investing activities or preferences to other users of the service. It communicates with Apple about the stocks that the user is seeing or following. Apple even keeps a record of the timestamps for when a user is seeing certain stocks or interacting with the Stocks app on their device." The case continues with the following statement: "Furthermore, Apple gathers the news items that consumers read inside their mobile device."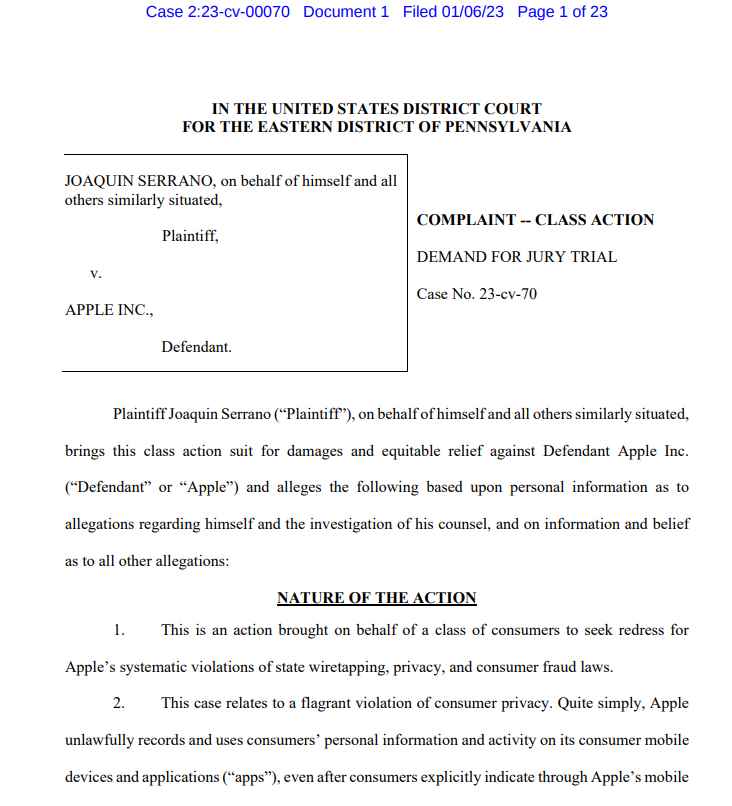 The allegations in the lawsuit refer to work that was completed by two separate app developers at the software business Mysk. Mysk was co-founded in November of last year by Germany-based iOS developer and "occasional security researcher" Tommy Mysk. The test allegedly "revealed that even when consumers actively change their 'privacy settings' and take Apple's instructions to protect their privacy, Apple still records, tracks, collects, and monetizes consumers' analytics data, including browsing history and activity information," as stated in the lawsuit filed by the two individuals.
In a tweet sent out late yesterday night, the developers of the collaborative sketching software Canvas said, "Here we go, Apple is facing another lawsuit for gathering detailed statistics on the App Store, the only location to download and install programs on the iPhone."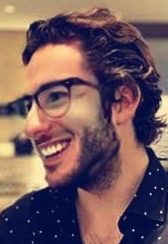 Information security specialist, currently working as risk infrastructure specialist & investigator.
15 years of experience in risk and control process, security audit support, business continuity design and support, workgroup management and information security standards.