According to reports, a group of hackers has launched a massive cyberattack on Israeli chemical companies operating in the occupied territories. The hackers have warned the companies' engineers and workers to resign their positions before they suffer severe repercussions as a result of the Tel Aviv regime's unrelenting violence against Palestinians.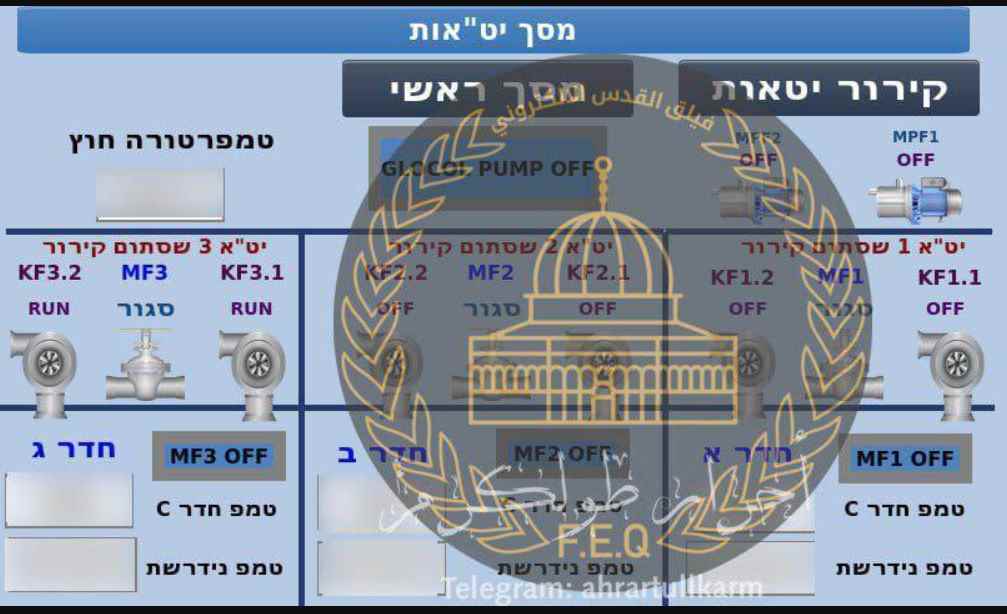 "Our advice to scientists working in the chemical plants is to quit their job, hunt for a new one, and find sanctuary in a location where we are not present," the message reads. "Leave their employment. Look for a new one." This is while we have a strong presence anyplace," the statement sent by the Electronic Quds Force was reported by the Arabic-language television news network RT Arabic.
In addition, the statement said, "We confirm that your job in chemical factories presents a threat to your life; but, we will never hesitate to melt your bodies with chemicals the next time an act of violence is performed against Palestinians."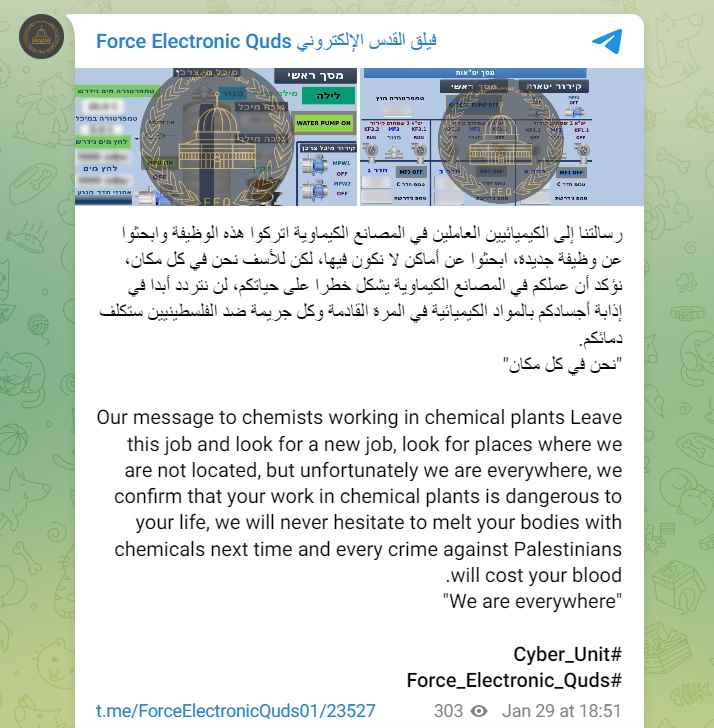 Under the guise of apprehending Palestinians whom Tel Aviv considers to be "wanted," Israeli soldiers virtually daily conduct raids in a variety of localities located inside the territory of the West Bank that is now under Israeli occupation. The raids almost often result in violent clashes between law enforcement and locals.
Israel has significantly stepped up its assaults on Palestinian villages and cities throughout the whole of the territory it occupies during the last several months. As a direct consequence of these assaults, the lives of dozens of Palestinians have been taken, and many more have been taken into custody.
According to the United Nations, 2022 was the deadliest year for Palestinians living in the West Bank in the previous 16 years' worth of data.
After a group of pro-Palestinian hackers from Bangladesh took the websites of two commercial Israeli ports offline several weeks earlier, the websites of four major ports in the Israeli-occupied territories were taken offline by a massive cyber attack carried out by a group of Iraqi hackers at the end of August of last year.
It was stated by Sabereen News, a Telegram news channel affiliated with the Iraqi Popular Mobilization Units (PMU) or Hashd al-Sha'abi, that a hacking gang calling itself "ALtahrea Team" knocked down the websites of the ports of Jaffa, Haifa, Acre, and Eilat on August 31.
Back on August 8, ALtahrea Team carried out a large cyber assault on hundreds of Israeli websites, one of which was the website of the municipality of the city of Sderot, which is located in the western part of the Negev.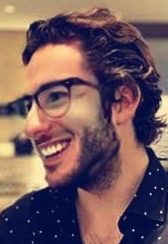 Information security specialist, currently working as risk infrastructure specialist & investigator.
15 years of experience in risk and control process, security audit support, business continuity design and support, workgroup management and information security standards.