An specialist in Russian cybersecurity who was sought by the United States has been arrested by officials in Kazakhstan, according to his employer, who made the announcement on Wednesday. At the same time, authorities in Moscow said that they will also pursue his extradition.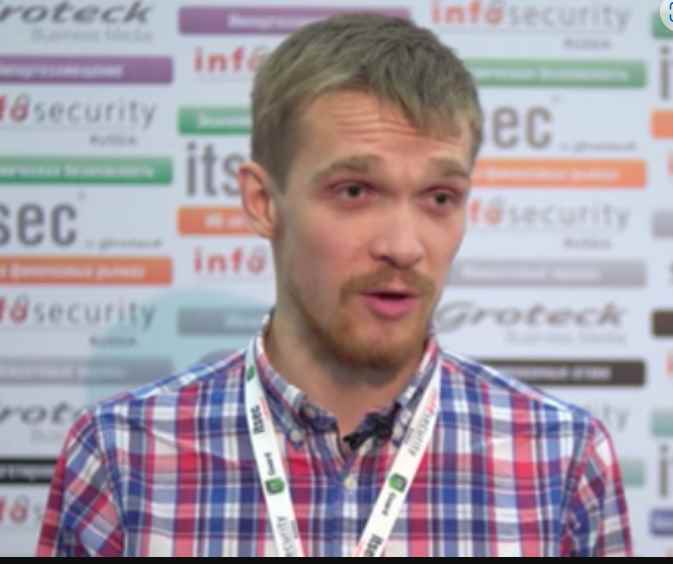 According to a statement Nikita Kislitsin, an employee of the Russian cybersecurity firm F.A.C.C.T., was arrested on June 22. The Kazakh authorities are now reviewing an extradition request from the United States of America. Nikita Kislitsin was arrested in 2012 and accused of selling the usernames and passwords of American clients of the social networking firm Formspring. The facts of the arrest and the motivation for it are not clear; nonetheless, the case against Kislitsin was filed. After Group-IB left Russia earlier this year, the spinoff business that was established there and was branded as F.A.C.C.T. had Kislitsin working as the head of network security for both companies.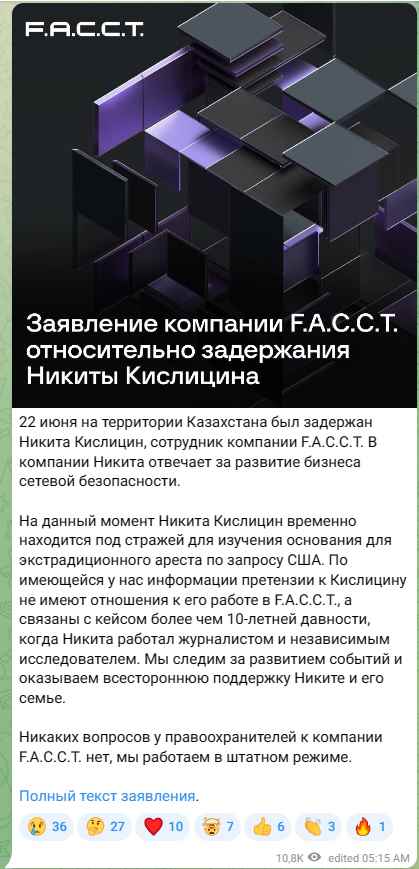 According to a statement released by Group-IB on Telegram, the arrest of Kislitsin is not connected to his employment there in any way. The F.A.C.C.T. said that the allegations brought against Kislitsin originated from his time "as a journalist and independent researcher," but they could not disclose any other information. Kislitsin served as the editor-in-chief of the Russian publication "Hacker," which is primarily concerned with information security and hacking at one point in his career.
In a separate proceeding that took place on Wednesday, a Moscow court issued a warrant for Kislitsin's arrest on allegations that are associated with the unlawful access of confidential computer information. Russia has indicated that it would demand his extradition from Kazakhstan as well.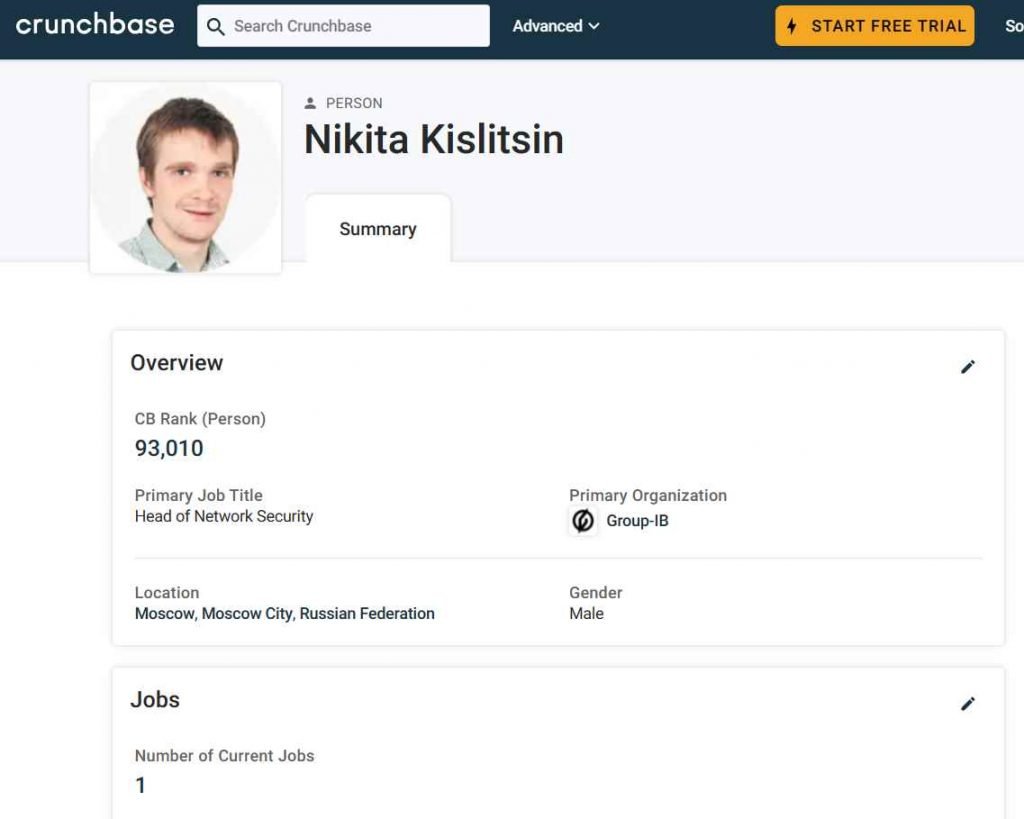 Once he is back in Russia, Kislitsin may be able to avoid being extradited to the United States, which is a strategy that Russia has used in the past.Separately, the Russian tabloid Vedomosti said that a Moscow court had in absentia detained Kislitsin on allegations of unauthorized access to digital material and that Russia would pursue his extradition.
According to the Russian news agency RIA, the Russian embassy in Kazakhstan was cited as stating that it had requested that Astana not speed through the process of extraditing Kislitsin to the United States.

Working as a cyber security solutions architect, Alisa focuses on application and network security. Before joining us she held a cyber security researcher positions within a variety of cyber security start-ups. She also experience in different industry domains like finance, healthcare and consumer products.