INTRODUCTION
Earlier we discussed OSINT (Open Source Intelligence) or OSINV (Open Source Investigation) of: 
Open webcams across the world
Ships/boats in the sea
Today we will take up websites for Social Media Platform.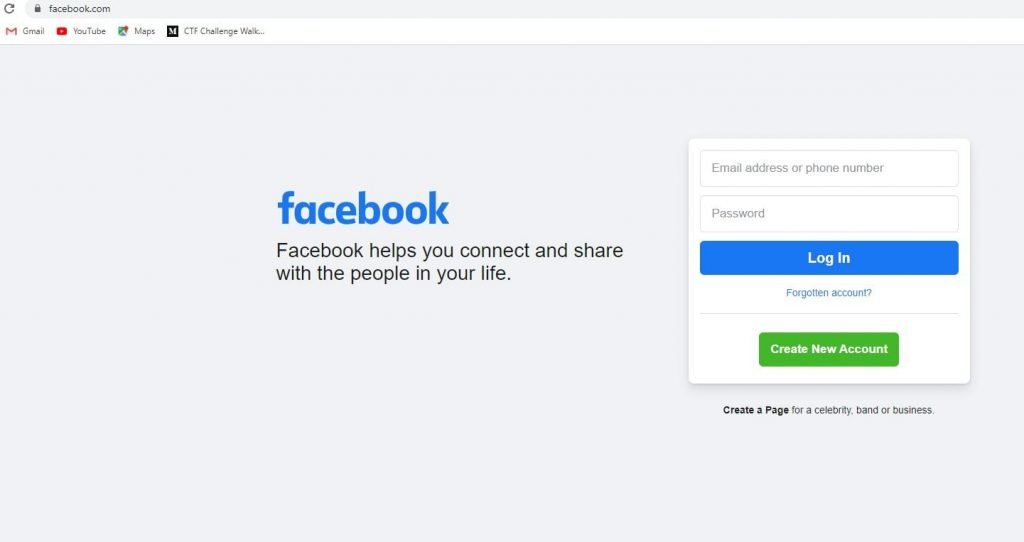 Facebook is one of the largest social media Networks. It's an OSINT (open source investigation). Almost 8 billion people have a Facebook account, Everyday around two and a half billion people use this Facebook. Using this application we can connect to any person by sending the request.
Facebook has different types of option like (Friends, Groups, Marketplace, videos on watch, Events, Memories, Saved, Pages, Nearby Friends, Gaming, jobs, Recommendation, city Guides, Crisis response, devices request, Live Videos, Mentorship, Movies, Recent Ad Activity, send or request money and weather)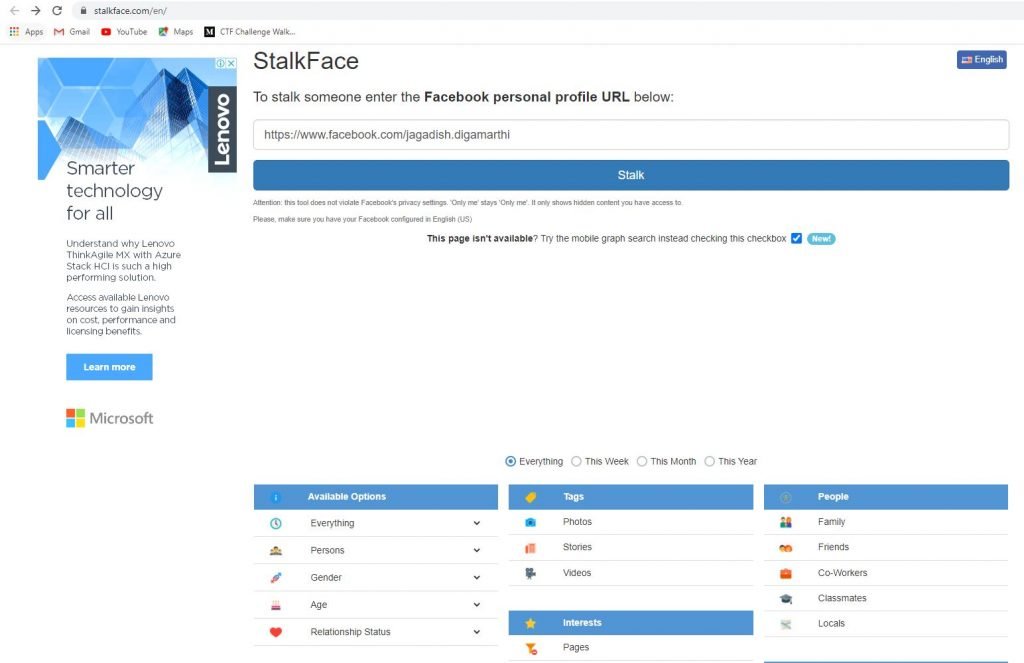 This website is used for listing out a particular person's profile data by providing the profile URL Like (Photos, videos, stories, interests, people, and available options).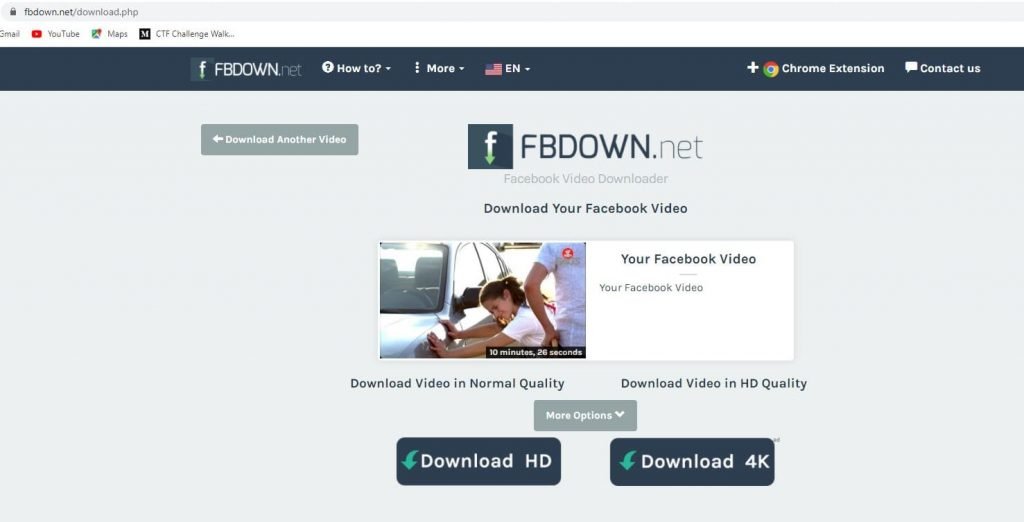 This website is used to download the videos from Facebook, by searching with a video URL.

Twitter is another social media application. Almost 145 million daily users use this application. We post any incident/celebration/activity, based on this people retweet and this application is very fast in spreading the information to the world.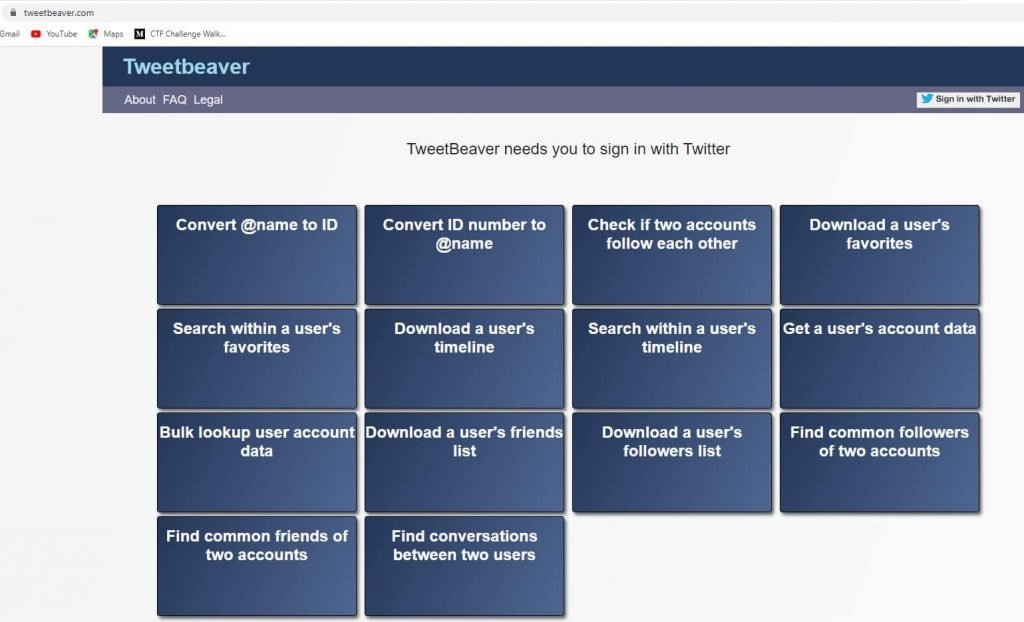 Tweetbeaver is used to extract data from twitter, using this website we can extract data like (User's account data, conversation, download a user's timeline, etc). For this, we must login to our twitter account.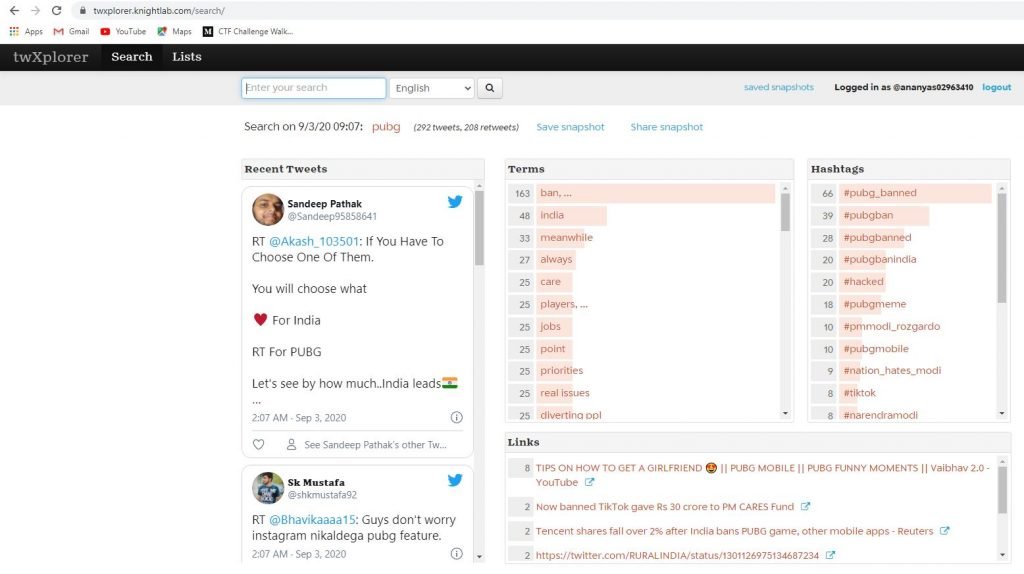 Twxplorer application is used to explorer twitter and lists out the information based on tweets, retweets, terms, hashtags, and links. For this, we have to login to our twitter account.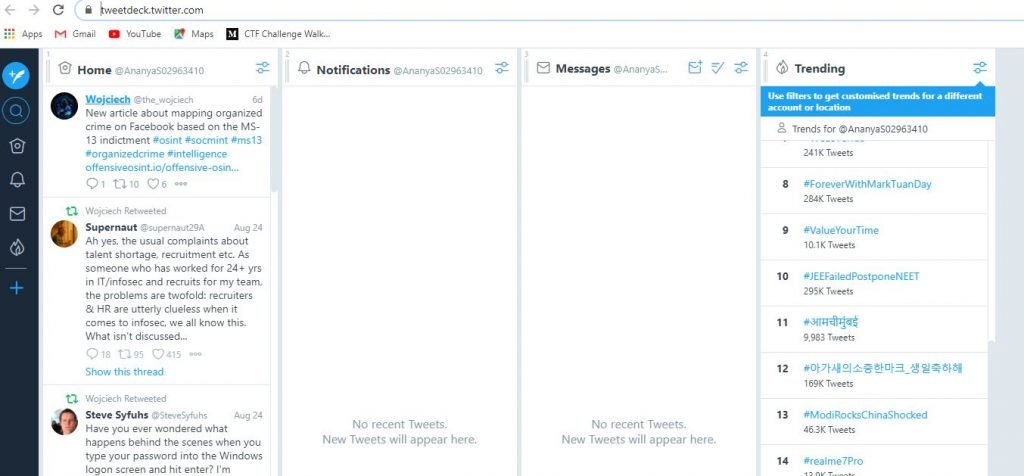 Tweetdeck is used to provide an easy interface to all the users by displaying all the timelines in a single interface.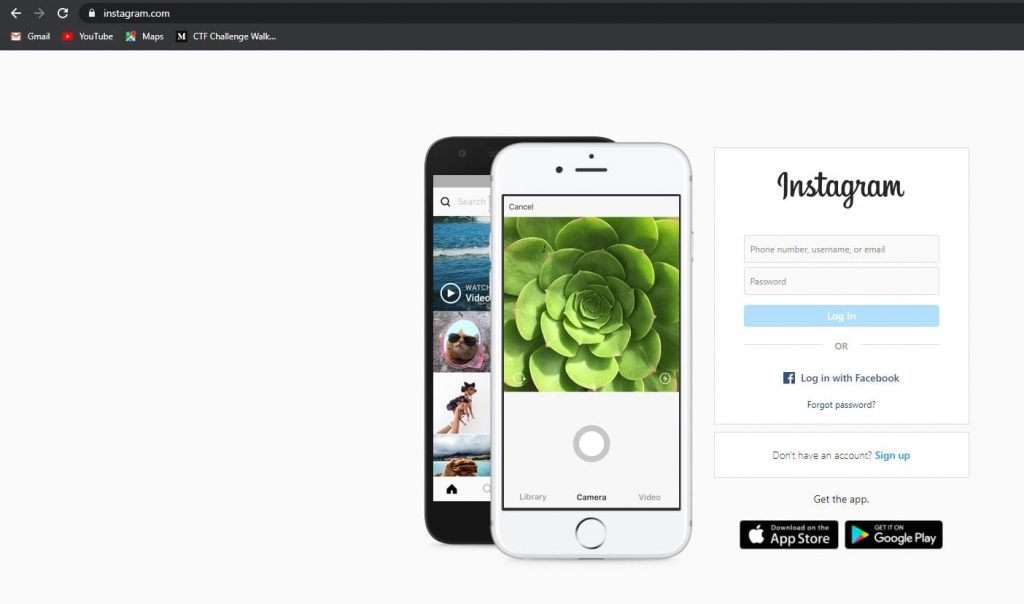 Instagram is another social media network. Nowadays most of the people us this, around one billion users use this application on the daily basis. In this application, users post pictures, videos of their celebrations.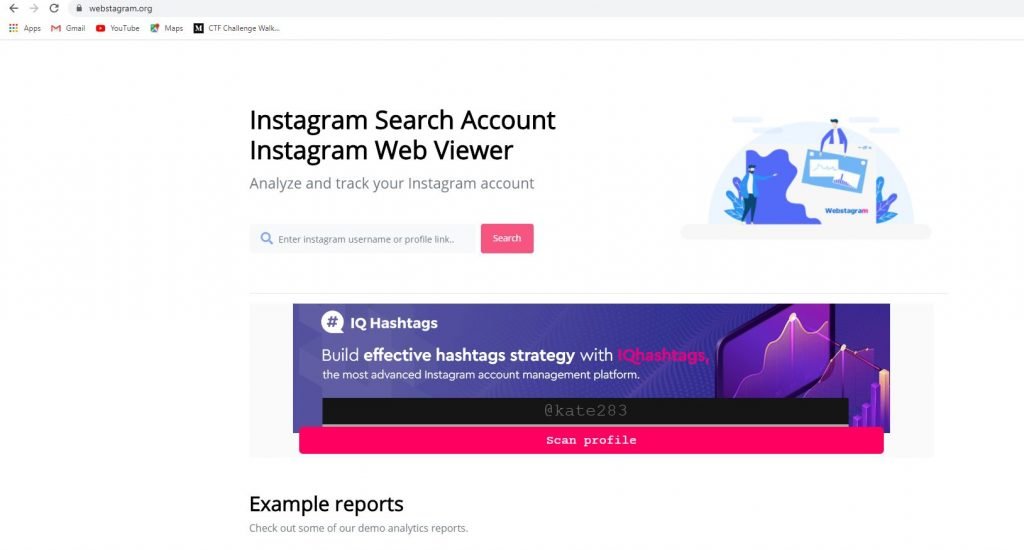 Webstagram application is used to scan users' profiles by specifying the username in the search box. This application will list out all the user's data like photos, videos, and statistics (likes, comments, followers).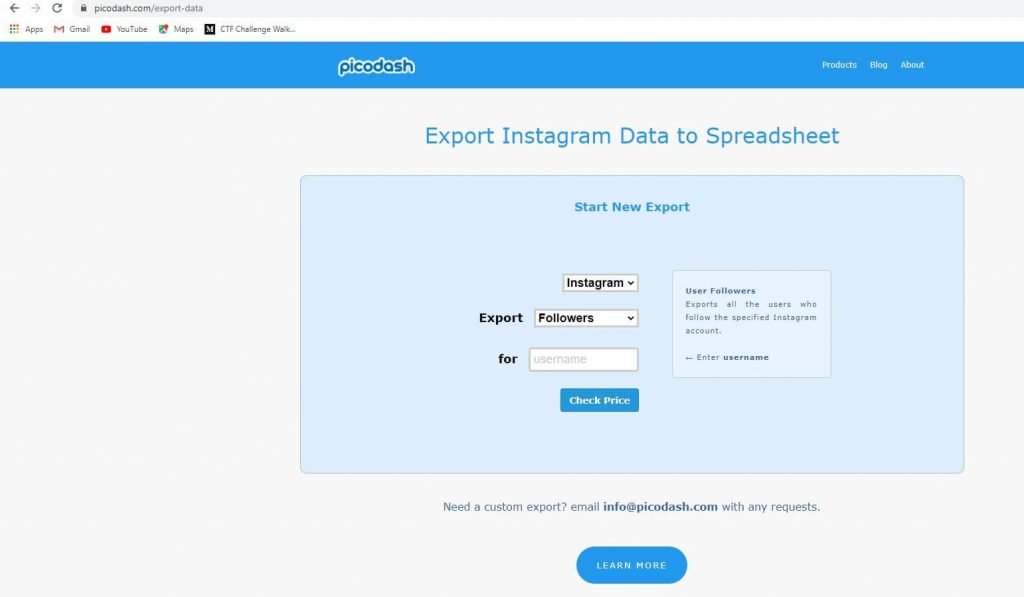 Picodash application is used to extract any user's data like (followers, following, likes, comments, hashtag posts, user tag posts) and this application is a paid application.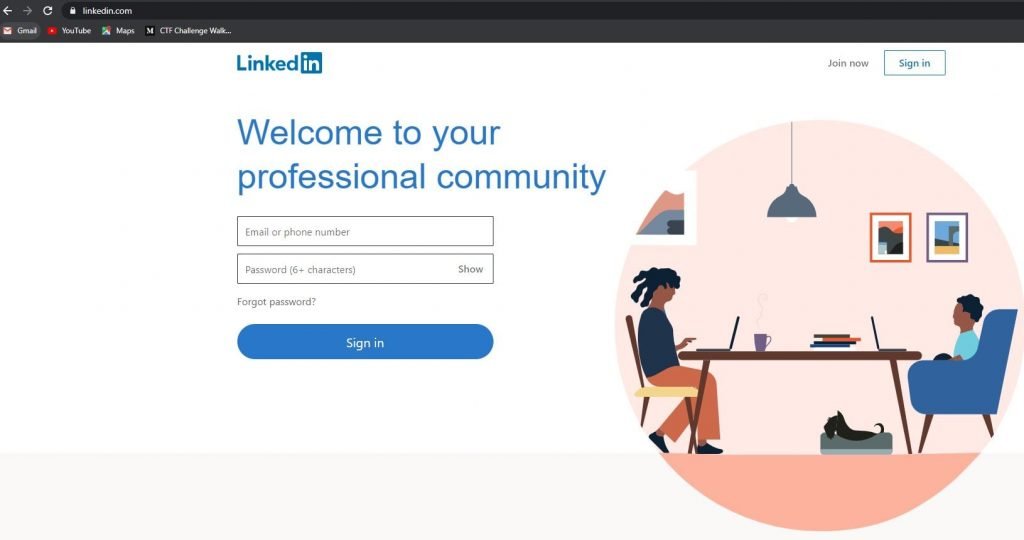 Linkedin is another social media network. Mostly professional people use this application. Here, we can connect to any person by sending the request and we can also call this jobseeker application. Around 500 million users have an account on this application and we can also chat with our connections.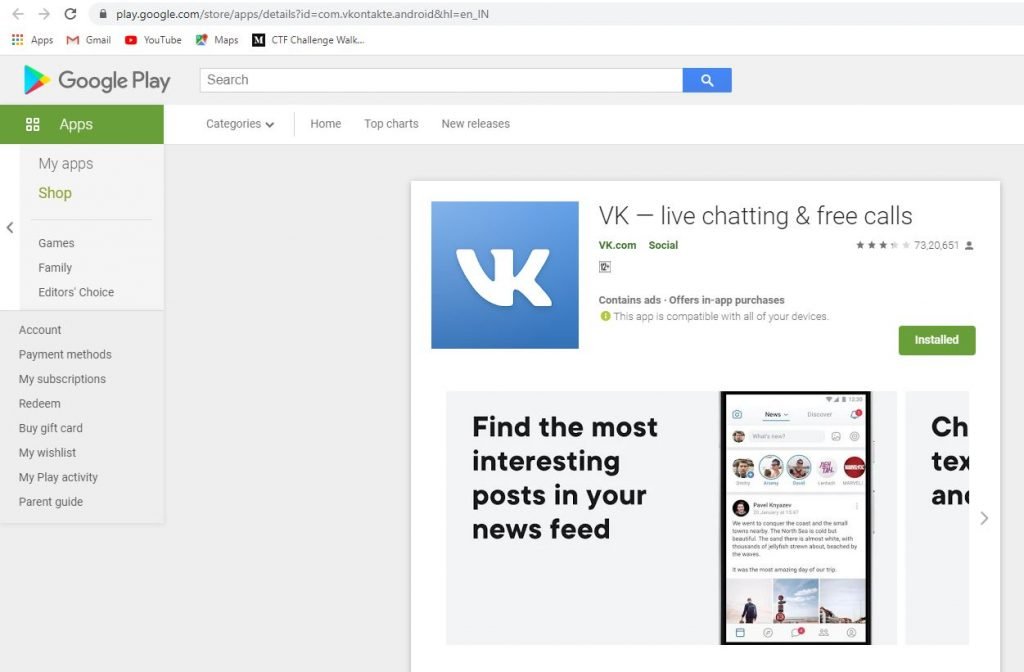 VK is another social media network. This application is a Russian application, it supports multiple languages. Here, we can chat with any person publicly & privately and we can also create groups, public pages, share images, videos. This application as around 85 million active users and it was launched in the year 2007.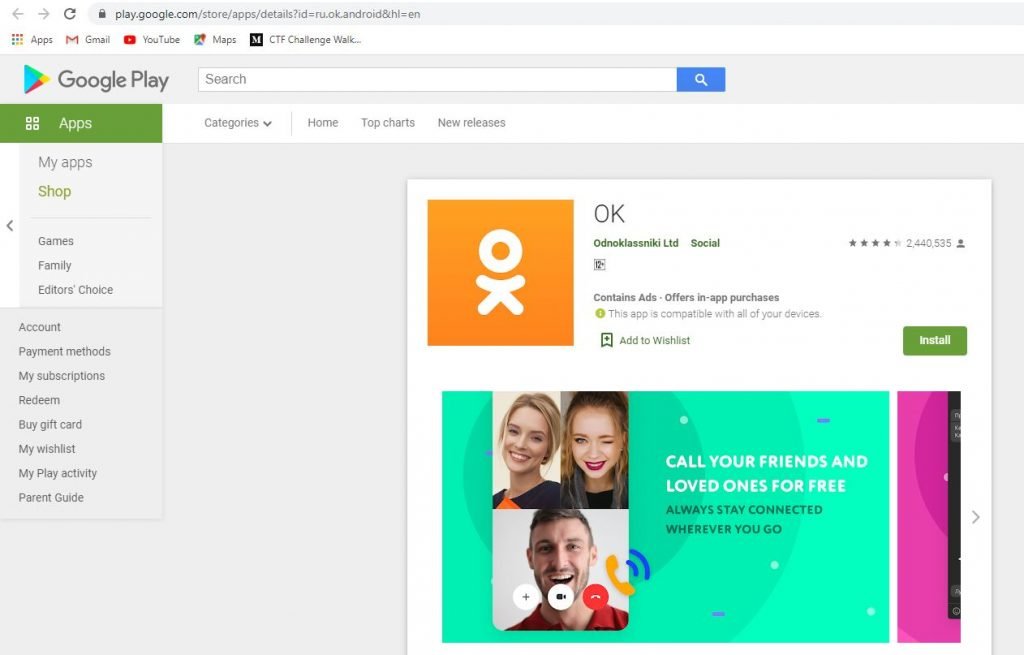 Ok is another social network application, mostly this application is used by Russians. In this we can add posts like photos, videos, and broadcast for live video stream. We can chat with other users, creating groups and we can stream popular music. In this application, we also get news updates.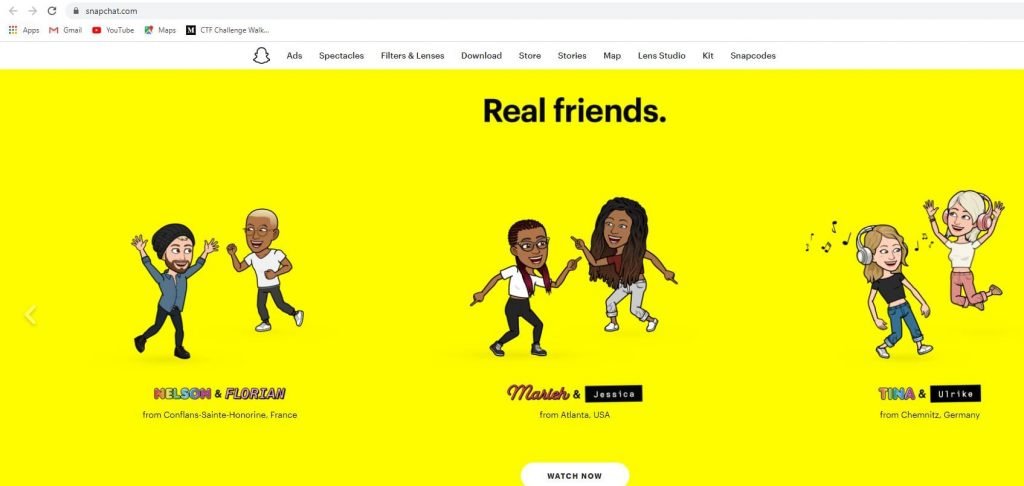 Snapchat is another social media network. Most of the students use this application, it also knows among younger generation. We use this application for chatting, adding stories and we have different filters, stickers, friendly emojis, and user locations.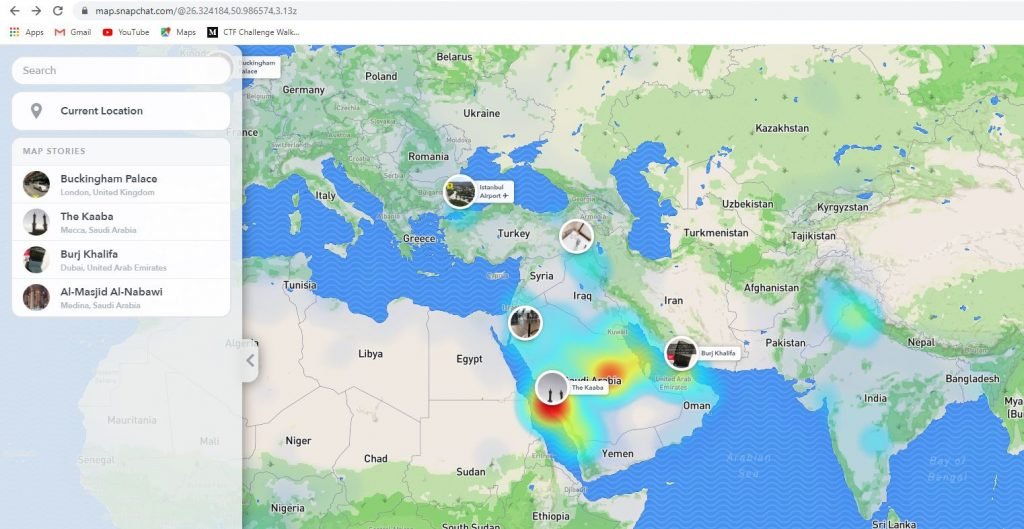 Snapmap application list out the snap users' location in the map and we can also view the stories of users and other users by clicking on a location.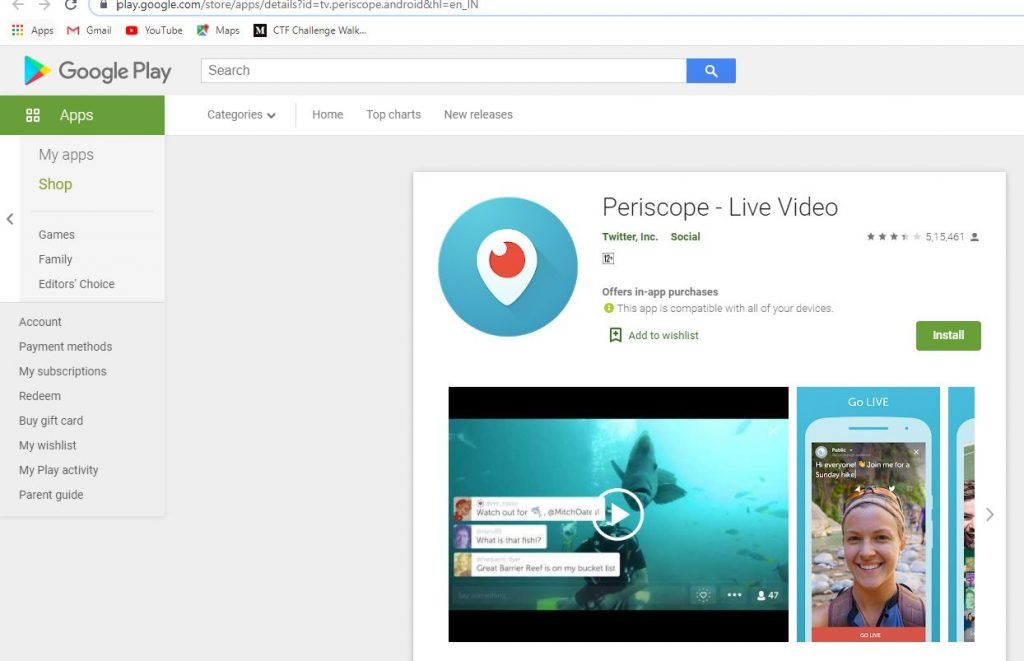 Periscope is a live video streaming application, it has few different options live, suggested, map, trending. In the map option, we can view all the users which are live streaming, by simply clicking on the number on the map. In suggestions, we can view all live videos related to sports, travel the world, and other news.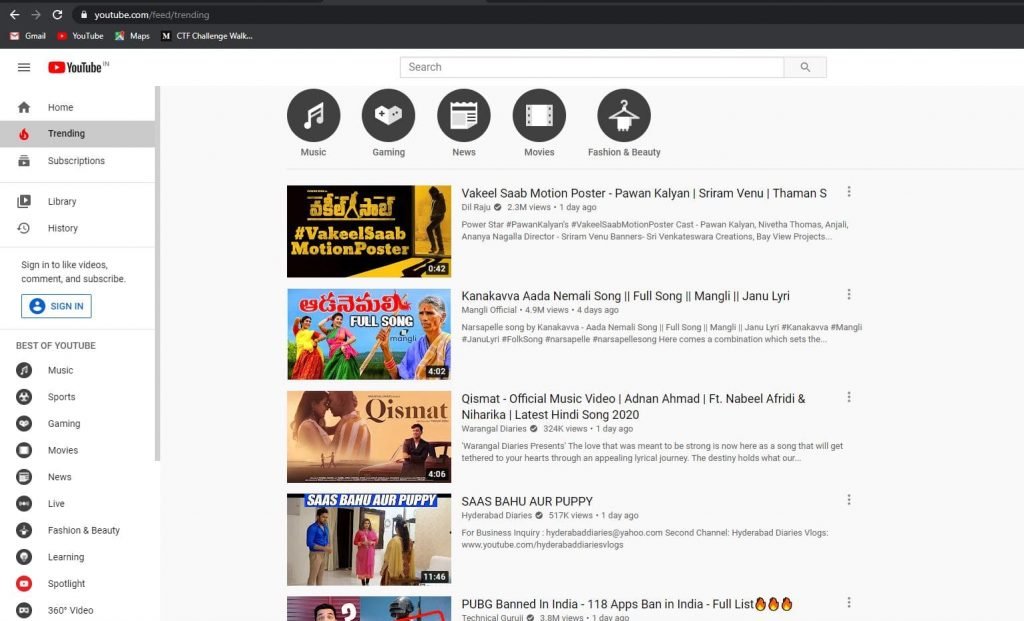 YouTube is an online video-sharing platform, on this website we can upload any videos by creating a channel. We can watch any type of videos like education, sports, movies, songs, short films, etc.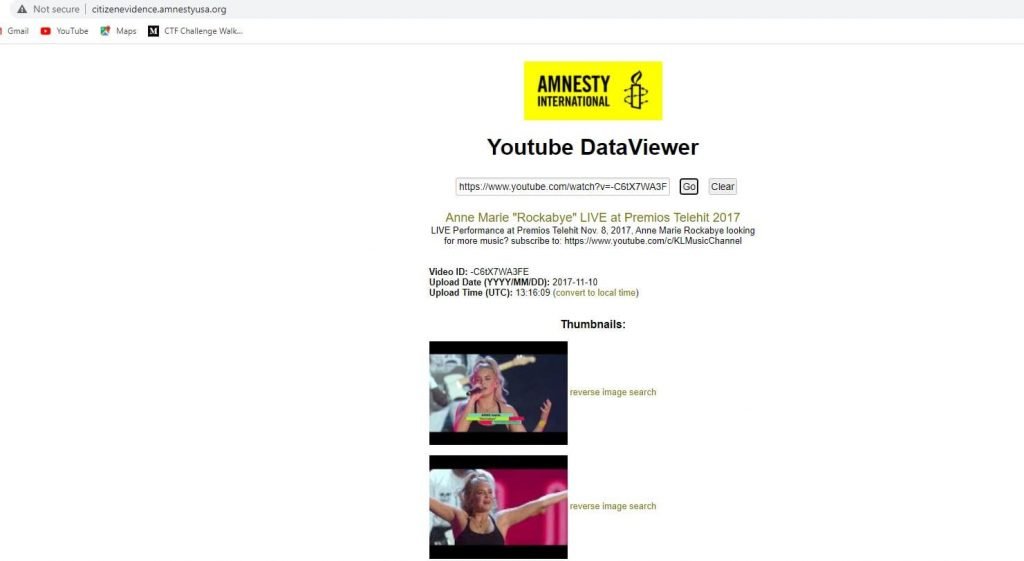 YouTube data viewer is an application to list out the a particular video's metadata like video id, uploaded data/time and with the song name.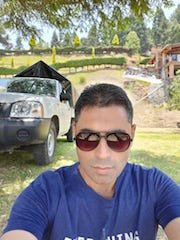 Cyber Security Specialist with 18+ years of industry experience . Worked on the projects with AT&T, Citrix, Google, Conexant, IPolicy Networks (Tech Mahindra) and HFCL. Constantly keeping world update on the happening in Cyber Security Area.