Due to the fact that media organisations store information not just on subscribers but also on workers, they continue to be regular targets for hackers. According to documents filed with the Attorney General of Maine, a data breach involving Vice Media caused the disclosure of personal information and financial data pertaining to more than 1,700 individuals.
According to the report that was submitted on January 26 by Vice Media, the data breach entailed the use of Social Security numbers and impacted 1,724 individuals.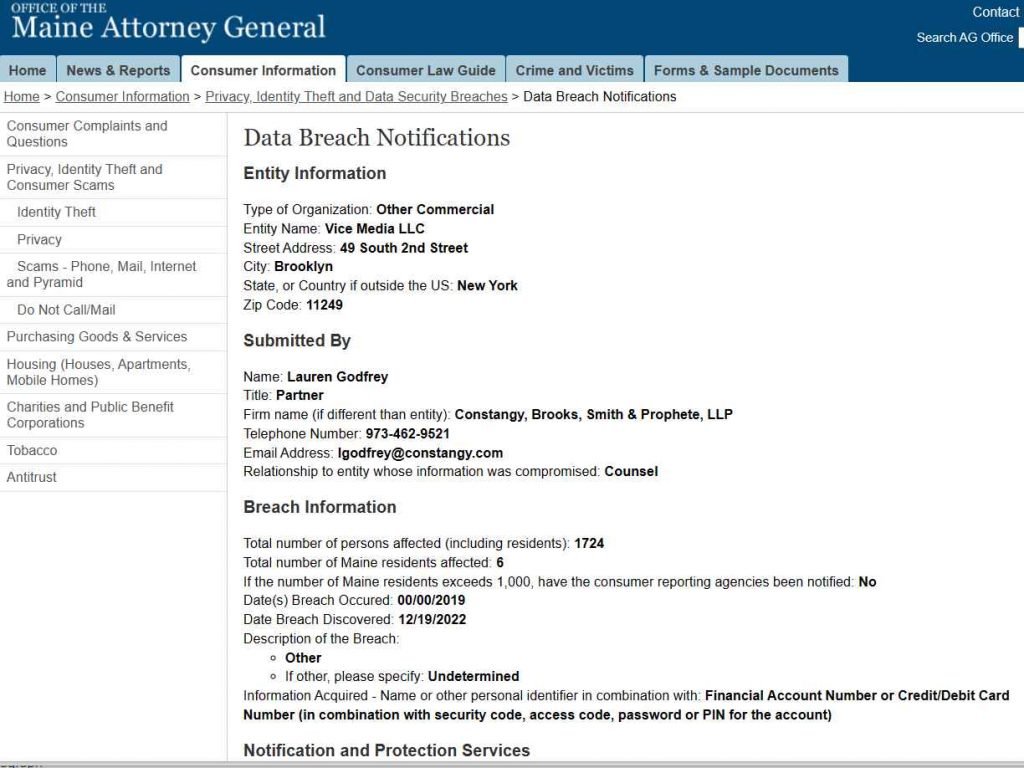 In a second filing made five days later, the business said that the breach also implicated bank account numbers, credit and debit card numbers, as well as other account-related information such as security codes, access codes, passwords, and PINs.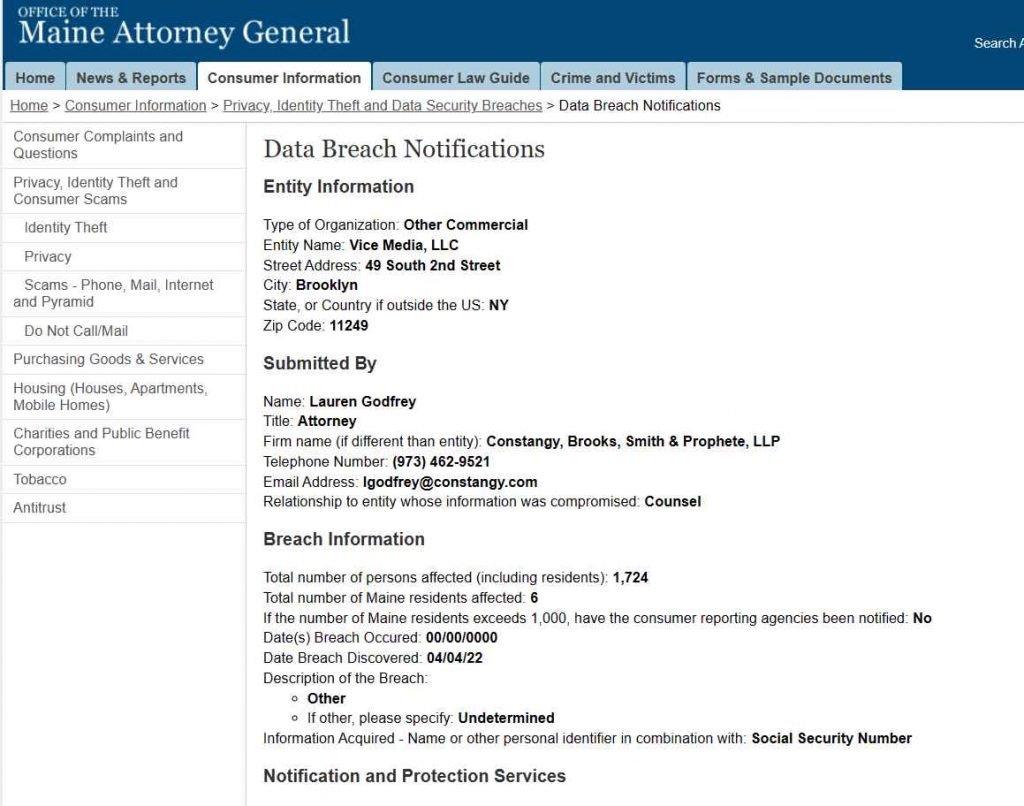 The media organization contacted a cybersecurity firm to examine the issue, and the investigation revealed that the hackers were successful in breaking into an internal Vice e-mail account. The corporation has said that the investigation into what personally identifiable information was compromised and the search for current addresses for all of the victims will continue until January 25, 2023.
There is no indication in the letters as to whether or whether any additional information was compromised during the event. There is a lack of clarity on whether the letters are referring to separate instances or the same cyberattack. According to the filing on January 26, the security breach was found on April 4, although the file dated January 31 said that it was identified on December 19.
By working with Equifax, victims may get a year's worth of credit and identity monitoring services, as well as services to restore their identities, after the company suffered a data breach. The plan provides identity theft insurance for up to one million dollars.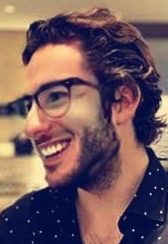 Information security specialist, currently working as risk infrastructure specialist & investigator.
15 years of experience in risk and control process, security audit support, business continuity design and support, workgroup management and information security standards.