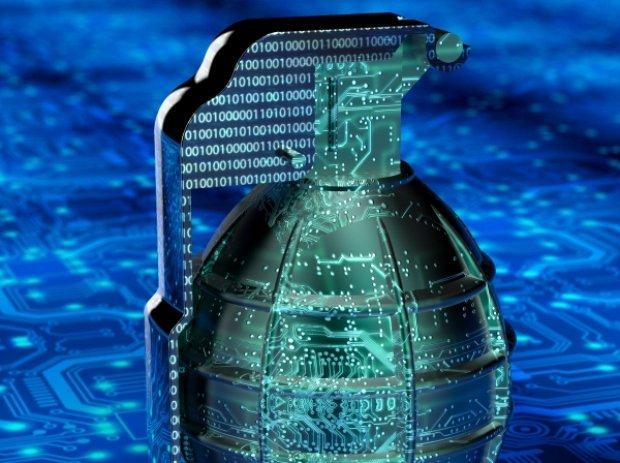 It could take a long time until cases are heard.
The UK government has announced the establishment of a specialized court to hear cases related to cyber crime, as reported by pentest experts. The agreement was signed between the City of London and the judiciary and it will end with the establishment of a centre of 18 courts, the British government said last Wednesday.
Announced for the first time in October and now approved, this court will be built from scratch on Fleet Street.
According to pentest specialists, the new center will replace the civil court, the mayor's County court and the City of London court, and the Court of Magistrates of the City of London in these cases. A new police station has also been included in the agreement.
The specially designed court will deal with civil, commercial and property cases.
Chancellor David Gauke said the agreement represents a "message to the world that Britain values business and is ready to deal with the changing nature of the crime of the 21st century".
"This is a significant step in the project that will give Square Mile its second iconic Palace of Justice after the Old Bailey", added Catherine McGuinness, President of London City Policy. "I am particularly pleased that this court is focusing on the legal problems of the future, such as fraud, economic crime and computer crimes".
According to the latest crime survey of the Office of National Statistics for England and Wales, 4.7 million incidents of criminal fraud and cyber-crime were experienced by UK residents over the past year, with bank fraud occupying the first place of the most concurrent cyber crimes.
Pentest experts from the International Institute of Cyber Security claim that hackers stole 130 billion pounds from the general public throughout the 2017, of which British consumers suffered losses of 4.6 billion pounds.
Now that cyber crime is becoming more common, support for the creation of specialized tribunals with expert judges not only in law, but in technology applied to crime is an important step in addressing the consequences of these practices.
Either way, it is likely that it will be a while before the infrastructure is ready, and it is still missing to start using. Subject to planning and financing permits, the Tribunal is expected to be complete until 2025.

Working as a cyber security solutions architect, Alisa focuses on application and network security. Before joining us she held a cyber security researcher positions within a variety of cyber security start-ups. She also experience in different industry domains like finance, healthcare and consumer products.