Online data rooms are progressively becoming an indispensable part of contemporary deal processing. As businesses became more remote, the majority of transactions moved online. This shift thus necessitated the development of solutions that provided unparalleled security compared to physical data rooms and ease of use for virtual data interchange.
In contrast to physical data rooms, VDR is an online file storage facility that simplifies and enables the remote processing of multiple transactions. Due diligence, corporate restructuring, fundraising, mergers & acquisitions, and other processes frequently involve virtual data rooms.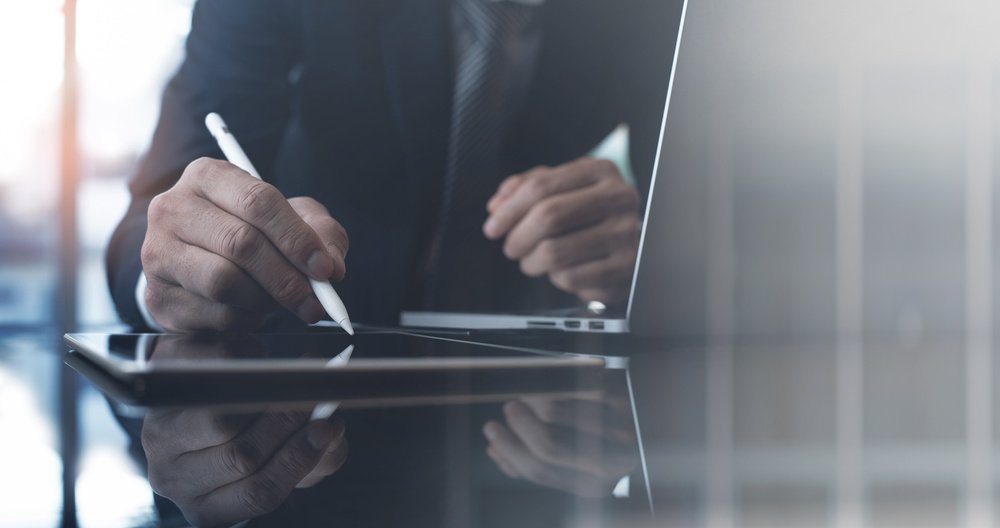 The overwhelming number of data room services available today is one of the biggest obstacles for new users. Online data room suppliers offer a vast selection of goods and services for every market, every budget, and every project.
There are several things to consider while choosing the best VDR. Finding a VDR solution that will satisfy your demands while being reasonably priced is crucial because not all VDR solutions are created equal. Read customer virtual data room reviews to learn what clients have to say about the various service providers. Both internal and external testimonies are equally helpful because they enable you to determine whether the VDR performs as anticipated. Since the safety and security of your data are crucial, your business will want to avoid disclosing highly sensitive data to outside parties.
Standard Virtual Data Room Features
A virtual data room is an industry-leading secure location to store and share private documents. Business requirements for paperwork and document protection tools are driving the growing demand for software. However, sophisticated collaboration tools that help teams work effectively and rapidly are also helpful.
Сorporate repository, real estate management, initial public offerings (IPO), and capital raising are generally the most common applications of electronic data room solutions. However, online data room software is employed whenever it is necessary to grant a user or group of users privileged access to a particular material.
Here is the list of the standard VDR features:
Customizable permissions – The data room's files and documents can have specific permissions set. This suggests that VDRs allow administrators to choose the precise people who have access to a folder or document and the details to which they have access.
Archiving: Keeping recordings of actions and documents for future reference, even after the project is finished, is one of the fundamental functions of an online data room.
Customized branding – With virtual data rooms, businesses may customize the software interface with their logos and brand colors.
Monitoring activity – VDRs allow administrators to monitor who had accessed a file when it was accessed, and for how long. This information will assist administrators in making informed decisions about project activity and security.
Administrators can watermark documents to stop unauthorized copying and sharing.
Business and everything related to it is the focus of virtual data rooms. As a result, the best data room providers implement novel security procedures, considering each transaction's potential dangers. Knowing essential qualities could make it easier for you to shop around and get the top software for an online data room.
3 Steps to Choose the Best Data Room
Because providers value their customers' time, the best online data room software is easily set up. However, there are some procedures you must follow before making a trade:
Given the variety of options available, you should evaluate the data room services provided by each acceptable program and balance its advantages and disadvantages. Use specialized review sites independent of vendors and only offer frank assessments of virtual data rooms. Use the free trial version of a solution to test it out, by the way.
When selecting the greatest data room supplier, you should consider the following factors:
Security: Check for ISO27001 and SOC2 compliances, IP-restricted user access, multi-step authentication, page-by-page document reading history, and a "fence-view" tool to discourage obtrusive looks as safety precautions. Additionally, attempt to find out where the data centers are located and the availability of physical storage.
Support: For support, look for features like multilingualism, quick response times, availability every day of the year, single-point-of-contact resolution, and free access to the electronic data room knowledge base. Additionally, attempt to determine who will be in charge of management, whether an instructor will train your staff, and how the training will be organized.
Convenience: Look for a user-friendly interface, drag-and-drop file upload, extensive file format support, and flexible deployment options. Additionally, find out how long it will take to set up the solution if the best virtual data room providers are accessible via plugins, and what percentage of the time the VDR is operational.
The cost of a virtual data room will vary depending on the deals provided by various data room vendors. So, look at several pricing options and evaluate them. These will include unique packages, set monthly or yearly prices, and data- or user-based pricing offers. Find out about the limitations of any pricing plan you are considering, whether there are hidden fees and whether the basic strategy can be increased or lowered. Remember to compare virtual data rooms before choosing a provider for your business needs.
Conclusion
The primary advantage of virtual data room providers is the security of sensitive data. You can confidently submit your data to VDRs and be certain that they are securely safeguarded. Additionally, providers are not restricted to just functions. They go through routine inspections by impartial bodies to receive certifications attesting to compliance with global privacy protection standards.
The number of authorized users, projects, or storage capacity is typically considered when determining a service provider's price strategy. Some suppliers charge a flat rate, which means you pay a monthly fee. As a result, before addressing the price question, you must first discuss your demands with a virtual data room supplier.
To choose what will be best for your company, keep in mind the characteristics and criteria listed above.

Working as a cyber security solutions architect, Alisa focuses on application and network security. Before joining us she held a cyber security researcher positions within a variety of cyber security start-ups. She also experience in different industry domains like finance, healthcare and consumer products.